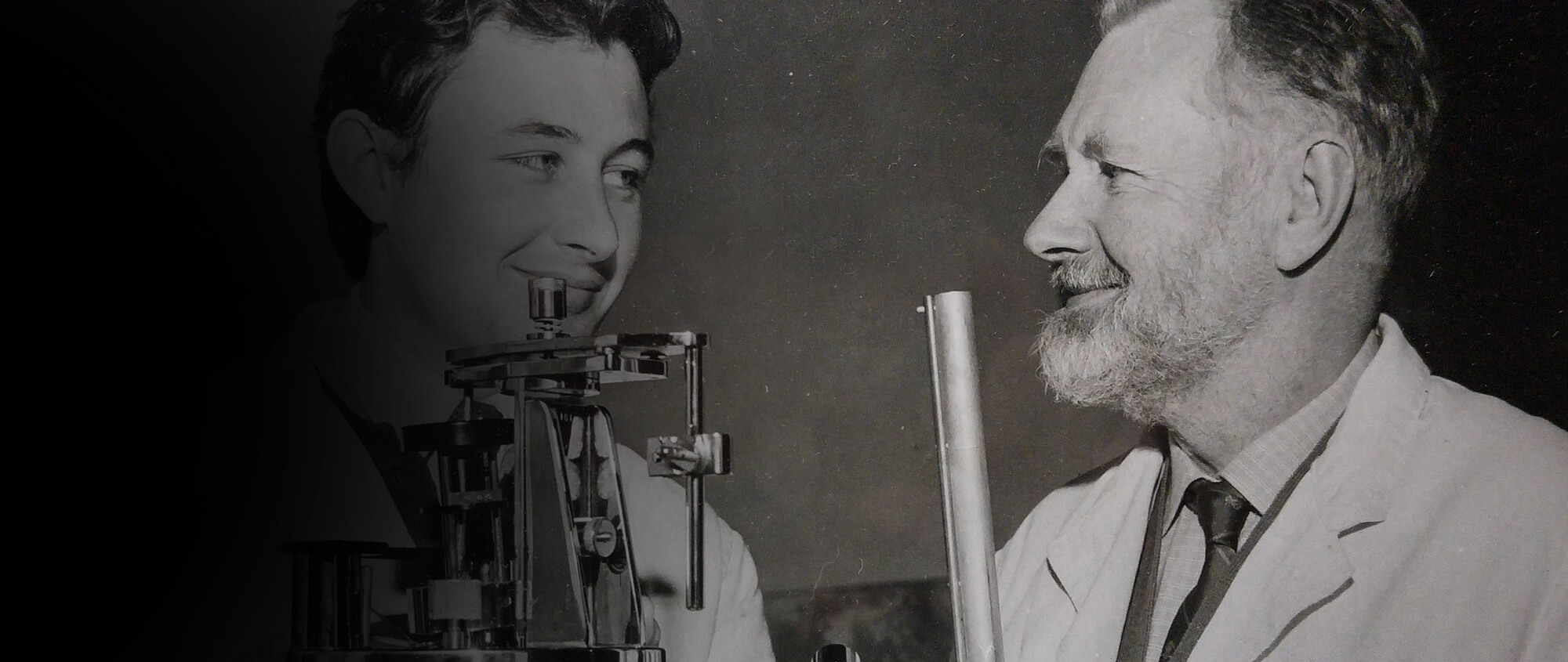 For over 80 years Singer Instruments have been dedicated to making instrumentation to accelerate science.
We do this because we really believe in the importance of the scientific research that you do.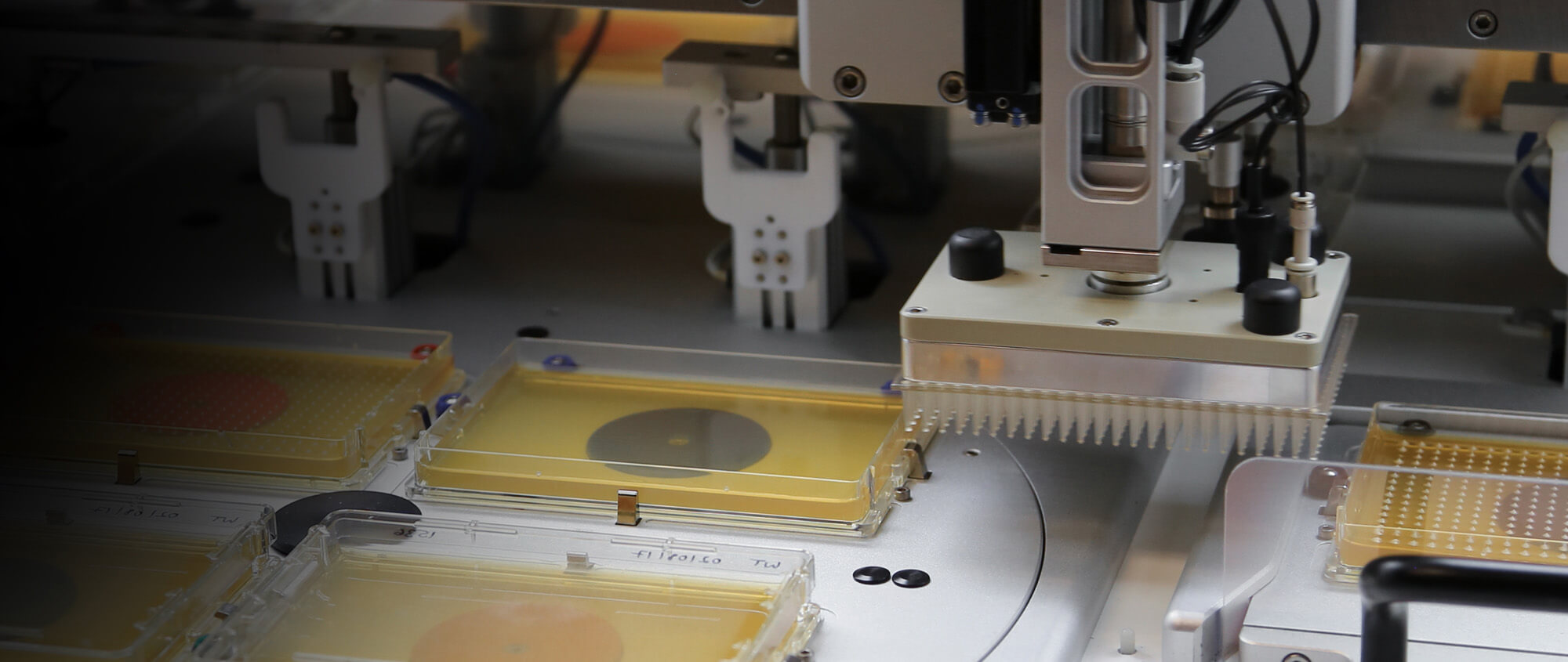 Redefining High-throughput Screening
Screen thousands of colonies a minute at ultra-high densities; filter then cherry-pick hits of interest to generate new libraries.
Automated High-throughput Colony Picking
PIXL enables you to pick hits of interest and create new libraries; Momentum allows you to build, schedule and execute custom workflows for reliable walk-away automation.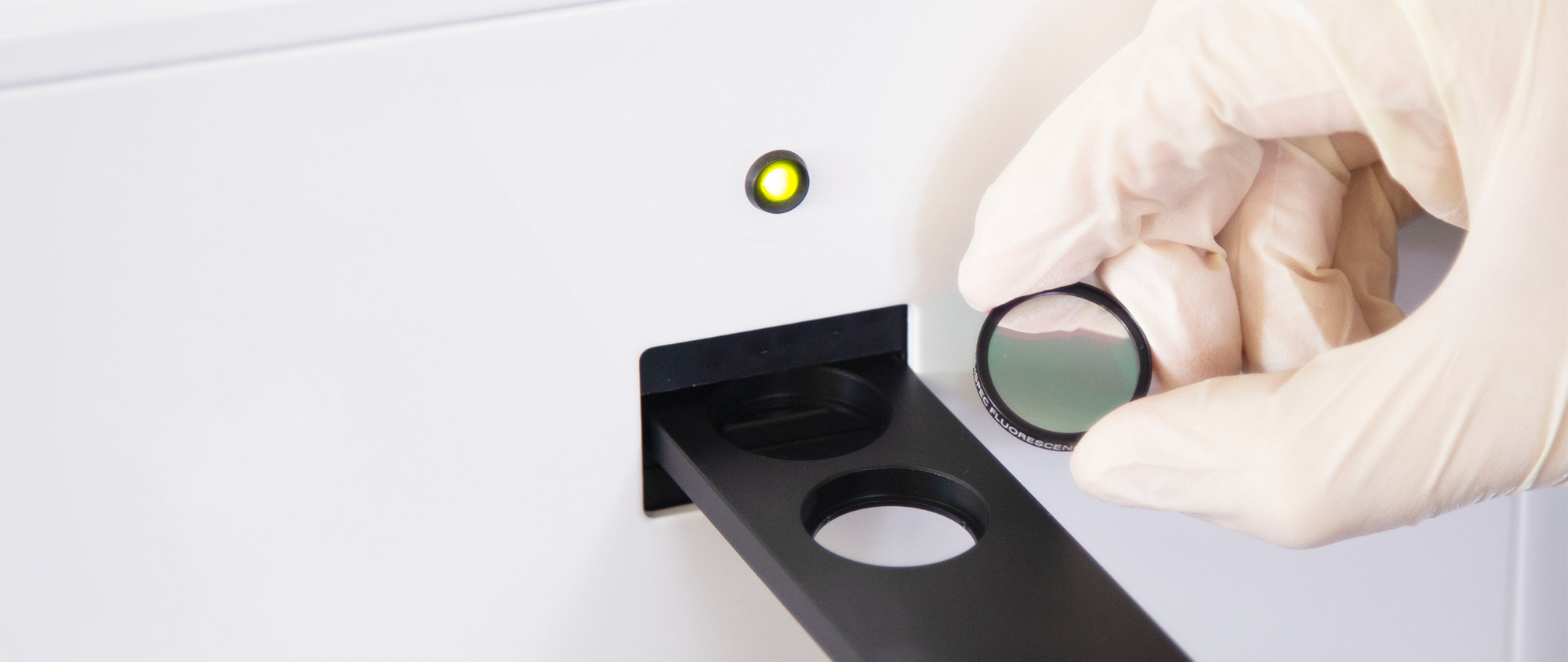 Purchase all your Singer Instruments accessories
Shop online to get exclusive discounts on PlusPlates, RePads, and other Singer Instruments accessories.
High-Throughput Screening & Colony Picking Packages

Struggling to achieve the levels of High-throughput you desire?
Looking to speed up your lab's productivity?
ROTOR+ PIXL could be the perfect option!
High-Throughput Screening & Colony Picking Case Study
See how the High throughput picking and screening package ROTOR+ PIXL has helped Joseph Schacherer and his team in their study of High-throughput Population Genomics.
Stand-Alone Products
Visit our online shop for plates
and accessories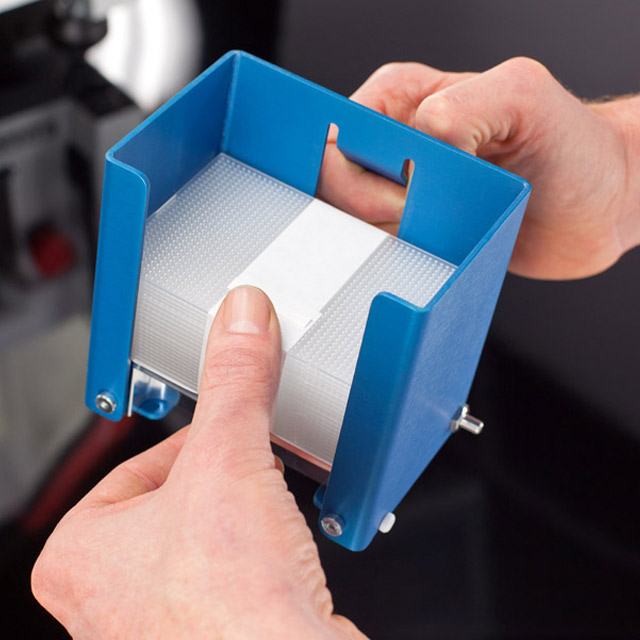 Looking for validation? Find white papers, user testimonials, application notes, videos and more.
Seeking technical or application support from a qualified engineer or biologist?
Spending too much time picking colonies by hand?
Are your current methods becoming unreliable and affecting your data?
Interested in speeding up your lab's productivity with trackable data and walk-away automation?
PIXL with Momentum could be the perfect solution!
"I can't speak highly enough about these two instruments. We have had them up and running for 6 months in our lab, and together, they have been a game-changer in terms of throughput and reproducibility."
Prof. Kyle Lauersen
King Abdullah University of Science and Technology (KAUST)
We strive for your happiness in everything that we do, from our first interaction,
to 20 years after your installation.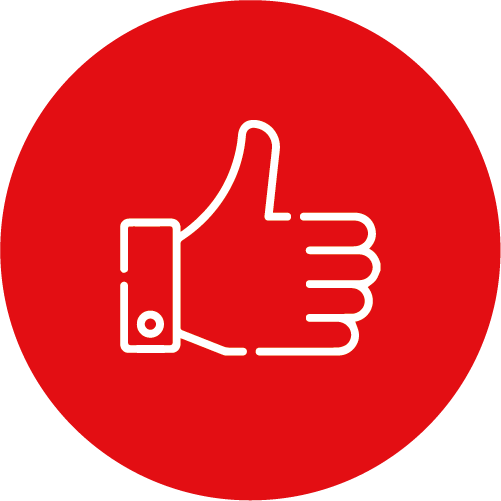 >1,000 Installations Worldwide
Singer Instruments support labs across 60 countries: in North America, Europe, Asia, Oceania, South America, and Africa.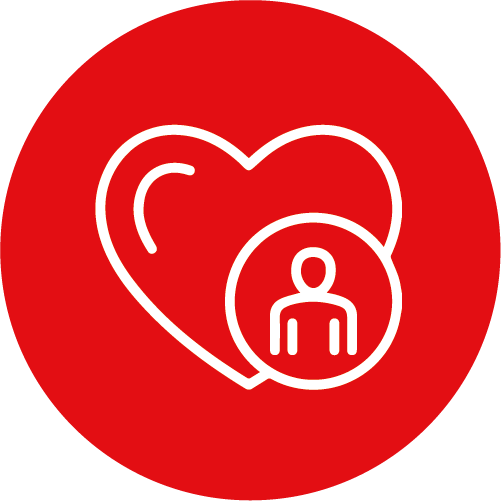 10,000 Citations and Counting
The mission is 'To develop laboratory automation to accelerate research for scientists who want to make the world a better place.'
We think >10,000 citations is a good start, but we're far from finished.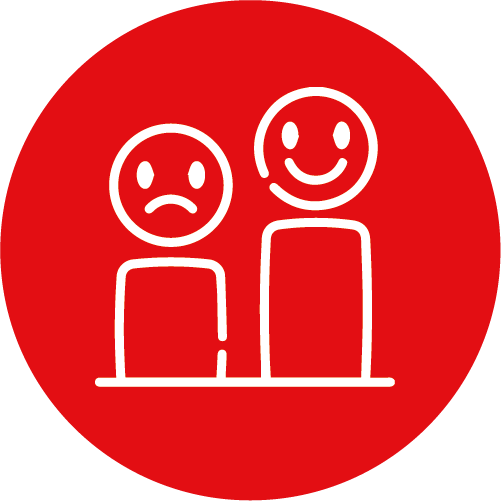 Trusted by FTSE 100 Companies
Our products are helping to accelerate science in labs at: NASA, Apple, Carlsberg, the FBI, Facebook, Pfizer, and the top 50 Universities in the World.*
What are our customers saying?
Proud partners with
We're Redefining Support
Lots of support engineers close by is usually a bad thing! Think about it, it means products break down all the freakin' time! We pride ourselves on having <5 support engineers worldwide, yet >1,000 product installations and still we have industry-leading customer satisfaction. Singer Instruments products are built to work.
Industry-leading customer satisfaction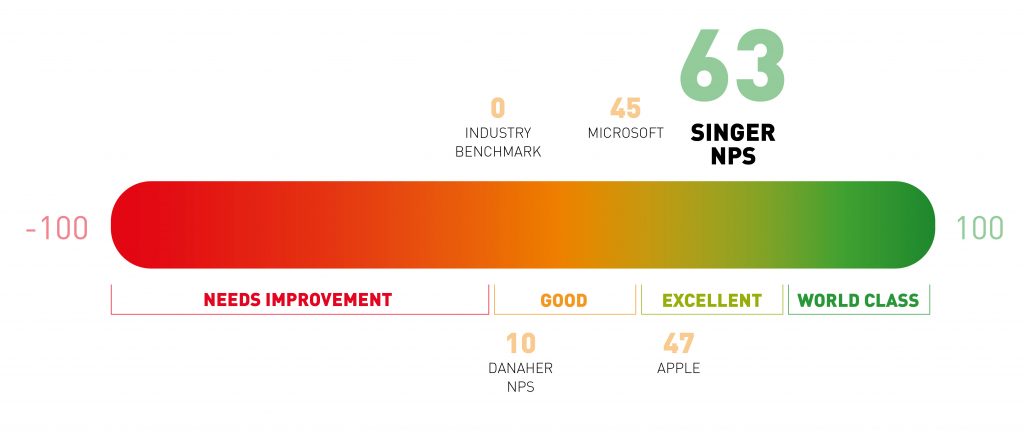 What is NPS and why does it matter?
Get in touch
Request a quote, ask a question, talk science or request an online demo.
Call now and speak with
a Scientific Advisor today
Call us on +44 (0)1984 640226
Explore how our robots can
accelerate your biology
Click below to discover more