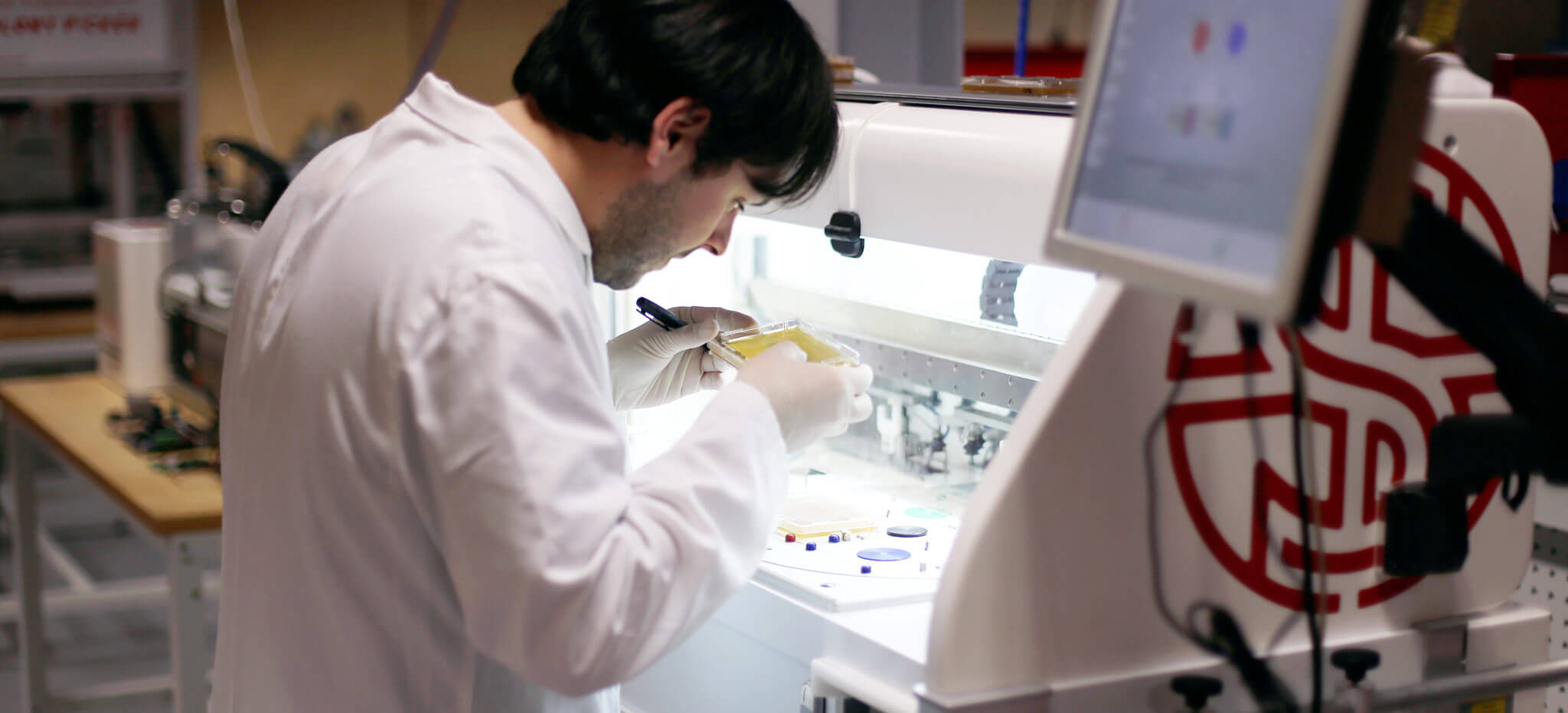 ---
BBSRC DTP PIPS Placement
Calling all budding life scientists, bioinformaticians, programmers and engineers!
Do you want to apply your knowledge to product or application development during your PIPS placement? Learn how to: design robots; make a difference by conducting market research; try your hand at marketing; and develop concepts for new products. Get involved in development and testing of products and party with us after another successful product launch!
You will learn about Agile Project management, by playing a key role in new product development, experiencing software and hardware planning, design and versioning and how feedback from customers impacts our choices.
You will have your own research project, related to lab-automation, where you will use internal and public data to analyse a particular gap in the market, and ultimately help to shape an actual Product Development Proposal. You will have Scientific and Research & Development Advisers who will guide you. Your findings will be presented to stakeholders – including engineers, programmers, managers and other non-scientists. You will need to be able to communicate complex scientific procedures simply and effectively.
You may also write an article, edit an application note, review a paper, get involved in making a video, or try other similar marketing activities. Every day is different, and this will vary depending on your start date.
You will be integrated within a closely knit international Research & Development team, collaborating with our labs in Singapore and the USA and friendly customers around the World. You will have the opportunity to share ideas and try your hand at product development, product testing, software development and marketing; the business is your oyster!
You will be mentored by one of the Research & Development team members, as well as one Senior Manager, who will do everything they can to ensure you have a positive experience.
Singer Instruments have hosted many previous PIPS students, and like them, you will have the opportunity to experience many different aspects of our business. We always work with you to understand which areas you find most interesting, and where possible, nurture you within those roles. You will have the opportunity to shadow different roles that are well out of your comfort zone!
Skills Developed
You will work with multiple people across departments, discovering new tools, systems and ideas. Furthering your understanding of how lab automation can support research and vice versa. Discover how new product ideas are taken from concept to market. You will gain an understanding of working within the robotics industry, across multiple business functions and of the laboratory automation market.
A small team means a lot of confidence-boosting exposure. You will be interacting with international collaborators and board level management. Helping to shape products that will be used by laboratories all around the World!
The Reward
The work you do will help scientists in laboratories in over 50 countries accelerate their research efforts on global challenges such as cures for cancer and solutions for renewable energies.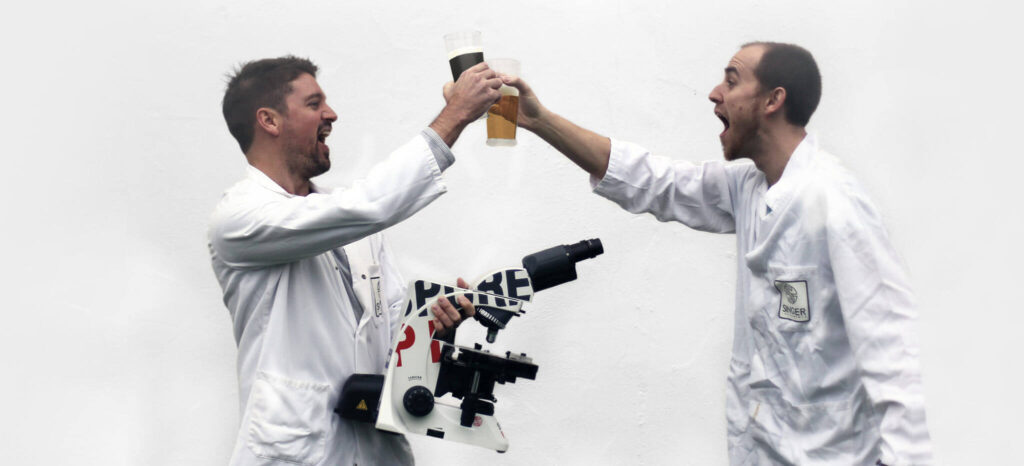 Qualifications
Currently studying for your PhD as part of the BBSRC DTP Programme.
Duration
Flexible start date. 9-5, Monday-Friday 3-month position.
Accommodation
Financial support available.
Requirements
Lots of enthusiasm and geekiness.
Bonus Requirements
A strong interest in science, technology, robotics and innovation.
Location
Singer HQ, Roadwater near Minehead, Somerset, UK
Type
Placement
A bit about us…
Singer Instruments, headquartered in Somerset on the edge of Exmoor, develop laboratory automation to accelerate research for scientists who want to make the world a better place. The company supports a global customer base, across a spectrum of interests such as healthcare, antibiotics, biofuels, renewable fabrics, and plant-based alternatives to meat.
As an employee-owned company, Singer puts their people first. Singer Instruments are very proud to have won the Somerset Business Awards Employer of the Year. By supporting our teams and investing in our people, we get the best results for our customers.
Staff are highly motivated by their global scientific impact and a shared value for company culture. Table football in the staff room, boules in the Japanese garden, and table tennis and barbecues on the deck form part of our working ethos. The atmosphere is relaxed, attitudes are positive, and nobody wears a suit. Work in a rapidly growing business should be fun, so Singer Instruments take any opportunity possible to celebrate success. Did somebody say BBQ?!
---