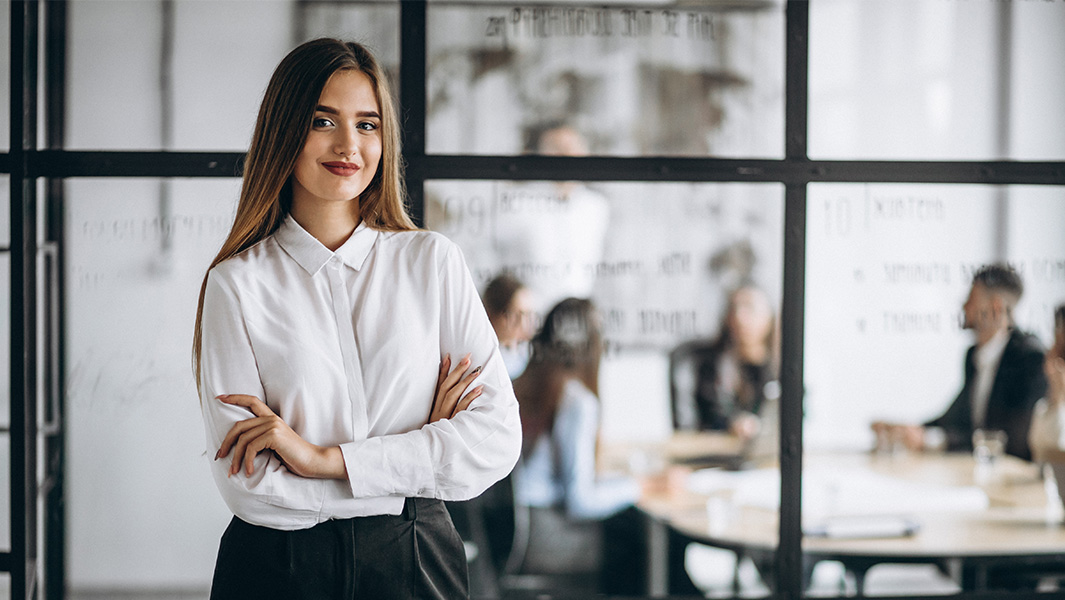 ---
Engineering Manager Robotics / Automation
Singer Instruments empower scientists in laboratories in over 60 countries to accelerate their research efforts on global challenges such as cures for cancer and solutions for renewable energies.
We're looking for a Manager of Engineering (hardware) to lead a growing team in the delivery of a new, disruptive set of automation solutions in the life science sector. This is a great chance to get stuck in from concept to delivery, spanning the development stack through architecture, mechanical, electronic, firmware and industrial design.
One of many benefits at Singer are 'Surf's-up days': last-minute time-off to make the most of our beautiful surroundings in Exmoor and on UK's South West coast.
---
The role
As an Engineering Manager, you'll own the who, when and how of our hardware, electronics and firmware engineering efforts. This is a varied, hands-on and management role with about 25% time for design and engineering. You will be responsible for developing and nurturing the talent of members of the team and providing them with the support and guidance to develop their careers. You also ensure that the team delivers to a high standard and iterates rapidly and consistently on the products we are working on.
Supported by the R&D Manager, you'll be working closely with the Product Manager to ensure your team is tackling the highest value work at the right time. You'll also work closely with the Software Manager for early integration and delivery of shared goals.
You'll be joining at a particularly interesting time, at the beginning of a new programme of customer-focused product development. You'll be supporting your team through fast, time-boxed value delivery cycles all the way through conceptualisation, simulation, prototyping, testing and production handover. Your work will span disciplines in architecture, mechanical, electronic, firmware and industrial design. We don't expect you to know it all. Subject matter experts will fill gaps in your knowledge, and vice-versa.
---
The Team
As part of our cross-functional Research and Development Team, we are focussed on new product development. We are made up of a number of disciplines including Mechanical, Software, Firmware, Electronics, Product, UX and Biological Research. We'd like you to help us develop the following principles to guide us through our work:
Build the right thing & build the thing right – it's a careful balance with a focus on user value, without sacrificing reliability and maintainability.
We help each other – We all own the product and better work happens when we work together. We share risks and improve the product to deliver value to our customers.
Keep it Simple – We avoid unnecessary complexity. We borrow all the brains we can to shortcut learning. We prefer frequent, smaller releases over fewer, larger ones and we test early.
Decide today – Done is better than perfect. We make decisions based on imperfect information and believe that making the wrong decision is better than making no decision at all.
Measure what you make – We live and breathe data. We instrument our code to track how it performs. We automate our testing so we know it works. We measure how our product behaves in the hands of our customers and use that data to inform what we do next.
Nothing Is Sacred – We regularly reflect on our product and our ways of working. Using our learnings we change our approach to delivery and our product.
Salary
£38.000 – £50.000
Benefits
Training
Profit Share
Staff ownership
Pension
Healthcare scheme
Holiday
Up to 31 days per year.
Zero-notice time off for surf and sun.

Holiday bonus
on length of service.
Location
The Lab, Minehead,
Somerset, UK
Type
Full-time (flexible hours)
---
How do you fit in?
Why should you apply?
You're an experienced hand with cross-functional knowledge of mechanical and/or electronic and/or robotic engineering.
You've got at least 3 years of experience as an Engineering Manager leading people and delivery.
You love root-cause analysis and problem-solving.
You like coaching others.
We're agile (with a small a). We're not big on formality or frameworks and use the tools that suit us best. You're comfortable with change and believe that moving fast and building well-tested products quickly and iteratively in a team that is constantly improving and learning helps us deliver the most value for our users.
You're tired of working for companies developing products in the same old way. We're exploring radical new approaches to delivering new solutions in a fraction of the time.
You want to have fun working with automation in a fast-paced environment alongside other caring and passionate people as part of a fantastic culture.
You want to have an impact in ways you've never had before… we're a small company (circa 60 people) with solid foundations for rapid growth.
You want lots of opportunities to grow your career.
---
More reasons to apply
Location 🚵🏼‍♂️ means your hike/bike/surf/kitesurf is part of your daily life
World-class culture 🙌🏼 eNPS 63
Holiday 🗽 23 days per year + 8 bank holidays
Holiday bonus ⛱ on length of service up to an additional 5 days per year
Surf's-up 🏄‍♀️ no-notice holiday for surf or weather-related activities
Healthcare scheme 🚑 through WPA for all permanent employees
Mental healthcare support 🧘🏽‍♀️ for all permanent employees
Flexible working 🤹🏽‍♂️ Blended approach to office and WFH
Employee referrals 💰 £1,000 per referral hired from your network
Profit Share for Nerds 📈 bonus scheme
Equity for Nerds share options scheme
---
Application deadline: TBC
---
Diversity, Equality and Inclusion
'We encourage applications from all individuals and respect and appreciate differences and unique ways of thinking. We are flexible and can adapt both our application and assessments by discussing your individual needs first.'
---
A bit about us…
Singer Instruments, headquartered in Somerset on the edge of Exmoor, develop laboratory automation to accelerate research for scientists who want to make the world a better place. The company supports a global customer base, across a spectrum of interests such as healthcare, antibiotics, biofuels, renewable fabrics, and plant-based alternatives to meat.
As an employee-owned company, Singer puts its people first. Singer Instruments are very proud to have won the Somerset Business Awards Employer of the Year. By supporting our teams and investing in our people, we get the best results for our customers.
Staff are highly motivated by their global scientific impact and a shared value for company culture. Table football in the staff room, boules in the Japanese garden, and table tennis and barbecues on the deck form part of our working ethos. The atmosphere is relaxed, attitudes are positive, and nobody wears a suit. Work in a rapidly growing business should be fun, so Singer Instruments take any opportunity possible to celebrate success. Did somebody say BBQ?!
---
Apply now
We are always on the look out for new team members, if you can't find a particular position then select the I'm feeling lucky option.