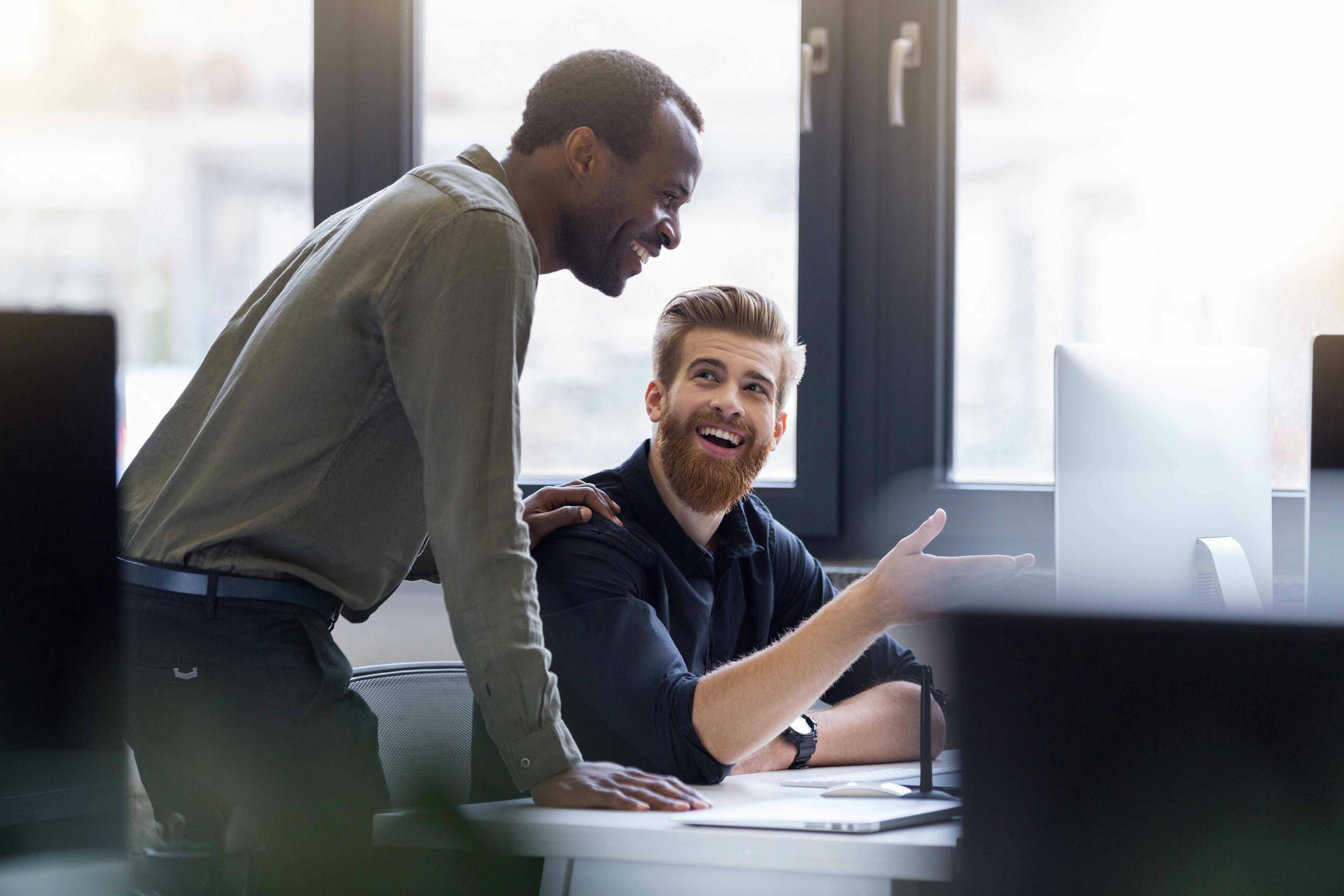 ---
International Sales Manager
Singer Instruments empower scientists in laboratories in over 60 countries to accelerate their research efforts on global challenges such as cures for cancer and solutions for renewable energies.
We're looking for an International Sales Manager. Manage an awesome team of nerds; Sell robots to NASA, Carlsberg, Pfizer, Facebook… for ethical world-changing kinda stuff – like discovering sustainable food sources, creating biofuels, and accelerating cures for cancer.
Located in Exmoor on UK's South West coast, Singer offers world-class culture and benefits. An engaged team makes great products!
The Team
You will report directly to the Sales & Marketing Director. You will perform one of the most crucial and exciting functions within the business, responsible for bringing in >£4 million of annual revenue. You will lead our small internal and remote sales force and communicate with our wonderful customers, distributors, and collaborators – in Singer laboratories, across four different time zones. You will work closely with our Marketing and Business Development Managers, as well as our Operations, Strategic, Research, and Product teams to help accelerate scientific discovery across the globe.
The Role
You and your international Sales team and distributor network will be making high-value equipment sales to microbial research labs in academia, biotech, and pharma across the globe. You will provide your teams with direction, training, resources, and the support that they need to fulfil the business' lofty ambitions
This role could be for you if…
You wake up every morning unfathomably excited to build a new relationship.
You enjoy learning and sharing knowledge, are motivated to help others, and are passionate about global causes.
You're driven, hard-working, and like the thrill of the chase.
You understand what it takes to lead a team to success and are unwavering in its pursuit.
You are excited by the fusion of biology and technology, and by the prospect of working with a uniquely skilled team of salespeople, engineers, programmers, scientists, and robots!
Why should I apply
You want to work for a bigger cause.
You want to have fun working in a fast-paced environment, for a company that genuinely cares.
You want to have an impact in ways you've never had before… we're a small company (circa 60 people) with solid foundations for rapid growth
It's like looking in a mirror
You love people.
You inspire.
You understand how to manage.
A Skilled negotiator.
Confident & charismatic.
High level of written and spoken English.
Critical thinker, capable of extrapolating insightful analysis and solutions from within complex data
Excellent computational skills, you rub your knees in anticipation at the thought of a VLOOKUP.
Keen traveler.
Broad interest in technology and/or biology.
A fantastic ability to organise and prioritise, even when three people are talking to you at once using words you don't understand, the post-it notes have fallen on the floor, and the kettle is whistling.
Both a good team player and independent worker.
Experienced in B2B Sales and/or management and are looking for an exciting new challenge, or;
You don't fulfil the sentence above, but that doesn't matter, because you can prove that you're a fantastic fit for the role anyway.
Salary
Starting at:
£38,000 – 42,000 p.a.
Benefits
Training
Profit Share for Nerds
-(Bonus scheme)
Equity for Nerds
-(Staff ownership scheme)
Pension
Healthcare scheme
Holiday
Training
31 days holiday
including Bank Holidays
Holiday bonus
on length of service
Location
Singer HQ, Roadwater and Minehead, Somerset, UK
Type
Full-time (flexible hours)
Right to work in UK
Yes
A bit about us…
Singer Instruments, headquartered in Somerset on the edge of Exmoor, develop laboratory automation to accelerate research for scientists who want to make the world a better place. The company supports a global customer base, across a spectrum of interests such as healthcare, antibiotics, biofuels, renewable fabrics, and plant-based alternatives to meat.
As an employee-owned company, Singer puts their people first. Singer Instruments are very proud to have won the Somerset Business Awards Employer of the Year. By supporting our teams and investing in our people, we get the best results for our customers.
Staff are highly motivated by their global scientific impact and a shared value for company culture. Table football in the staff room, boules in the Japanese garden, and table tennis and barbecues on the deck form part of our working ethos. The atmosphere is relaxed, attitudes are positive, and nobody wears a suit. Work in a rapidly growing business should be fun, so Singer Instruments take any opportunity possible to celebrate success. Did somebody say BBQ?!
---
Application deadline: 11-11-22
---
Diversity, Equality, and Inclusion
We encourage applications from all individuals and respect and appreciate differences and unique ways of thinking. We are flexible and can adapt both our application and assessments by discussing your individual needs first.
More reasons to apply
🙌 World class culture: eNPS 63
🏖️ Location: Your hike / bike / surf / kitesurf is part of your daily life
🏖️ Holiday: 23 days per year + 8 bank holidays
🏖️ Holiday bonus on length of service up to an additional 5 days per year
🏄🏽‍♀️ Surf's-up no-notice time off for surf or weather-related activities
❤️ Healthcare scheme through WPA for all permanent employees
❤️ Mental healthcare support for all permanent employees
🤹 Flexible working Blended approach to office and WFH
💰 Employee referrals £1,000 per referral hired from your network
💰 Profit Share for Nerds bonus scheme
📈 Equity for Nerds share options scheme