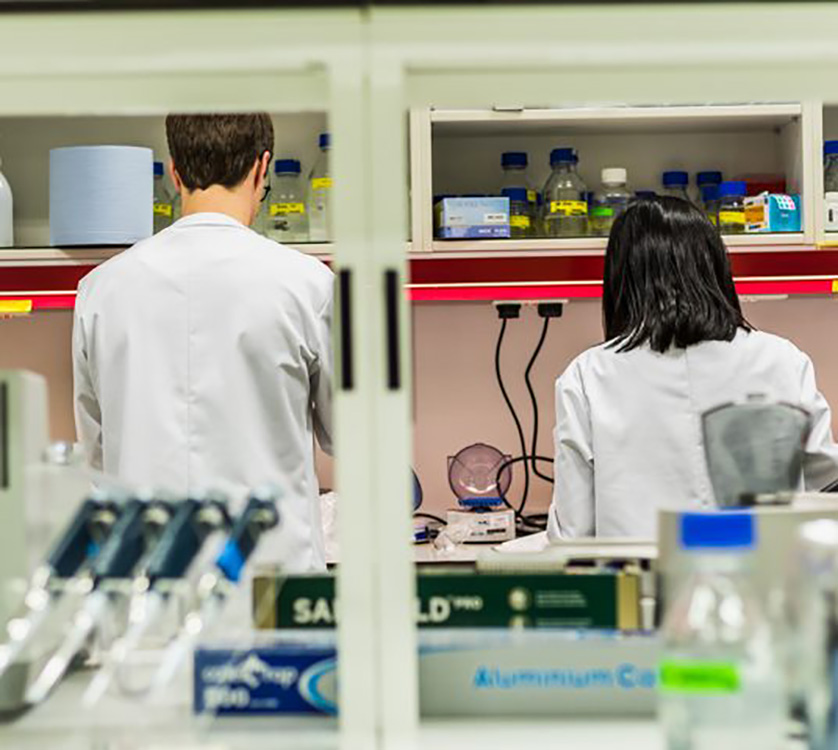 ---
Internships at Singer Instruments
Singer Instruments is a small but rapidly growing UK-based company that develops and provides hardware and software solutions for laboratory automation. We supply public and private research institutions worldwide, in multiple facets of biological sciences including Synthetic Biology, Genetics, Neuroscience, Systems Biology, Cancer Research, Biofuel Engineering and microbiology.
With offices in California, Singapore, and Germany, and our headquarters in the beautiful Exmoor National Park in the South West of England, we're close to all the outdoor activities that you could imagine!
---
Potential projects
Working with robotic instruments to test their capabilities and investigate their restrictions. Previous examples involve producing bioart with colony pickers, investigating the use of fluorescent strains, and testing new detection algorithms.
Collaborating with Engineering and Software on numerous projects, gaining and consulting with experts. This has involved; coming up with hardware and software solutions to problems, QC of brand new software packages and production spec machines, and also affecting the look, feel, and function of new products.
---
Marketing:

Run script to analyse one of our many large data sets, look for trends and outliers and display the results. Scrape this information for potential opportunities to transform the business and be remembered for it.
You could also convert research into an article for our website, collaborate with biologists on an application note, review a paper, get involved in making a video, or try any number of other marketing activities. Every day is different, and this will vary depending on your preferred start date.
---
Manufacturing:
Automation of Operational Information processes
Development of our Intranet [adding assets, links, dashboards, data transparency]
Development of a Production Dashboard with segmentation:

by department
by short/medium/long-term trending
snapshots

HQ ReShuffle [any contribution!] – design of factory layouts, production cells and more!
UKCA accreditation preparedness
VAVE of full products or sub-assemblies
Revamp of our mechatronic Assembly Instructions
Product:
Working with customers, and our sales, marketing, and engineering teams to help guide the development of the next products within the company. Mostly desk-based research. Examples include

Market research into our competitors
Research into how scientists perform work and what they need to get good results
Customer interviews
Translating gathered scientific, market, and customer information into features for engineers to build
5s Deployment [A3 Comms]
Consumables for our robots – contracts, partnerships, costings, and continuous improvement
Supply Chain / Supplier data gathering and risk evaluation
MRP audits and data management/manipulation
Transition to Build-to-Schedule
/Date Driven Production Planning [any contribution] – currently build-to-order / object-oriented planning
Evaluation and Automation of the direct and indirect value stream
HRIS [any contribution]
Environmental impact and strategy [any contribution]
Test Rigs; design and deployment – for our robots
And loads more including all back office functions that you would expect from a global trader!!!
---
Required Skills
Possible Timeframe
An independent working style and self-motivated.
A robust approach to reporting.
Confidence across common computer packages.
Good written communication skills.
Adherence to non-disclosure agreements, as projects can include valuable prototypes and intellectual property.
A three-month block is the usual placement mode, flexibility can be considered in special cases. Certain times of year are more competitive than others, and early application is suggested to avoid disappointment.
Duration
Flexible start date. 9-5, Monday-Friday. 1-12 months, but usually 3 months.
Accommodation
Support available.
Requirements
Lots of enthusiasm and geekiness.
Location
The Lab Minehead Office, Units 5&6 Minehead Enterprise Centre,
TA23 5AE
---
Singer HQ
Roadwater, Watchet,
Somerset,
TA23 ORE
---
Remote opportunities are also available.
---
How to apply
We welcome applications from neurodivergent individuals.
Before applying, please ensure that you meet the following criteria:
You are aged 18 or over at the start of the internship.
You are a UK resident/have the right to work in the UK.
To apply, please submit a copy of your CV and cover letter that describes your experience and reasons for applying in the form below.
Diversity, Equality, and Inclusion
We encourage applications from all individuals and respect and appreciate differences and unique ways of thinking. We are flexible and can adapt both our application and assessments by discussing your individual needs first.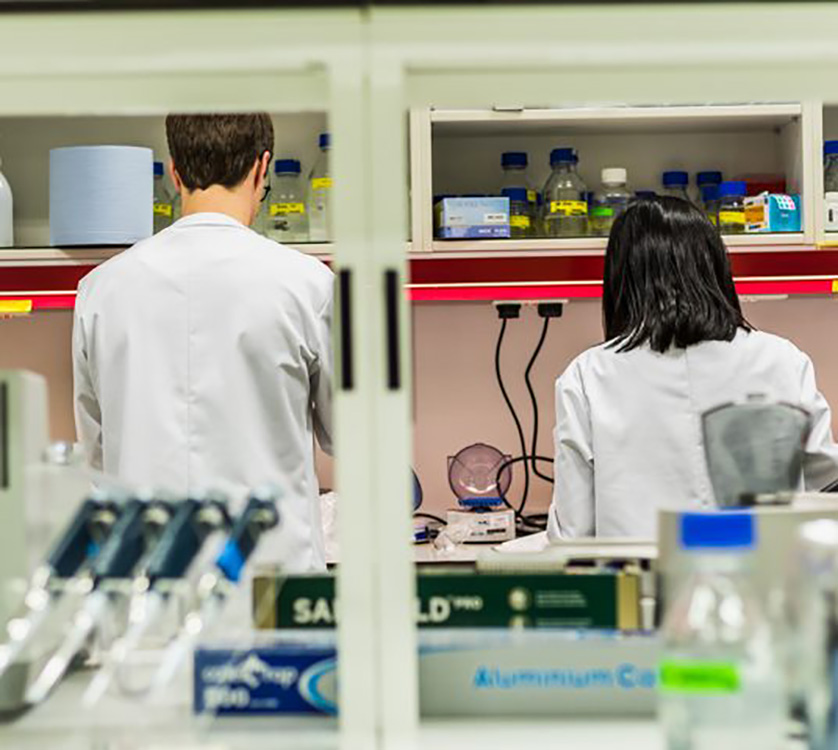 ---
A bit about us…
Singer Instruments, headquartered in Somerset on the edge of Exmoor, develop laboratory automation to accelerate research for scientists who want to make the world a better place. The company supports a global customer base, across a spectrum of interests such as healthcare, antibiotics, biofuels, renewable fabrics, and plant-based alternatives to meat.
As an employee-owned company, Singer puts their people first. Singer Instruments are very proud to have won the Somerset Business Awards Employer of the Year. By supporting our teams and investing in our people, we get the best results for our customers.
Staff are highly motivated by their global scientific impact and a shared value for company culture. Table football in the staff room, boules in the Japanese garden, and table tennis and barbecues on the deck form part of our working ethos. The atmosphere is relaxed, attitudes are positive, and nobody wears a suit. Work in a rapidly growing business should be fun, so Singer Instruments take any opportunity possible to celebrate success. Did somebody say BBQ?!
---