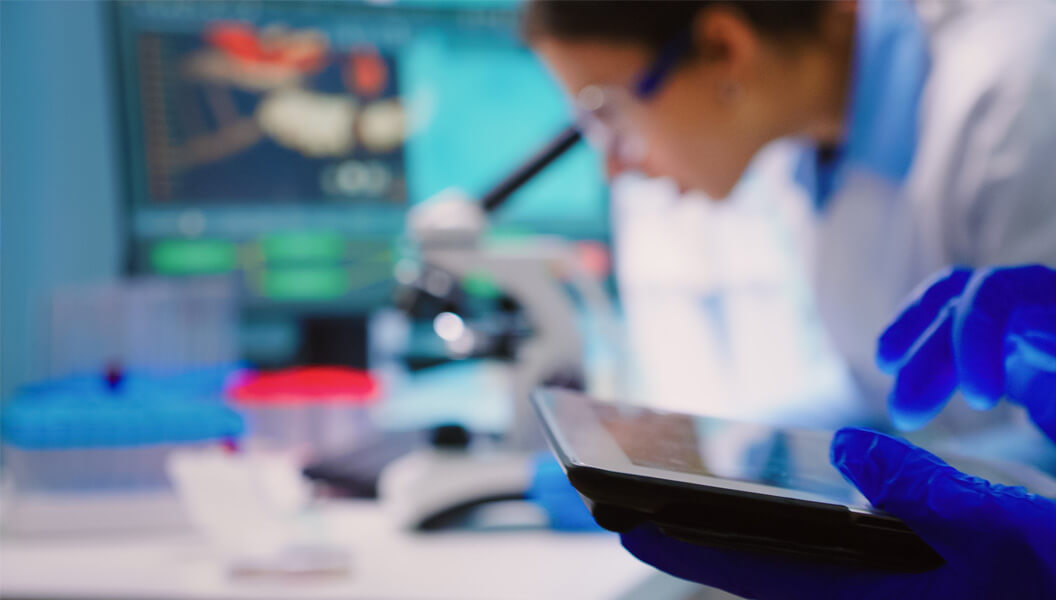 ---
UX Intern
What we do
We supply public and private research institutions worldwide, in multiple facets of biological sciences including Synthetic Biology, Genetics, Neuroscience, Systems Biology, Cancer Research, Biofuel Engineering and Microbiology.
With offices in California, Singapore and Germany, and our headquarters in the beautiful Exmoor National Park in the South West of England, we're close to all the outdoors activities that you could imagine! We encourage applications from all individuals and respect and appreciate differences and unique ways of thinking.
*We require all employees to adhere to non-disclosure agreements, as your projects will work with the cutting edge of Singer's new product development.
You are
IT savvy
A proud nerd
Interested in science, automation
Enjoy working in small teams
The Team
The UX Team at Singer is small but highly ambitious and dedicated to making a huge impact on the usability of laboratory robotics
We are based in a small office with multiple communal spaces available for all staff to use as needed.
The Reward
The work you do will help scientists in laboratories in over 50 countries accelerate their research efforts on global challenges such as cures for cancer and solutions for renewable energies. You will fast track your learning and development, or you will bring experience and knowledge to the business – the salary offered will reflect this.
The Role
We make lab robots for scientific research — an industry that often neglects the importance of User Experience. You'll be researching scientists to explore what drives them; highlighting their biggest problems in the lab; exploring product development solutions; and testing the impact of any changes implemented.
Let's improve the experience of scientists so that their discoveries change the world quicker!
Our projects include both research and design aspects.
Depending on your area of interest and skills, potential projects could include:
Visual design
Prototyping software UI designs
Creating quality product support resources such as user guides and video walkthroughs.
Creating graphics and other visual aids to communicate user research to stakeholders, including:

Video montages
Persona posters
Presentations
User Research
Recruiting users for research and product testing
Running user interviews to better understand the needs of biologists. There's potential for lab trips and field studies as well as remote interviews
Transcribing interviews and analysing research to identify recurring or high-impact issues.
Communicating user research to other departments and stakeholders.
Testing the usability of our products and prototypes with users.
Tracking the impact of feature updates.
Requirements
Willingness to research and collect data
Comfortable conducting user research interviews
Critical-thinking and problem-solving skills
Excellent written and verbal communication skills
Attention to detail and adaptability
Discretion and confidentiality
Continuous improvement and growth mindset
Eligible to work in the UK
Bonus Skills
These aren't required but you should definitely mention them in your application if you tick any of these boxes:
Experience with UI design
Experience running usability tests
Graphic design skills
Understanding of microbiology lab environments
Experience with design thinking and user-centred design methodologies
Experience in working in an Agile project management environment
Salary
Starting at:
Minimum wage
Benefits
Flexible hours
Holiday
N/A -3 month placement
Location
The Lab Minehead, Somerset.
Type
Full-time 37.5hrs (flexible hours)
A bit about us…
Staff is highly motivated by their global scientific impact and a shared value for company culture. Table football in the staff room, boules in the Japanese garden, and table tennis and barbecues on the deck form part of our working ethos. The atmosphere is relaxed, attitudes are positive, and nobody wears a suit. Working in a rapidly growing business should be fun, so Singer Instruments take any opportunity possible to celebrate success. Did somebody say BBQ?!
---
Diversity, Equality and Inclusion
'We encourage applications from all individuals and respect and appreciate differences and unique ways of thinking. We are flexible and can adapt both our application and assessments by discussing your individual needs first.'
---
Application deadline: 01/08/22
---
Apply now
We are always on the look out for new team members, if you can't find a particular position then select the I'm feeling lucky option.