What is it?
The Mk1 Micromanipulator is a small, highly balanced manual device designed for delicate, steady handling and control of precision needles and tools. Using natural hand movements, the Mk1 moves the tools in the same directions as the hand moves. The MK1 can be left at any position without the need for an additional tilt mount.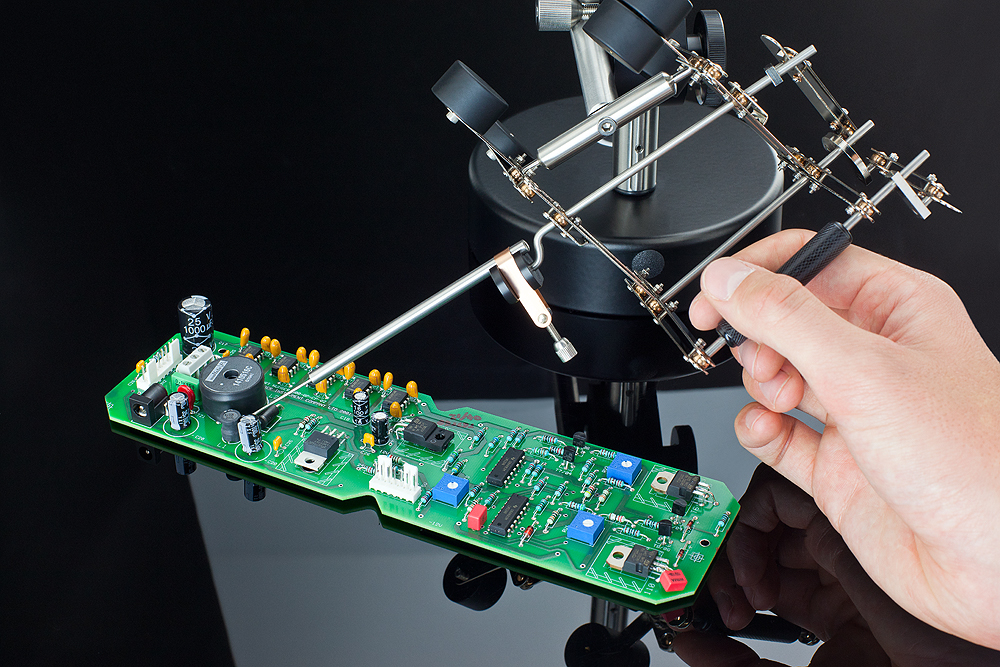 What does it do?
The Micromanipulator is most commonly used to work with samples under stereoscopic microscopes, singly, or in mirror-image pairs and offers outstanding levels of performance from 1 to 200 times magnification.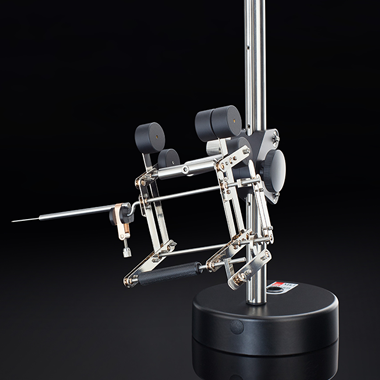 Intuitive and ergonomic microinjections in Xenopus with the Mk1 Micromanipulator from Singer.
Interested in seeing the Mk1 in action ?
Qualified Scientific Advisors will guide you through your demonstration and will do their best to answer any questions you may have on your applications of interest.
Book a Mk1 demo
Get in touch
Request a quote, ask a question, talk science or request an online demo.
Call now and speak with
a Scientific Advisor today
Call us on +44 (0)1984 640226
Interested and want to continue
your Mk1 journey?
Click below to discover more