What is it?
The SporePlay+ is the fastest manual dissection microscope in the world! An upright optical microscope built from the ground up specifically for single cell manipulation, with an extra-long working distance objective, a stage with click-stops in a grid and a micromanipulator that combines X, Y and Z control into a single joystick.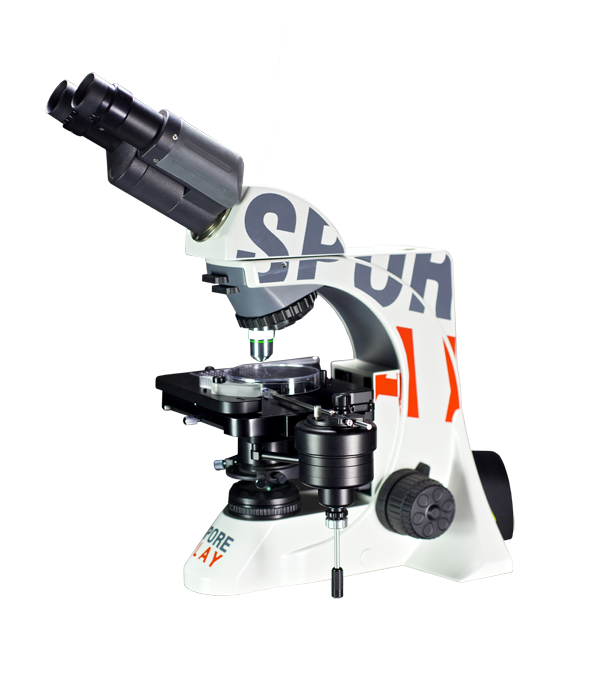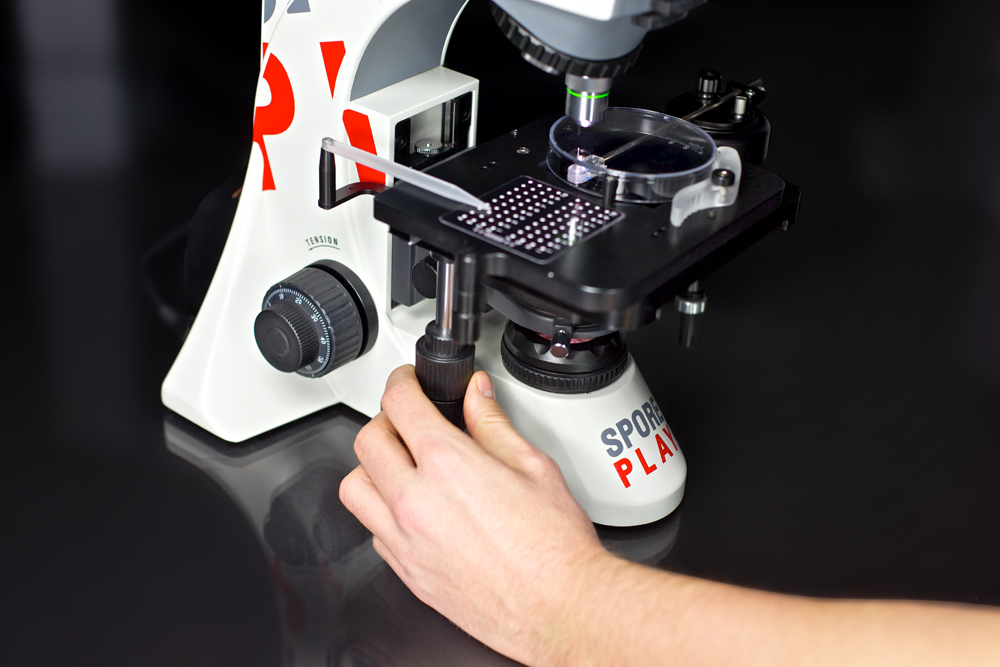 How does it work?
The pencil-grip micromanipulator provides ultra-fine control of a glass needle for biological dissection in the microscope field of view. The familiar stage twist grip and the carefully integrated, highly-sensitive micromanipulator pencil grip are controlled in a relaxed, bench-top position.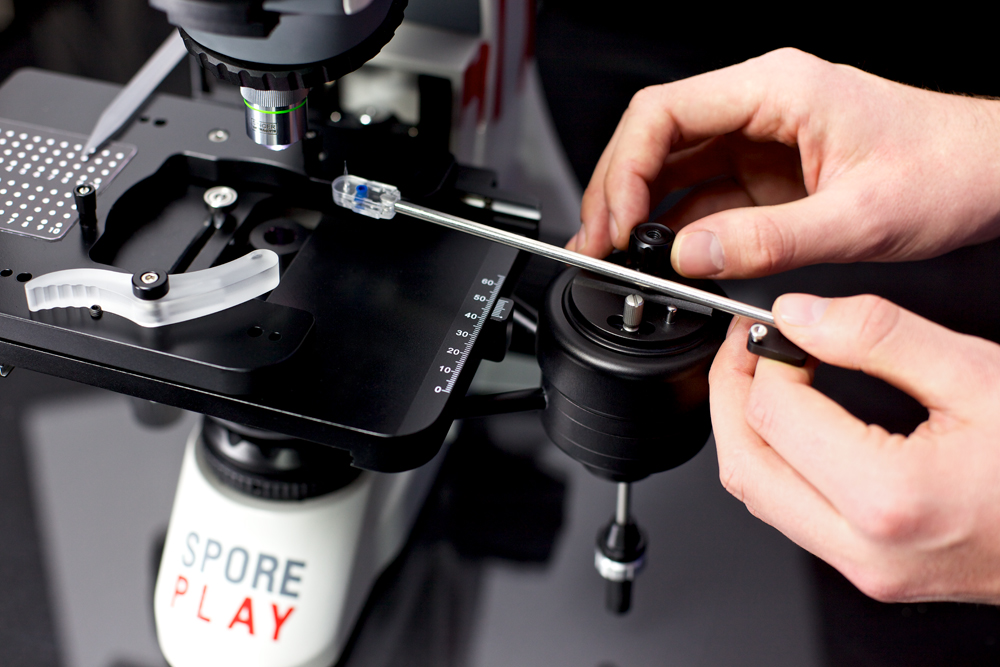 What can I use it for?
Ascospore dissection of Saccharomyces cerevisiae, Schizosaccharomyces pombe and other fungal and ascospore-producing species.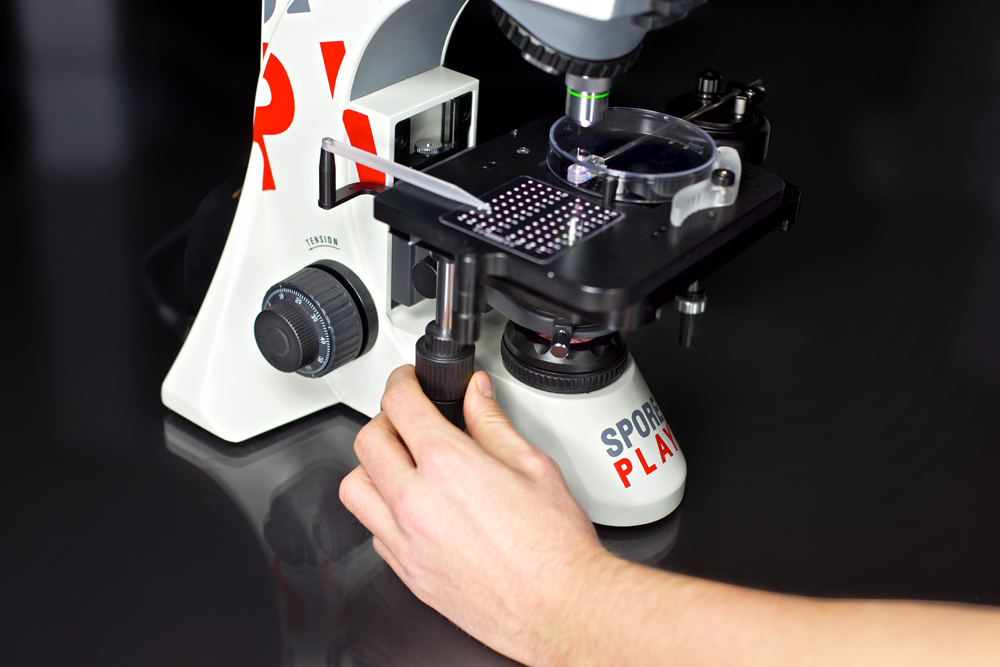 What does it do?
Utilising a smooth-action stage with torque control and click-stops of adjustable pressure at 5mm increments and with grid positions set in two 12×4 orthogonal arrays, coupled with an integrated index pointer, the SporePlay+ is ideal for yeast and fungal ascospore dissection. Forget about having to note coordinates or count clicks; the index pointer does it all for you
at a glance.
"The Dissection is so much more tactile and it all just feels ridiculously well engineered!"
Rebecca C. Burgess Stevenson University USA
Interested in seeing the SporePlay+ in action ?
Qualified Scientific Advisors will guide you through your demonstration and will do their best to answer any questions you may have on your applications of interest.
Book a SporePlay+ demo
Featured Resource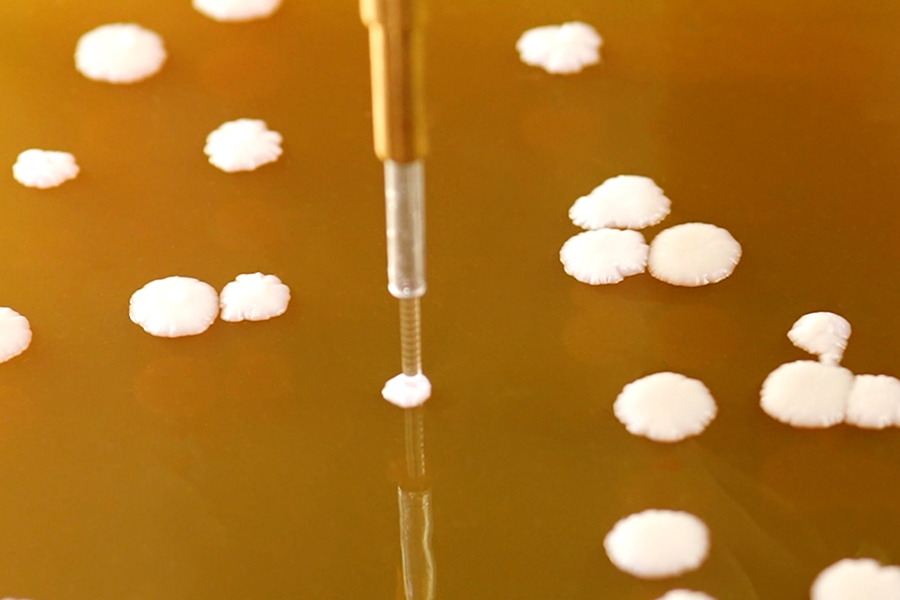 Finding a treatment for cryptococcal meningitis
Ready to dive in?
Let's talk about robotics and science.
Tell us about your new project, request a demo, or ask a question.