 Pick anaerobic microorganisms with precision
Singer Instruments' PIXL is an easy-to-use and ultra-reliable colony picker with a small footprint making it the ideal choice for anaerobic research. The intelligent software automates imaging, colony recognition, and colony picking. Filters enable the selection of interesting colonies by shape or size, colour, or via fluorescent markers.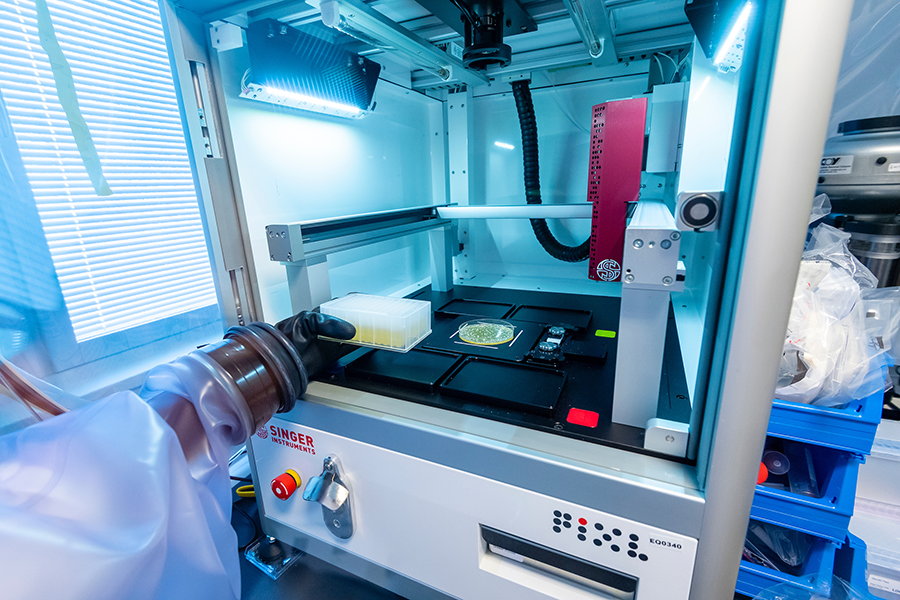 Hear more from scientists like you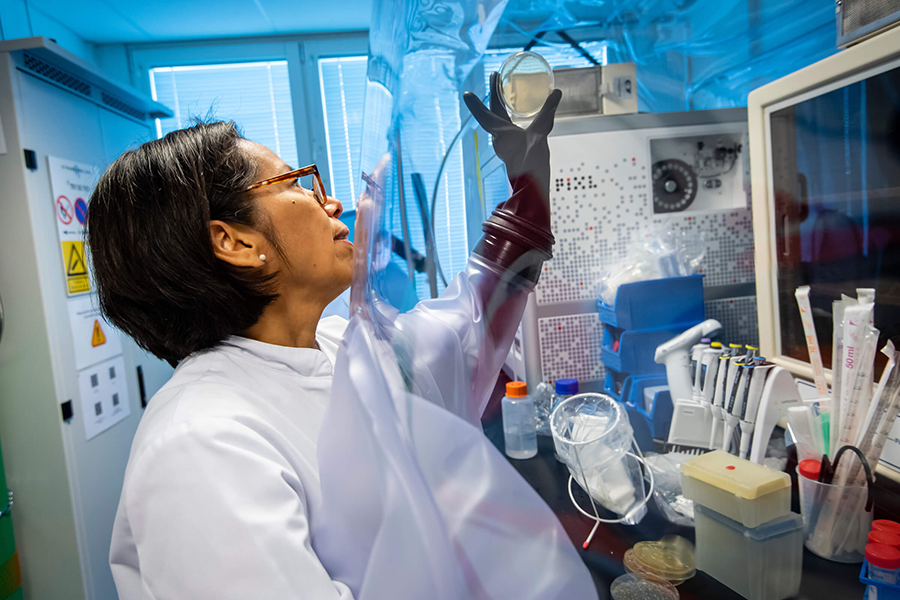 Targeted microbiome engineering using CRISPR-based medicines
SNIPR Biome aims to make targeted microbiome engineering with CRISPR-based precision medicines. Their mission is to develop CRISPR-based medicines that give hope for effective and safe treatment of difficult-to-treat diseases in the future.
---
Featured Interview: Mari Rodriguez
Senior Scientist at SNIPR Biome
Listen below
"We are isolating and characterising different strains of feed- and food-grade bacteria to expand our company's in-house collection. We are then screening for enzymes of interest and for strains that could be useful either as production strains (e.g., in fermentations) or as probiotics. The PIXL, we have so far used to spot our strains on 96 well agar plates for assaying. It allows us to quickly do replication as well."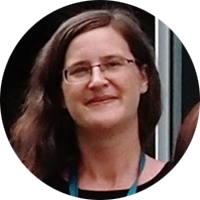 Sandra Kittelmann
Team Lead Animal Health and Nutrition at Wilmar International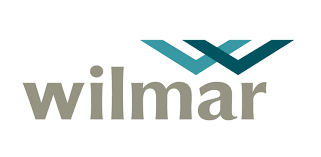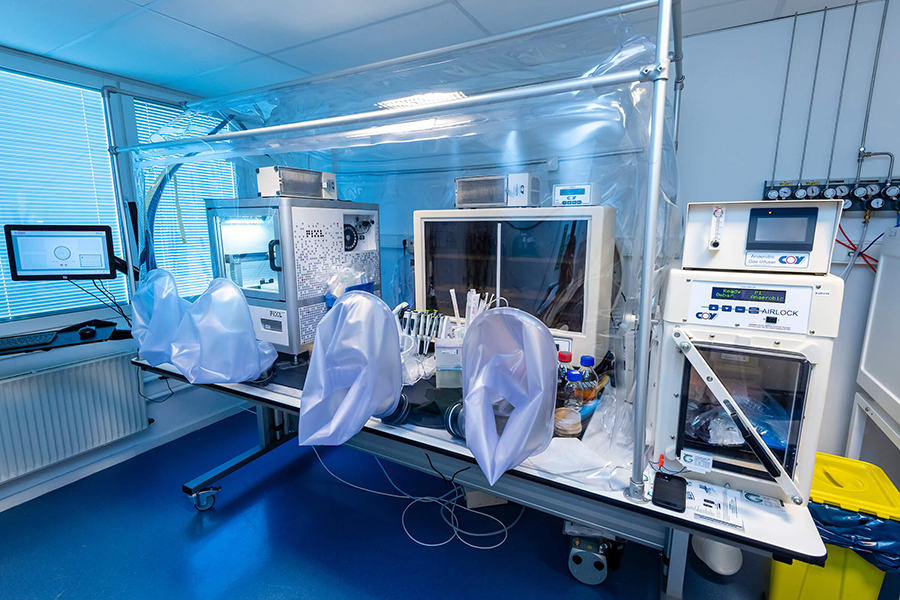 Singer and COY
Singer Instruments have teamed up with COY Labs, the most cited chamber manufacturer in the world, to supply a standard configuration chamber that PIXL can be housed in.

Picking Anaerobes
This enables research on the microbiome, identification of probiotics, or production of strains of interest. The package alleviates researchers of many months spent manually picking colonies in an anaerobic environment and automates the irksome, repetitive task to remove human error within data sets and increase traceability.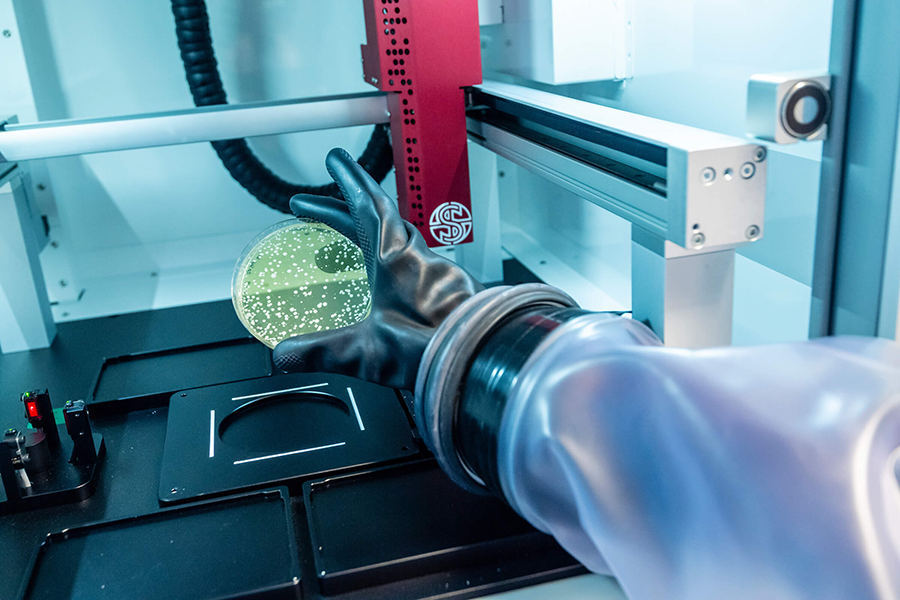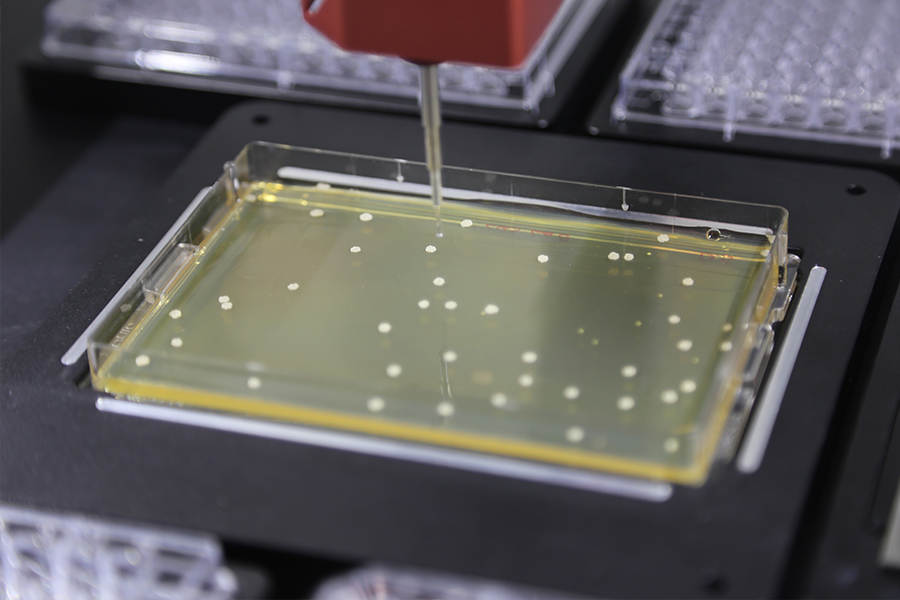 Designed for PIXL
A bespoke anaerobic chamber has been designed for PIXL taking into account the end user's experience from installation to regular workflow operation. This takes away a lot of the guesswork on behalf of the researchers and the chamber manufacturer. Integration couldn't be easier.
Interested in seeing PIXL in action?
A PIXL demo is cooler than your average boring sales presentation, we'll actually do some remote science with you!
Book a PIXL demo

Struggling to achieve the throughput you desire?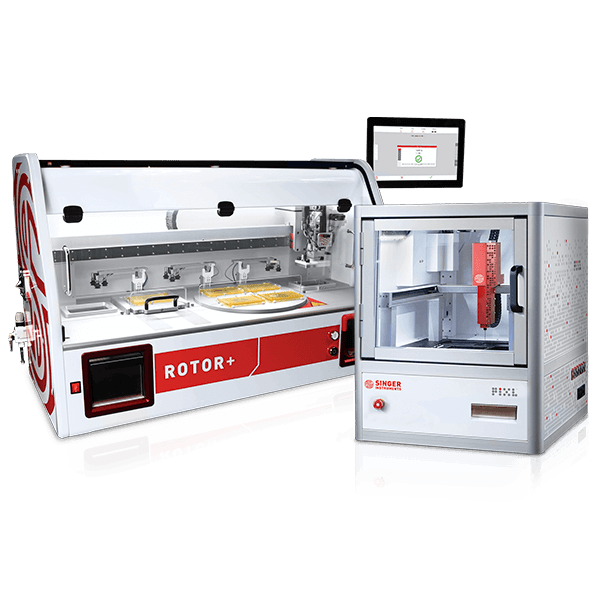 Want to know more about LabSupport?
Singer Instruments' customer aftercare is outstanding, in fact, it's the very best in our industry.
Curious and want to know more?
Looking for support packages?
Call now and speak with
a Scientific Advisor today
Call us on +44 (0)1984 640226
Interested and want to continue
your PIXL journey?
Click below to discover more