What is PIXL?
An ultra-reliable and super-easy-to-use microbial colony picker. PIXL automates imaging, colony recognition, colony selection, and picking; from Petri dishes to multiwell plates.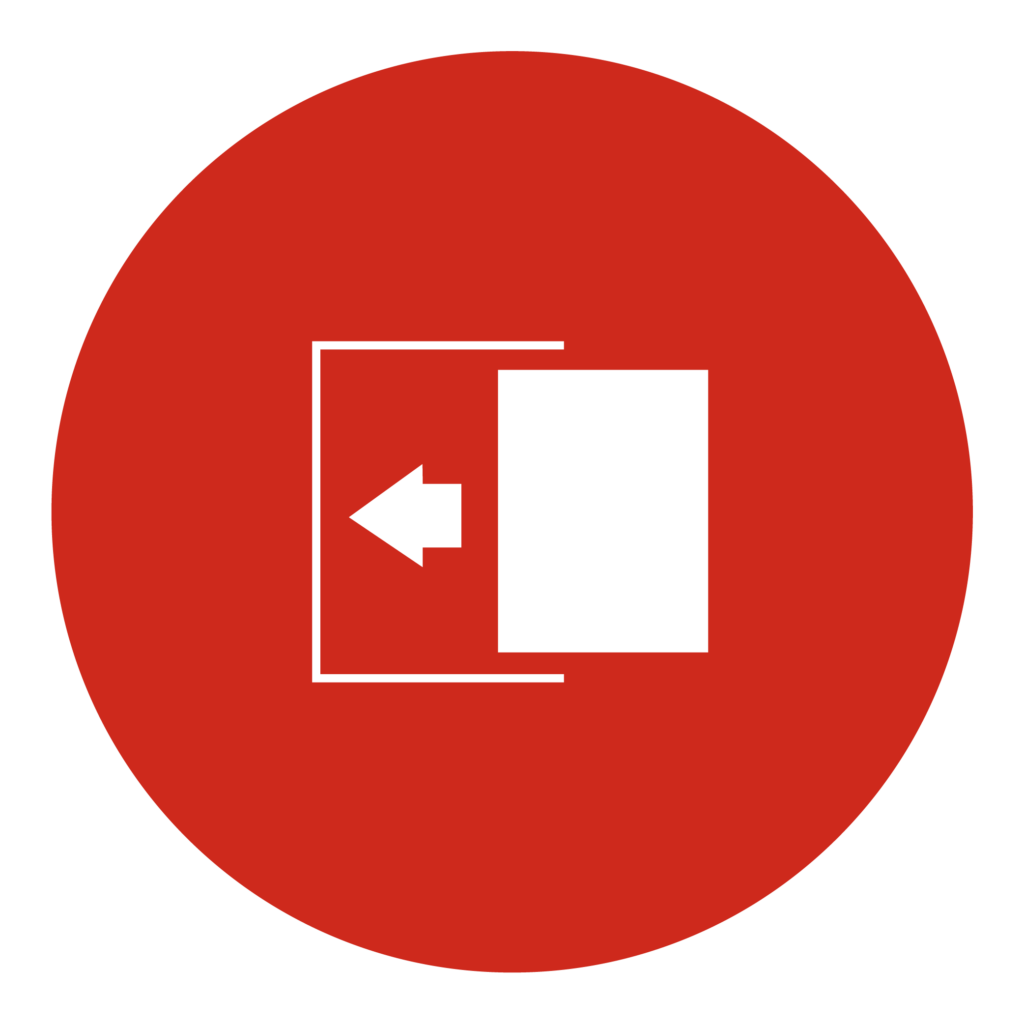 Easy
Installation
PIXL doesn't rely on compressed air and has a small footprint, perfect for use inside anaerobic chambers.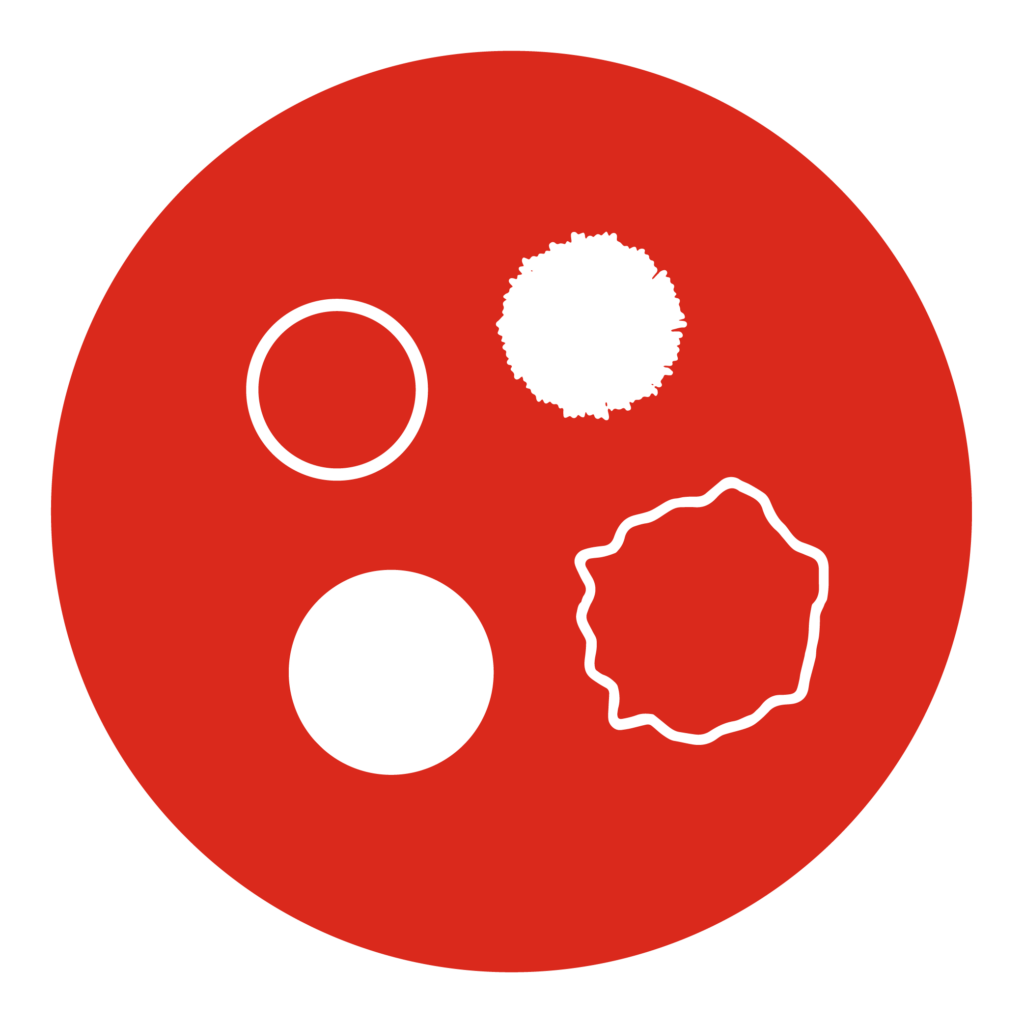 Pick Diverse Microorganisms
PIXL uses the freshly-cut end of a sterile PickupLine to transfer microbial colonies, with a unique swirling motion to pick tricky organisms.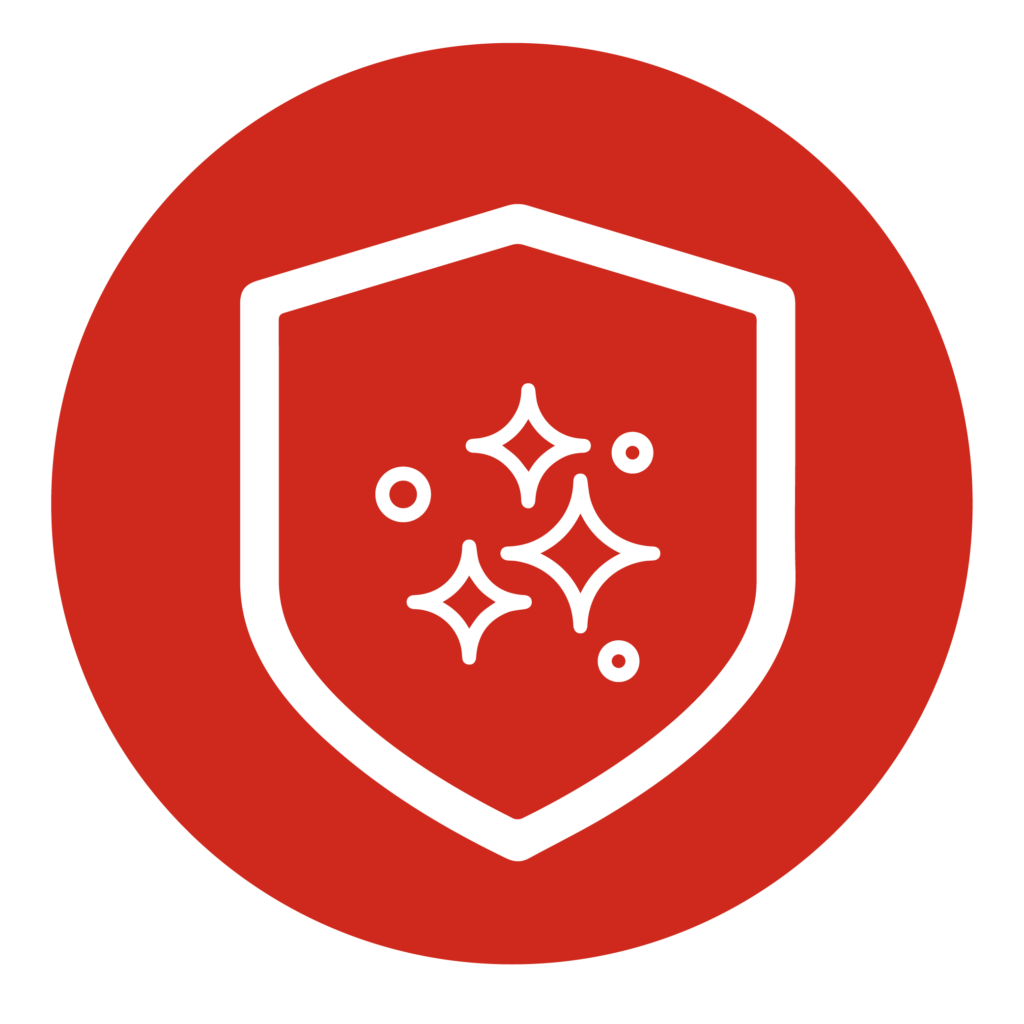 Maintain
Sterility
The Pickupline is cut after each pick, eliminating the requirement for lengthy washing cycles and the associated risk of contamination.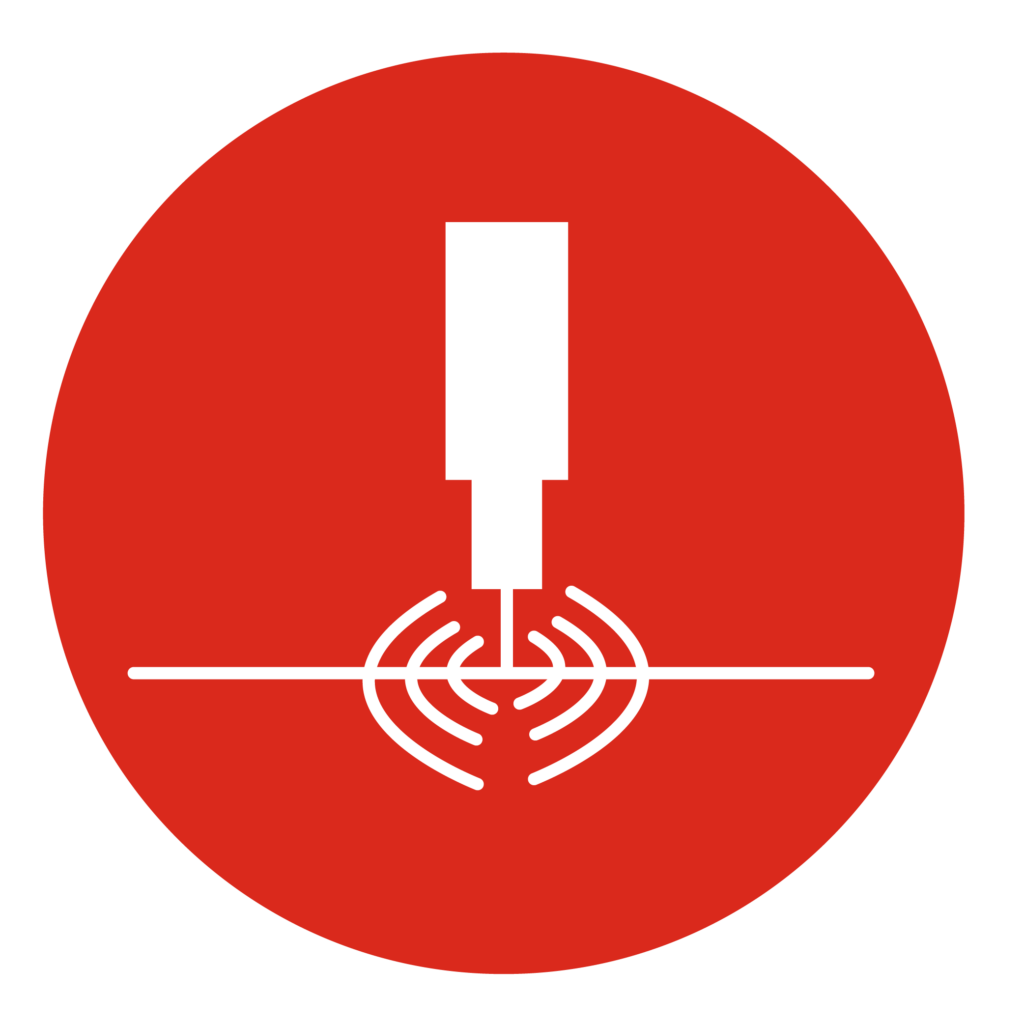 Anaerobic Microorganisms
Perfect for identification and picking of anaerobic production strains, with a pinning transfer efficiency of 99.78%.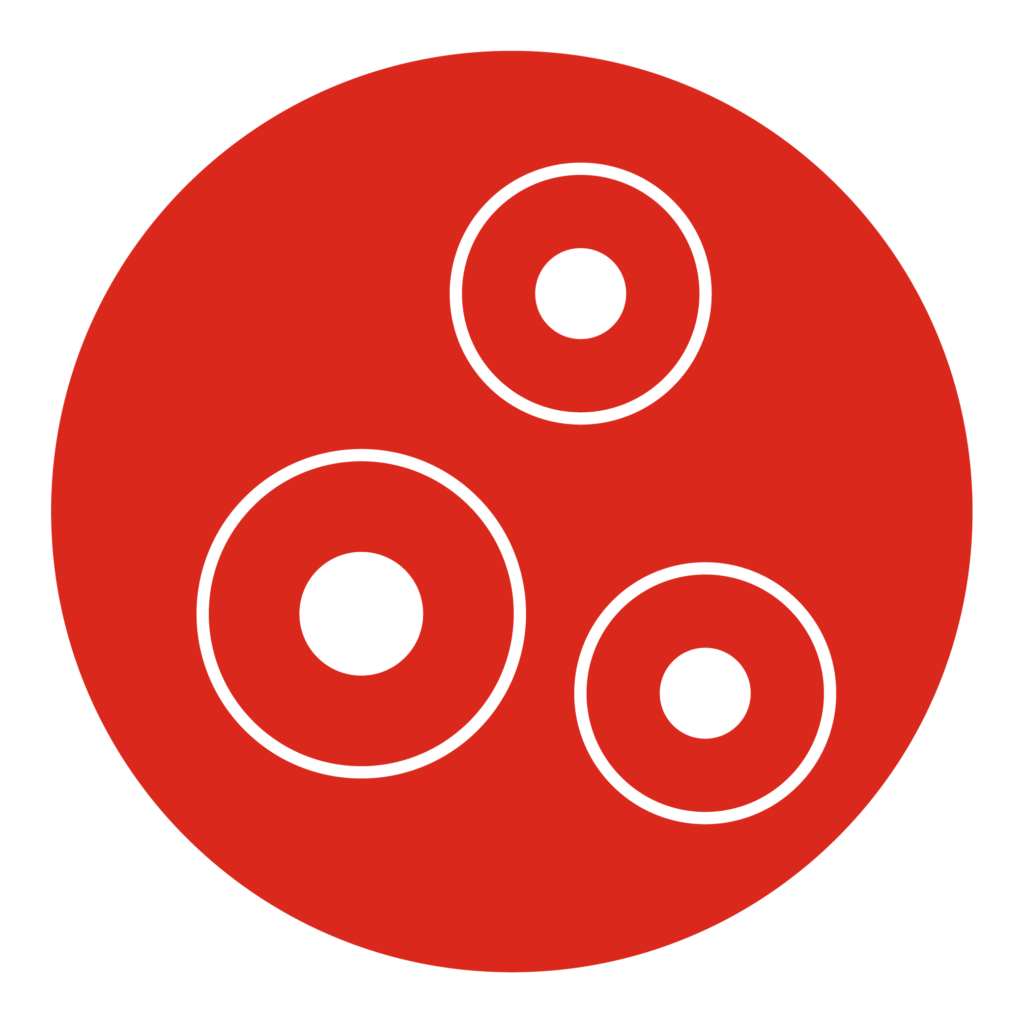 Zone of Inhibition Analysis
Automatically identify central colonies and measure their inhibition zones. Efficient for screening strains with the strongest antimicrobial properties.
Hear more from scientists like you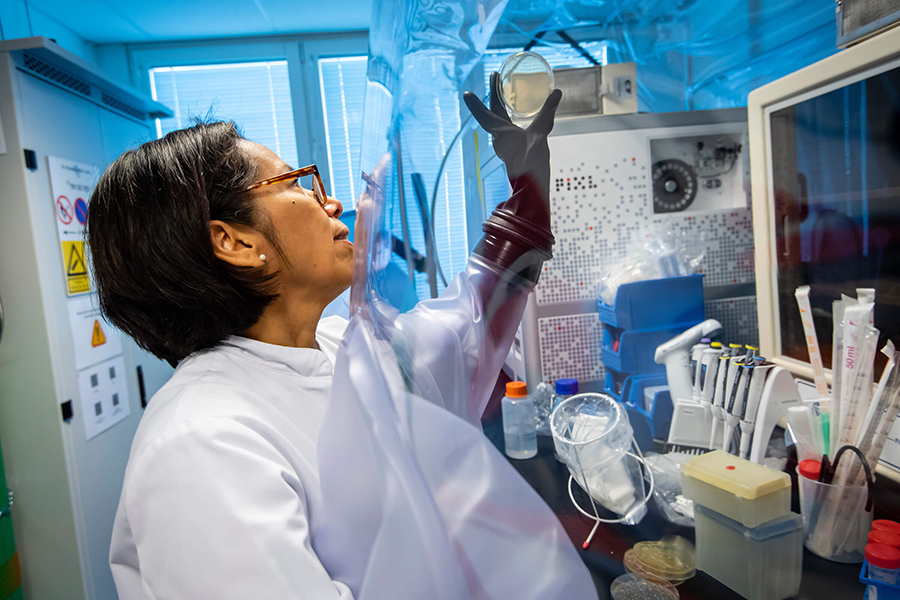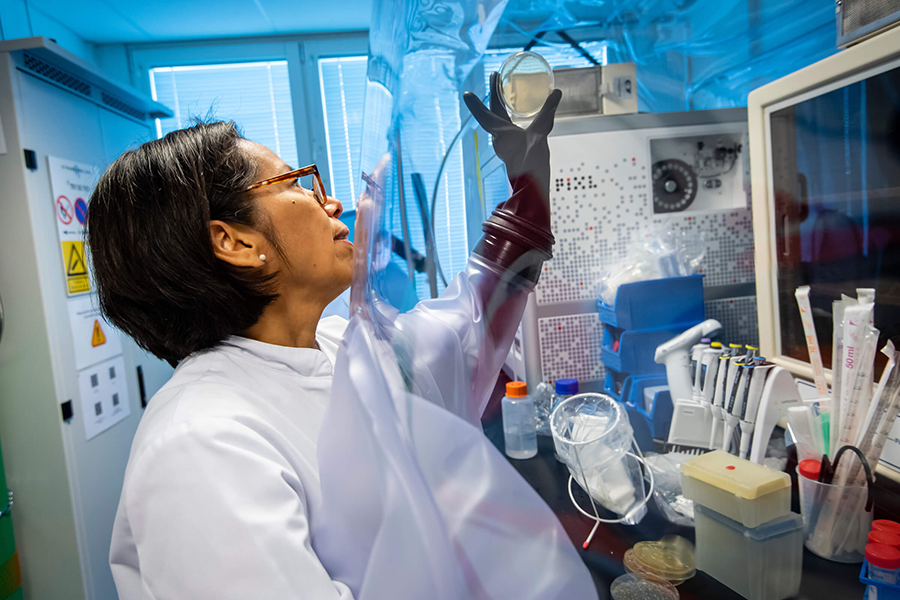 Here's what current PIXL user Mari Rodrigues, senior scientist at SNIPR Biome, had to say:
"I have been using the PIXL on a weekly if not daily basis. The PIXL is extremely reliable, I haven't had any issues with contamination, breakdown or just any sort of malfunction, it's worked beautifully every time I've needed it."
---
Listen to the full interview
"We are screening for strains that could be useful either as production strains or as probiotics. The PIXL, we have so far used to spot our strains on 96 well agar plates for assaying."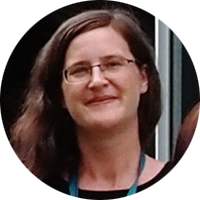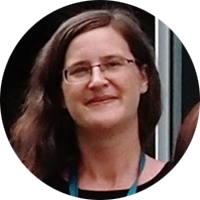 Sandra Kittelmann
Team Lead Animal Health and Nutrition at Wilmar International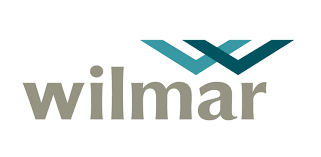 PIXL with Anaerobic Chamber Resources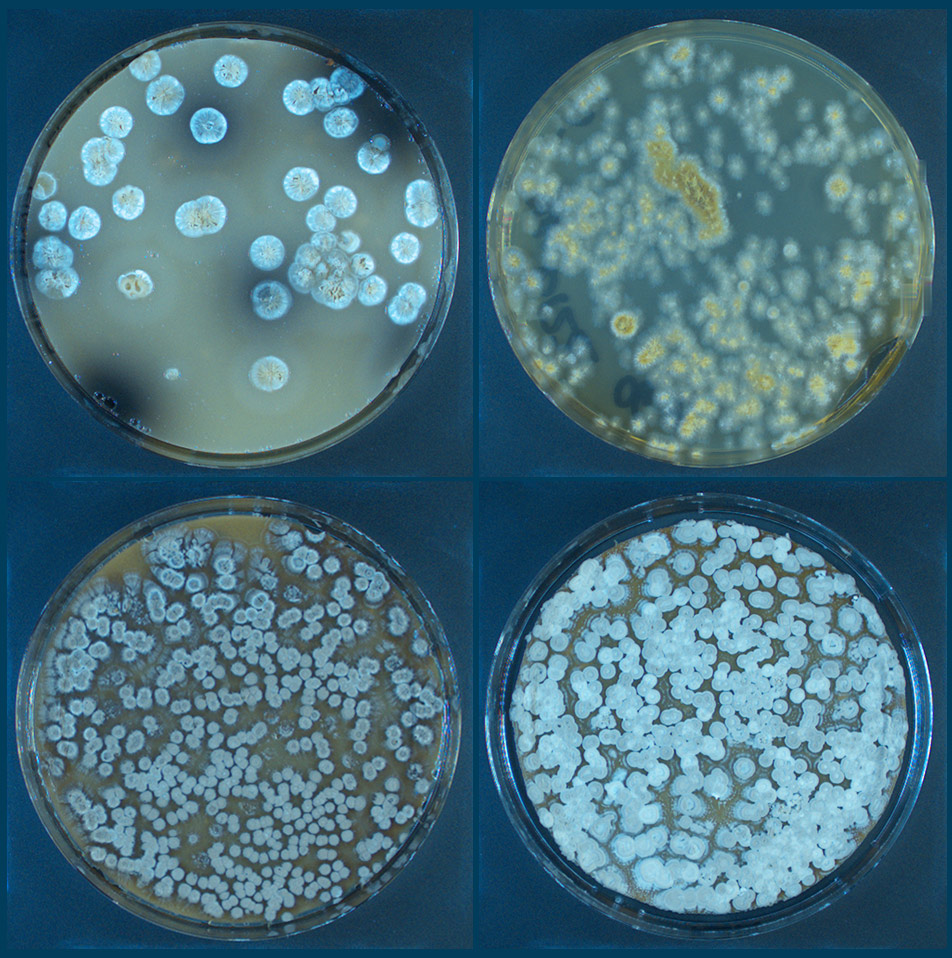 High-throughput bioprospecting: Automatic colony picking of non-model fungal and bacterial species.
See how PIXL could be readily utilised in bioprospecting applications and other fields that use non-model organisms.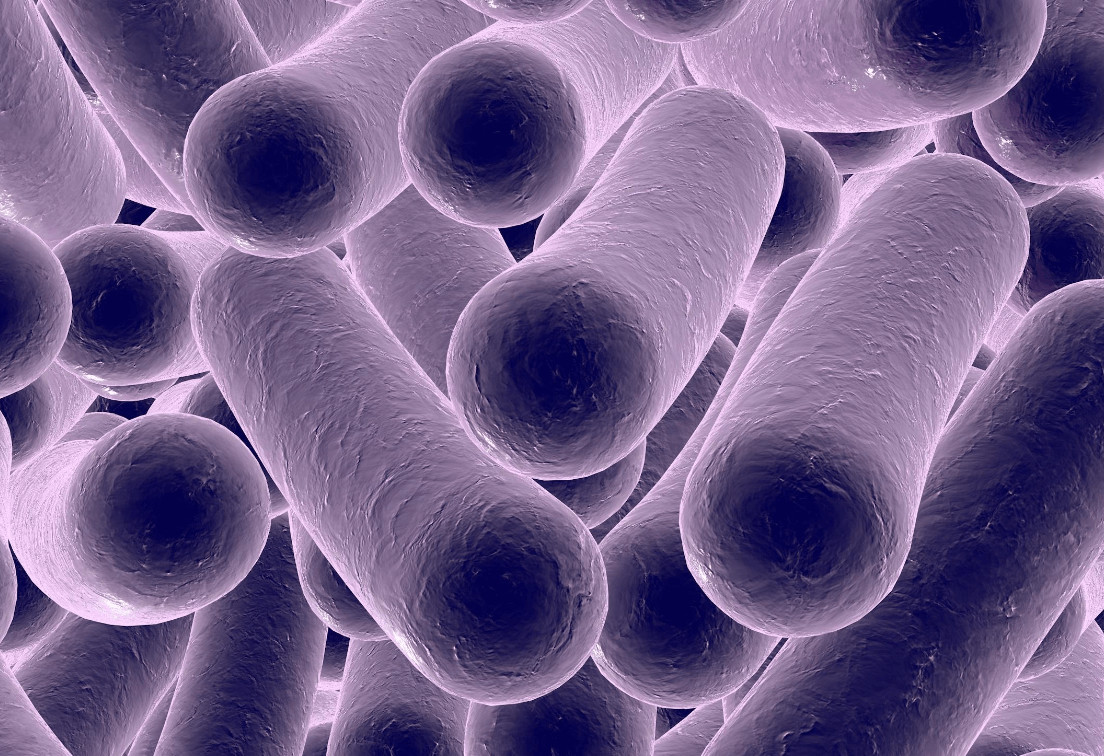 Synthesising a designer yeast chromosome with the help of PIXL
PIXL in the discovery stages for the development of FMT treatments.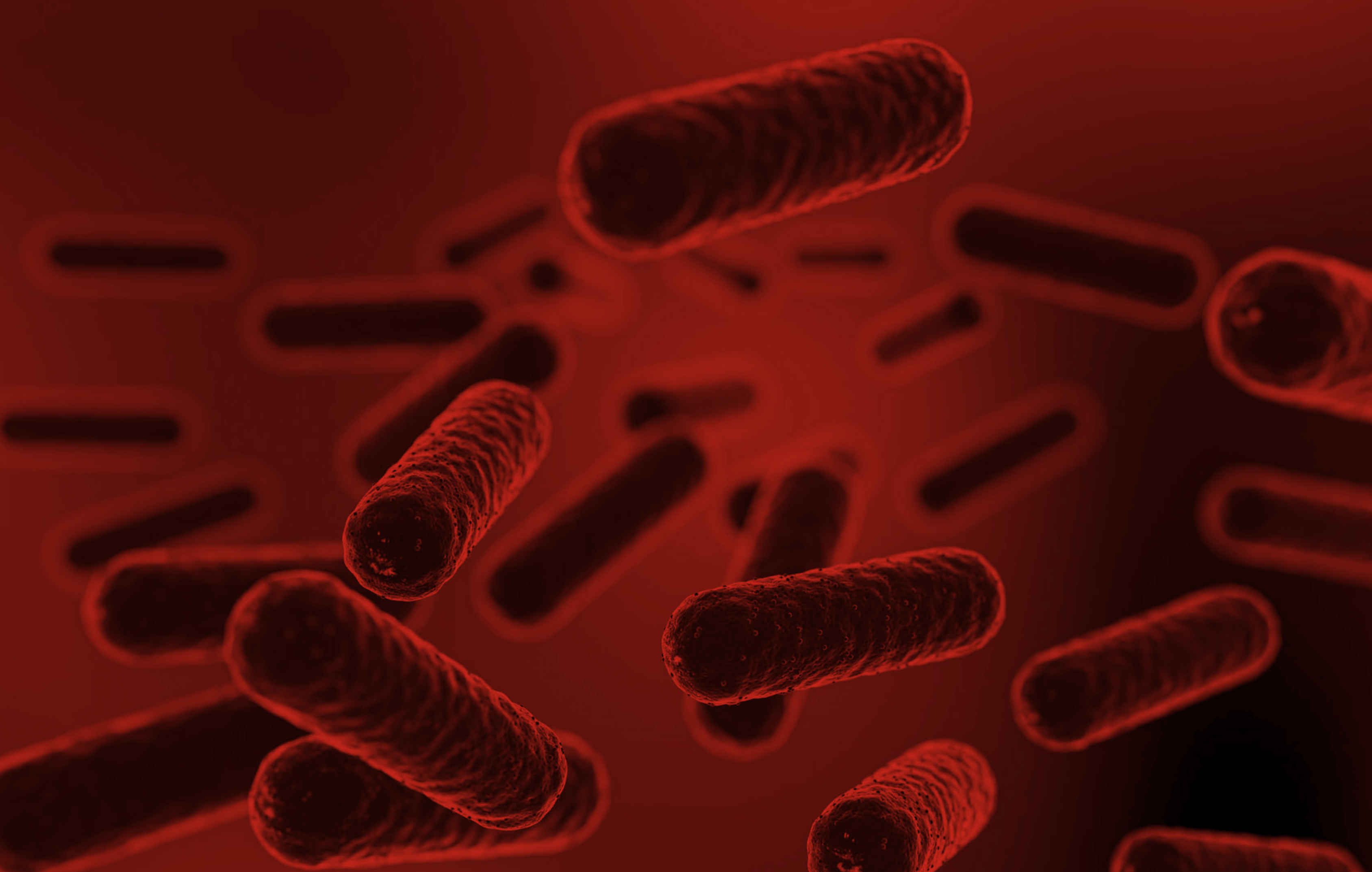 An Overview of Gut Microbiota
Investigating the presence of bacteria, fungi and archaea in the gut.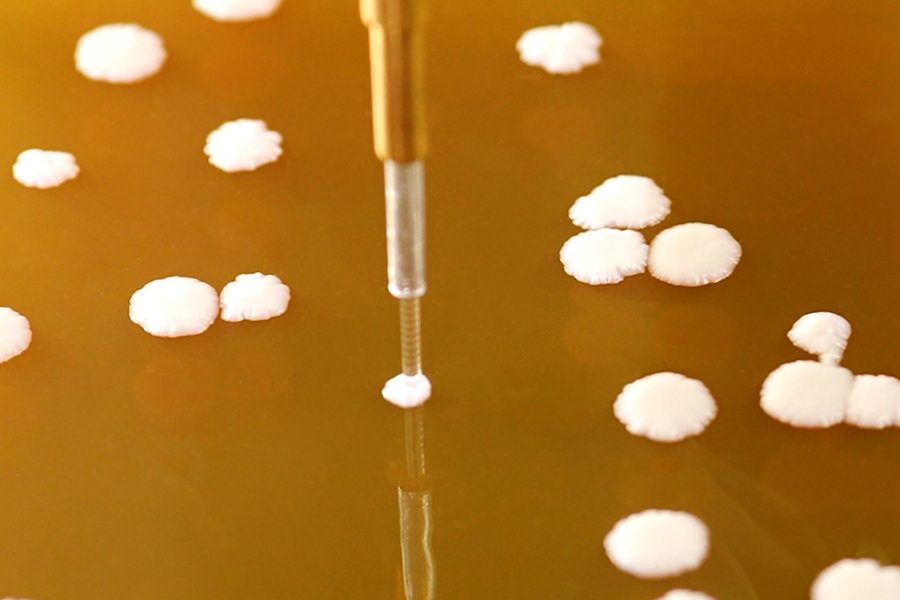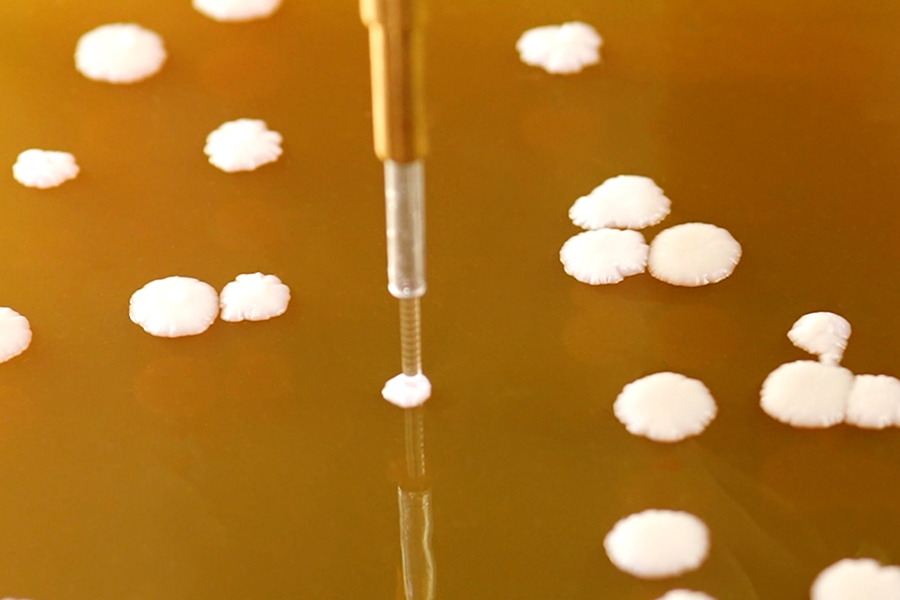 How can automated colony picking help you overcome challenges in the development of precision probiotics?
Find out how current PIXL users are developing probiotics.
Get in touch
Our product experts are on hand to answer your questions about our robots and scopes.
Whether you want to explore your workflow needs, get a quote, request a live demo,
or geek out about science.
What would you like to do?