Precision Microbial Colony Picker
What is PIXL?
An ultra-reliable and super-easy-to-use microbial colony picker. PIXL automates imaging, colony recognition, colony selection, and picking; from Petri dishes to multiwell plates.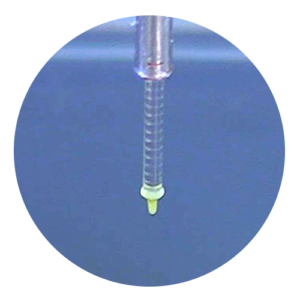 99% Transfer Efficiency

With precision agar surface detection on every pick
PIXL will never miss a colony.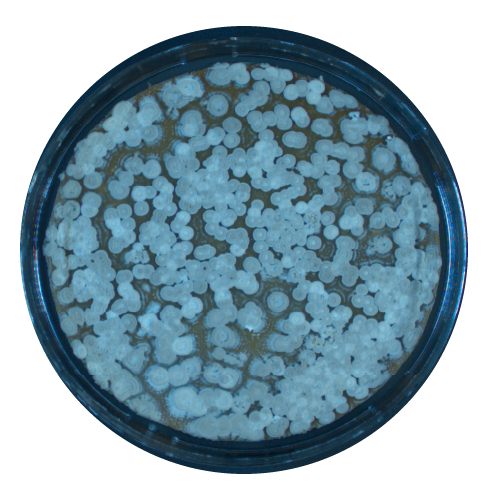 Pick Diverse Microorganisms
Out of the box, PIXL is compatible with
even the most diverse microorganisms, without the requirement for additional expensive hardware.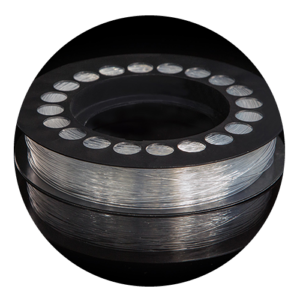 Maintain Sterility
Over 33,000 sterile, disposable tips
in a single, low-cost PickupLine.
(That's <2 cents per pick, cheaper than a pipette tip).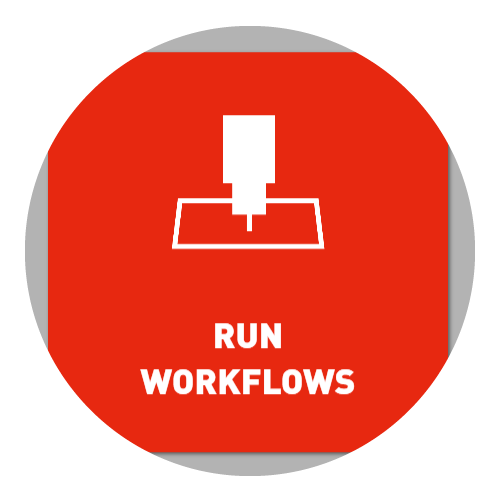 Train Everyone
90% of the functionality can be learned in as little
as 10 minutes. Lab automation should be accessible,
long gone are the days of requiring specialist technicians.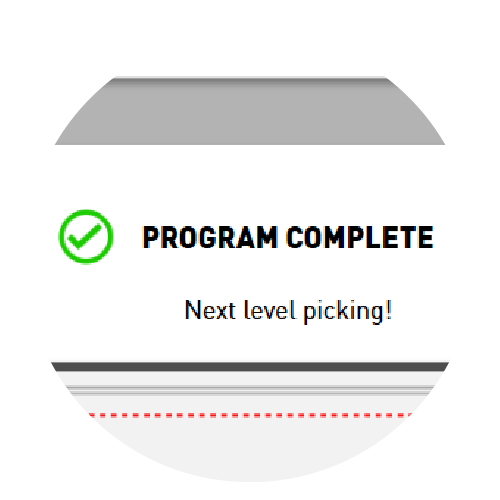 Trace your Data
Trace everything with efficient software and passworded user profiles.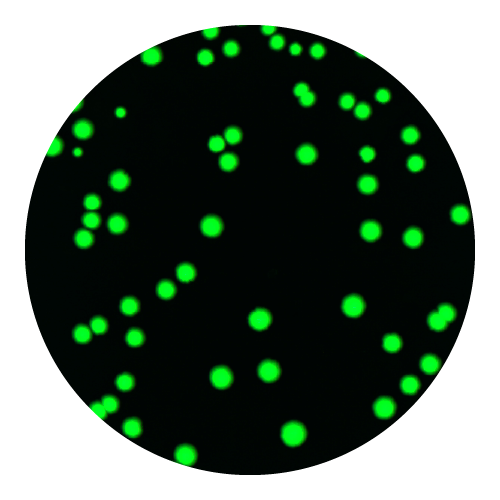 Detect Fluorescence
6-channel, flat-field SpectraStar™
incident illumination.
identify colonies of interest
With filtering options for size, fluorescence intensity, shape, colour, and inhibition zones, you can easily find the colony phenotype you're looking for.
---
Select colonies efficiently
Pick colonies with our revolutionary Pickupline. Compatible with diverse microorganisms with a picking efficiency of 99%.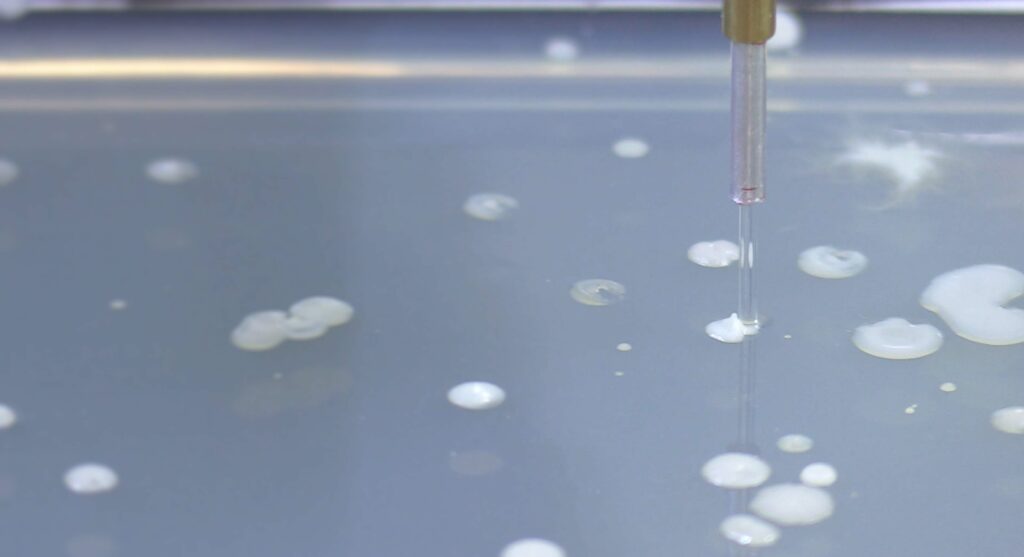 ---
Maintain sterility
PIXL uses the freshly cut end of a sterile PickupLine to transfer microbial colonies. It eliminates the requirement for washing cycles and the associated chance of contamination.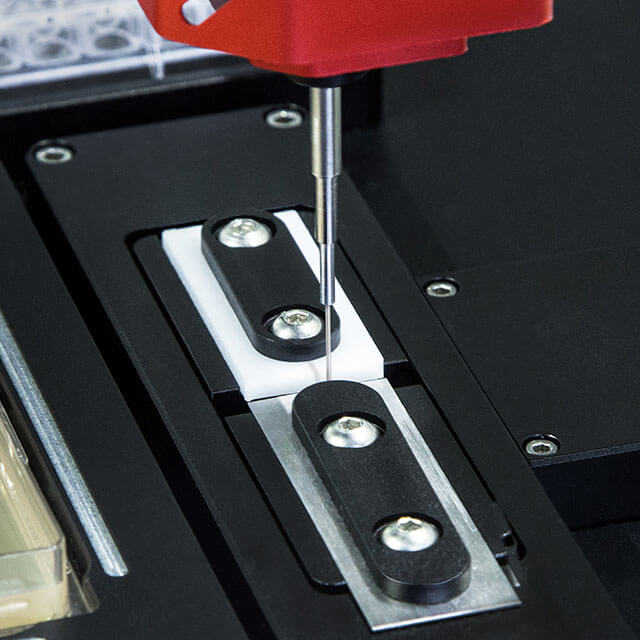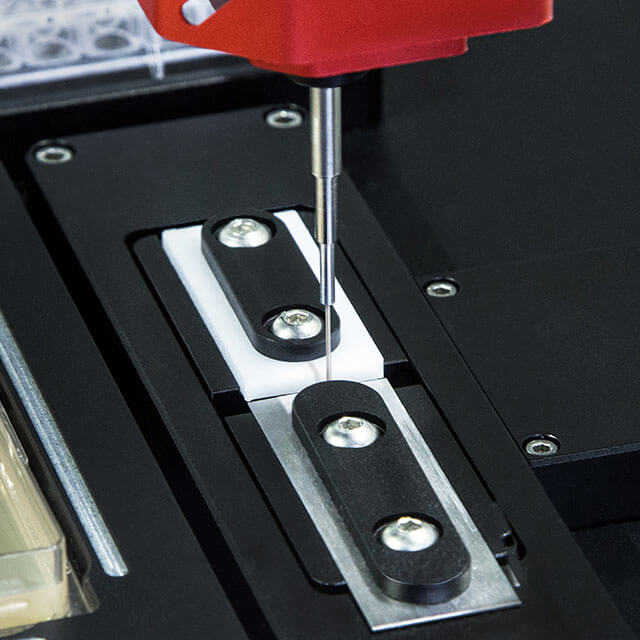 Create a colony picking workflow in minutes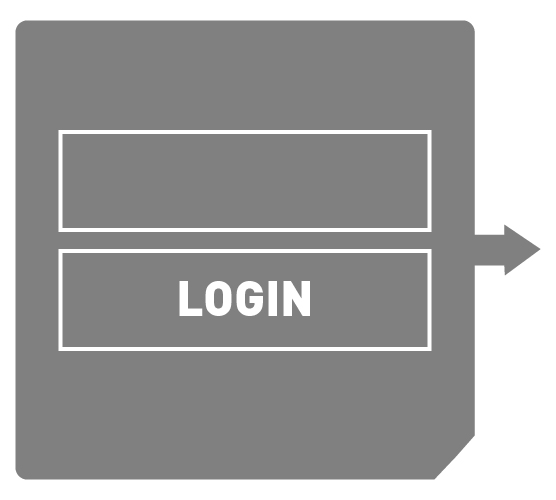 1. Login
PIXL remembers the last used settings; stores templates and logs user actions and parameters.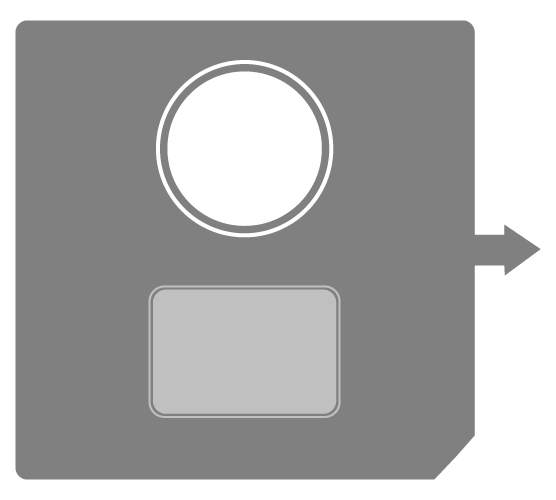 2. Select the plate
Petri or PlusPlate. Pick from the whole plate or define sectors of interest.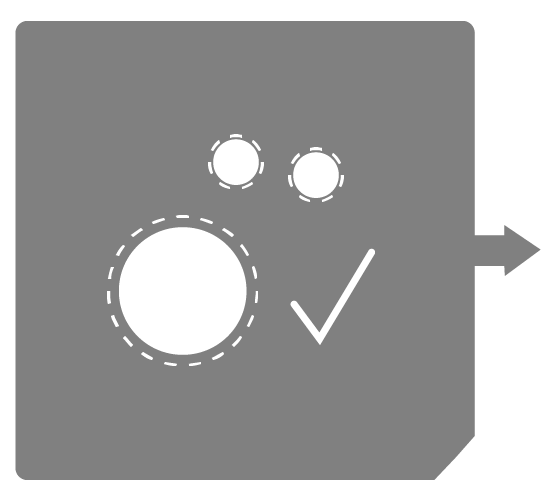 3. Choose colonies
Filter selected colonies by size, colour, proximity, intensity, and shape.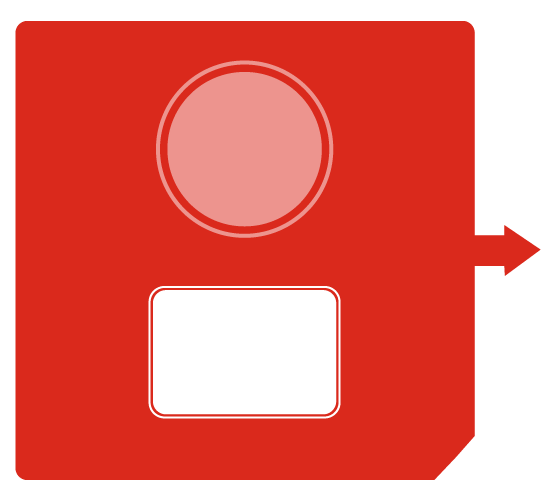 4. Select the target plate
Select the number of replicates; on any density, in any pattern, agar, or liquid.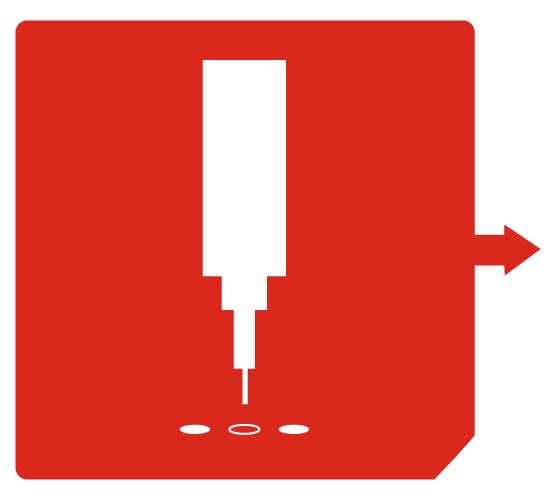 5. Pick colonies
Review your workflow, estimated time, and number of plates required, then press go and walk away.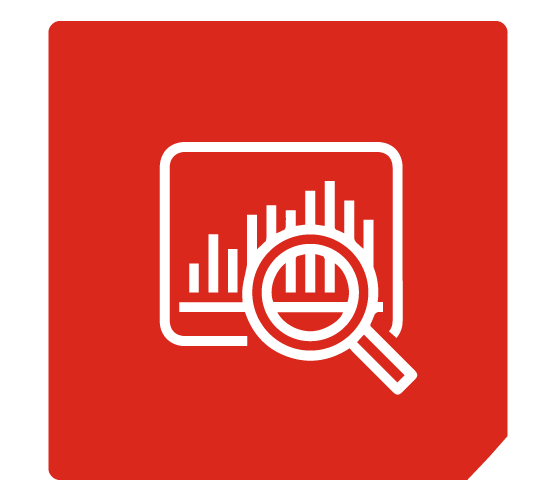 6. Export data
Export your protocol, colony information, and parameters as a CSV file.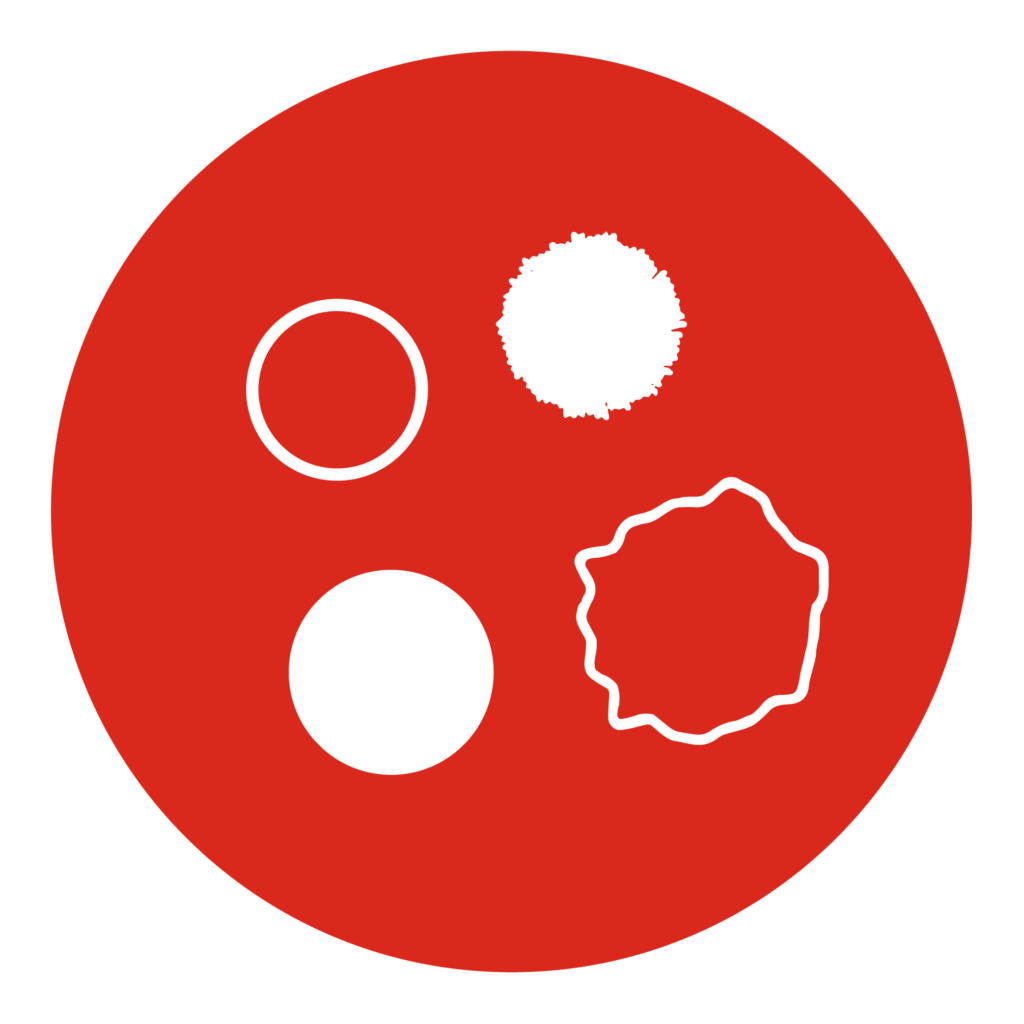 Random Colony Picking
Pick random colonies from circular, rectangular, or square plates to agar or liquid target plates. Customise your workflow with loads of sectoring, layout, and mixing options.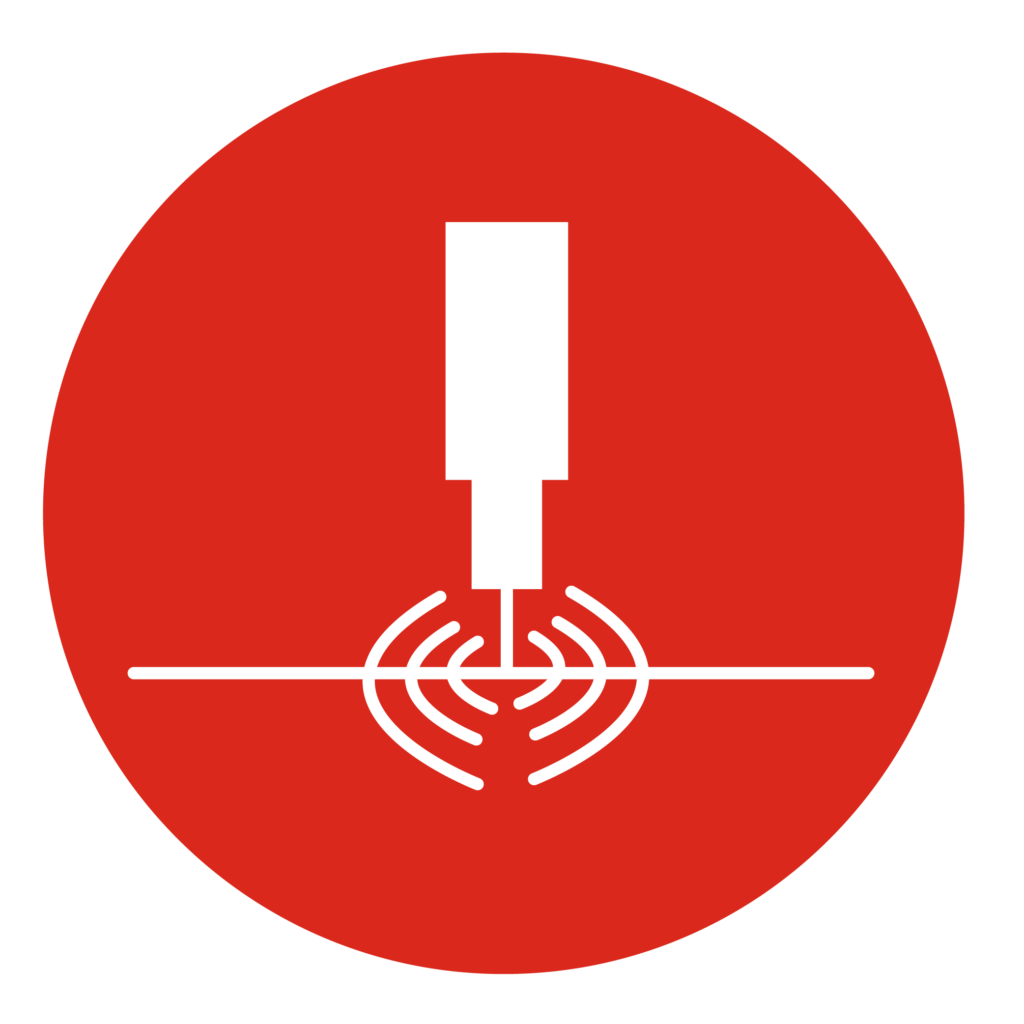 Colony Detection
Image and detect your colonies of interest and export experimental data without running a workflow.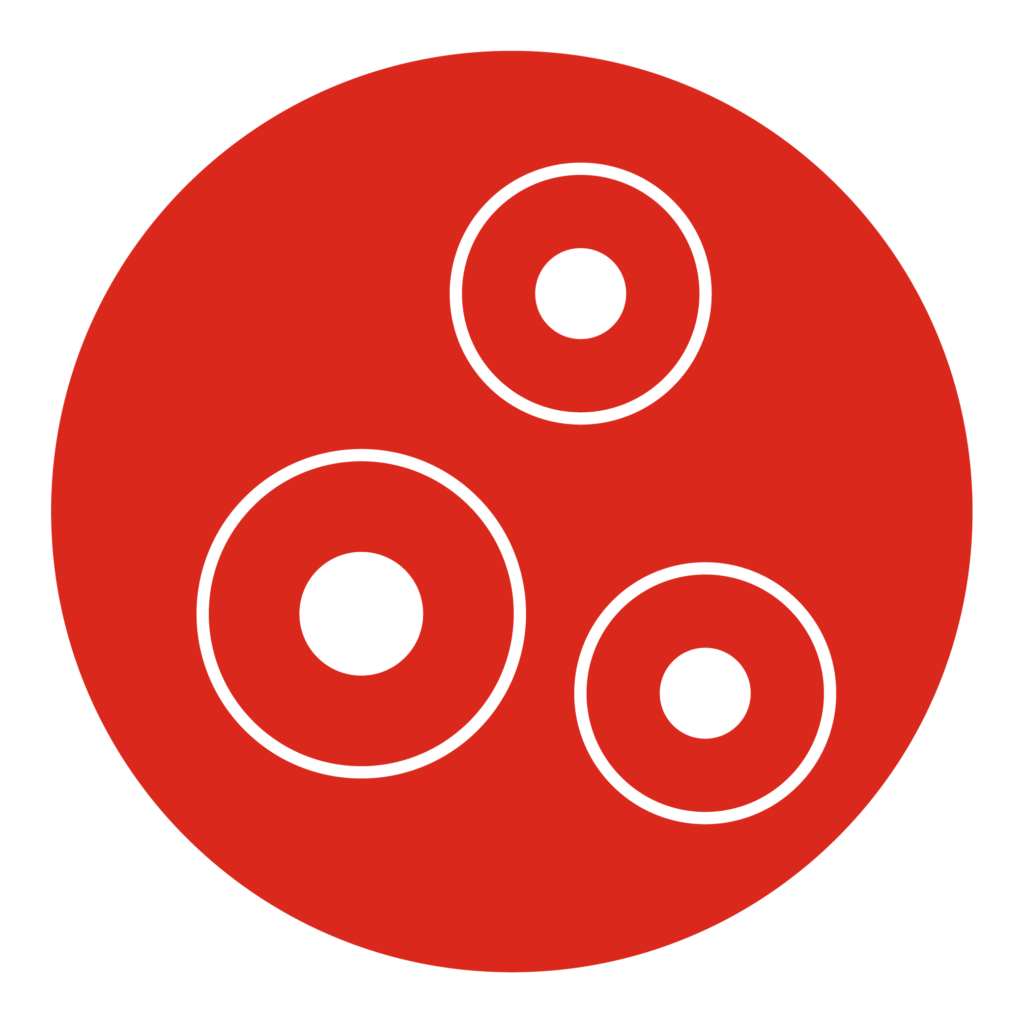 Zone of Inhibition Analysis
Automatically identify central colonies, measure their inhibition zones, and pick colonies of interest.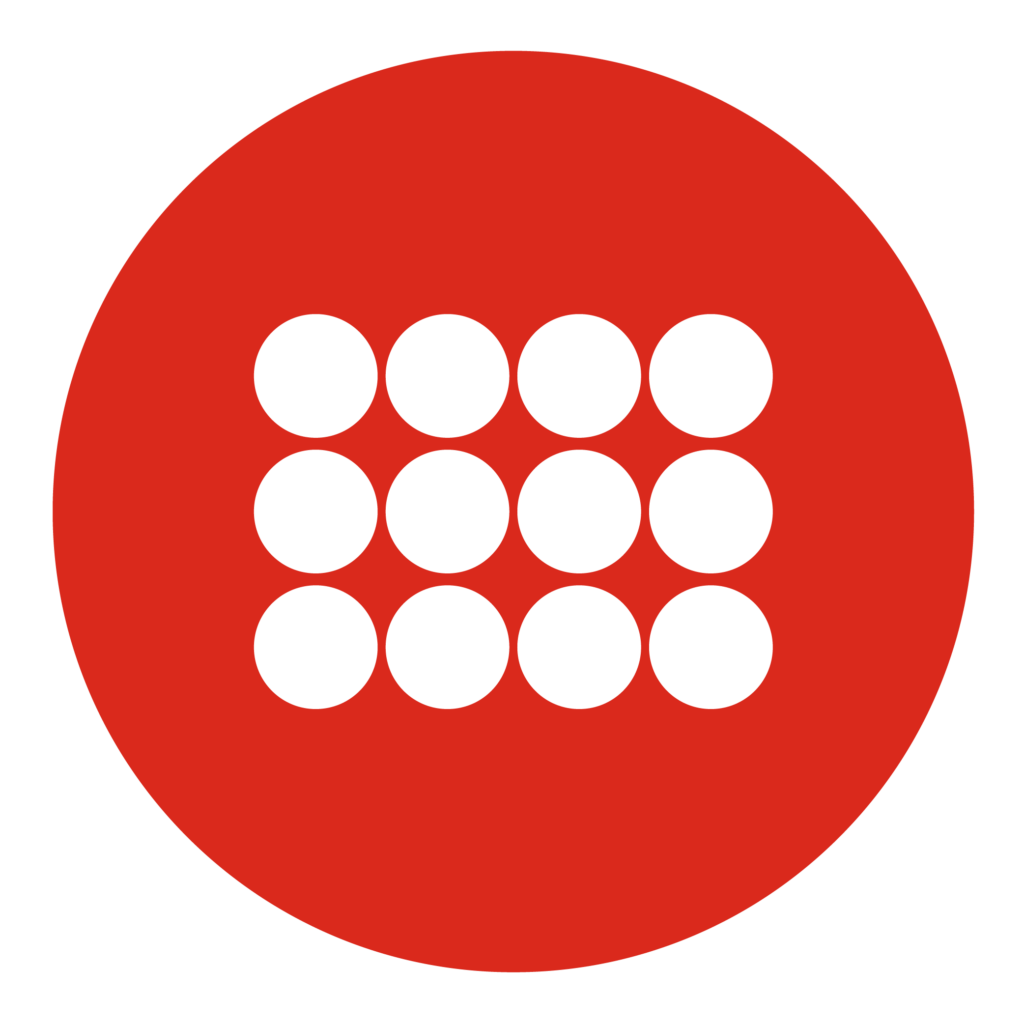 Re-array Colonies
Pick colonies from user-defined locations and place them at user-defined positions. This is completely customisable and can use several plate types. Select exact colony coordinates or traditional well locations.
Which PIXL setup is right for you?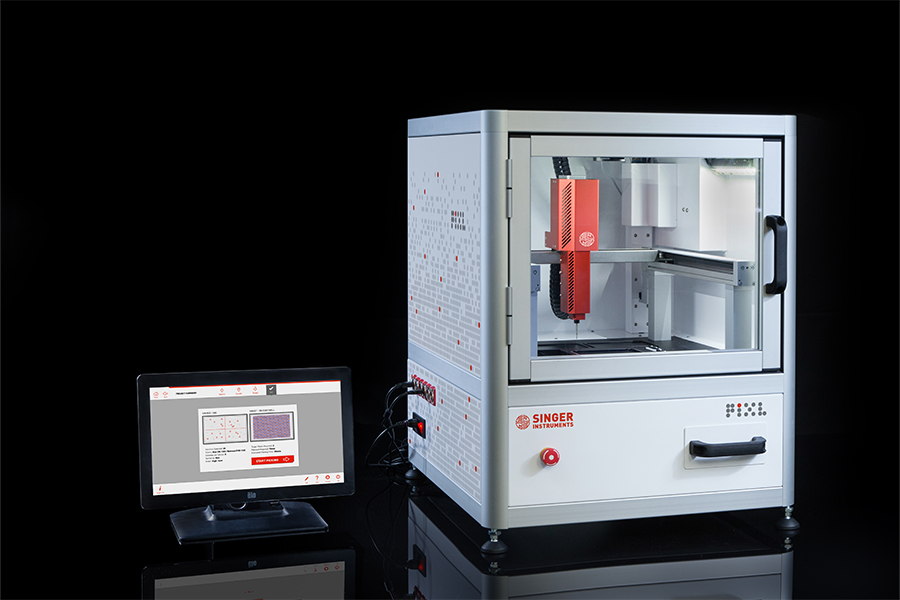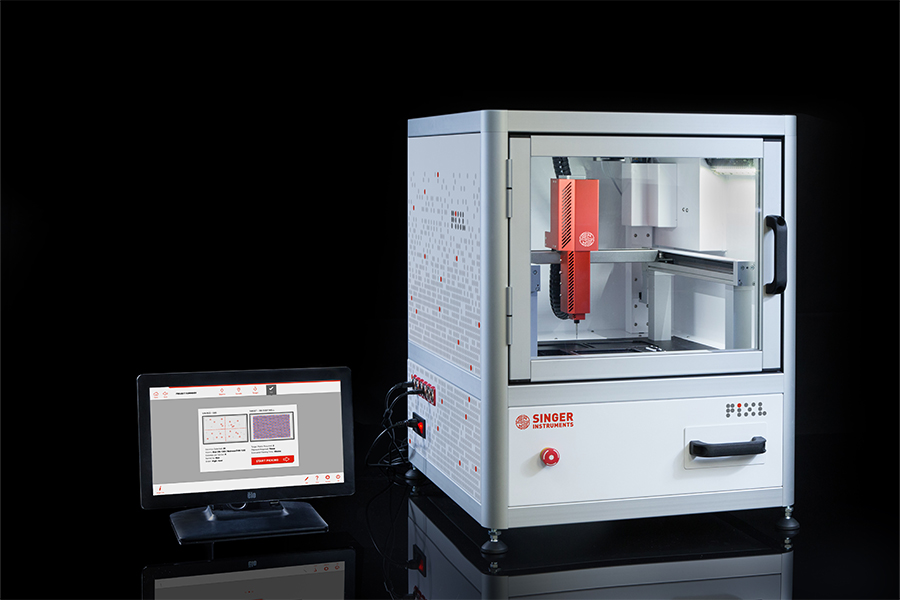 PIXL
PIXL, is for users looking to automate manual colony picking with an intuitive and user-friendly robot.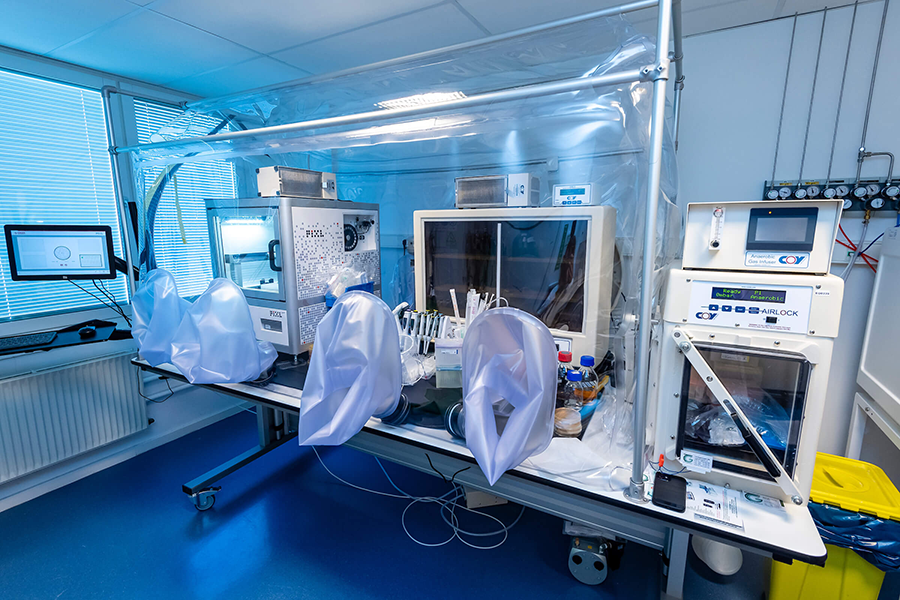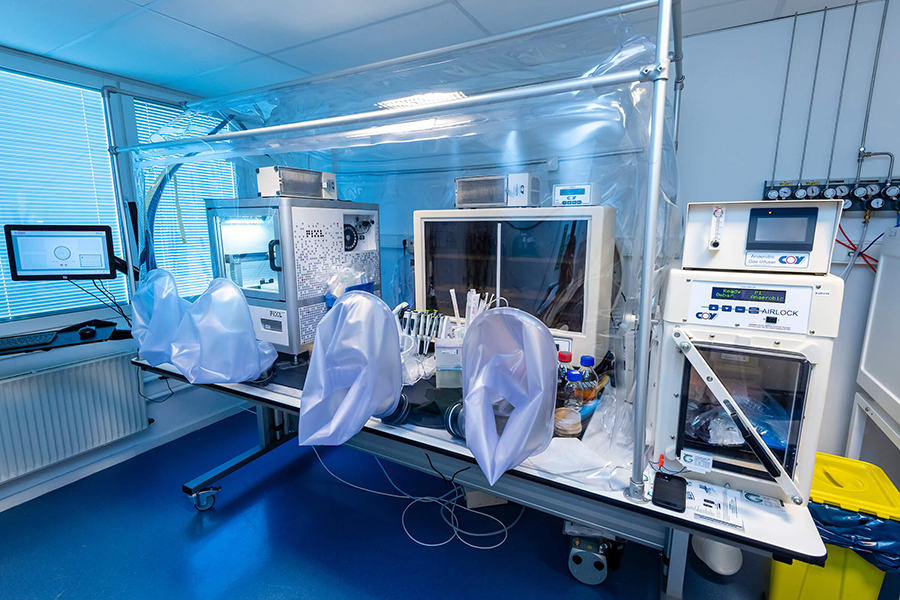 PIXL with Anaerobic Chamber

A customised anaerobic chamber designed for PIXL with user experience in mind, making integration seamless.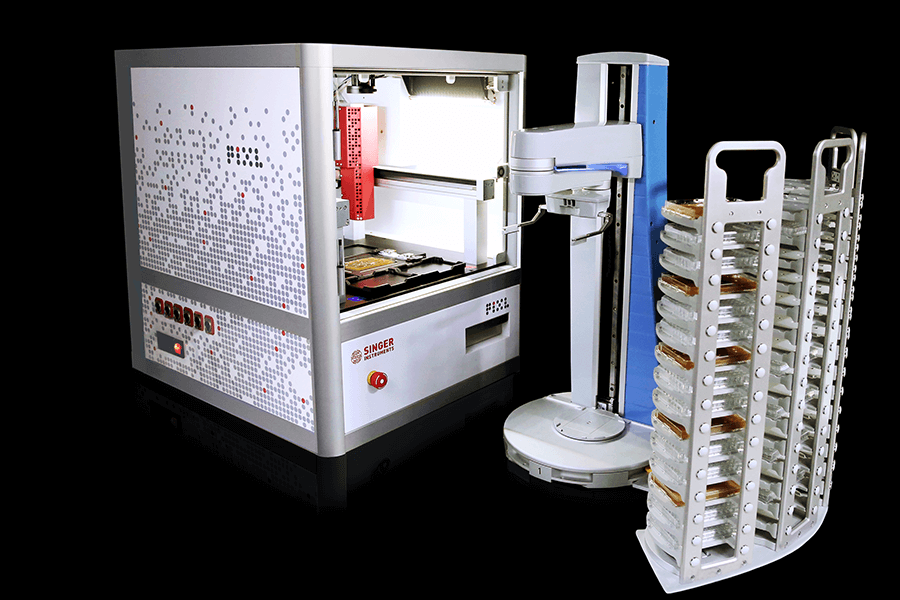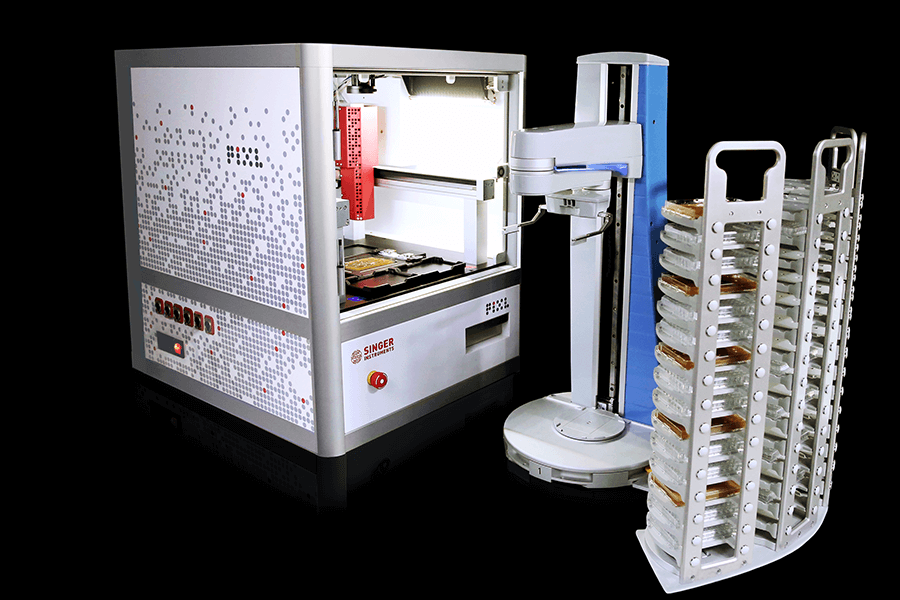 Automation-ready PIXL

PIXL, is equipped with a light curtain that can be easily integrated with various robotic arm providers.
PIXL Resources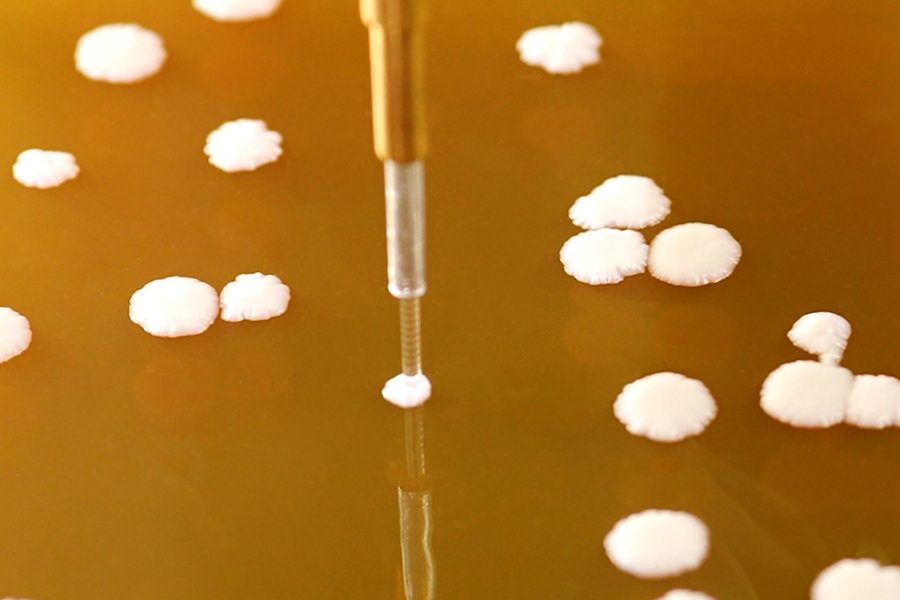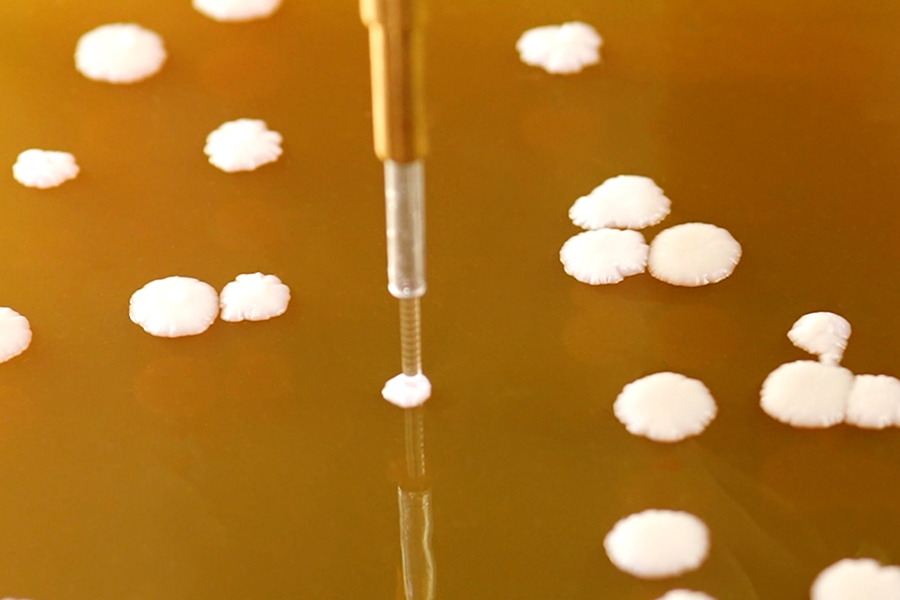 PIXL Efficiency Report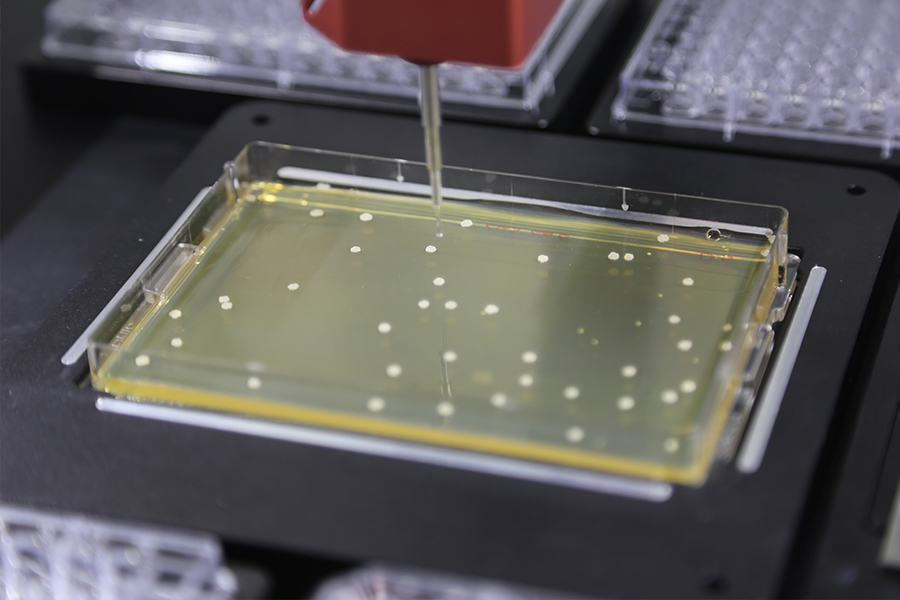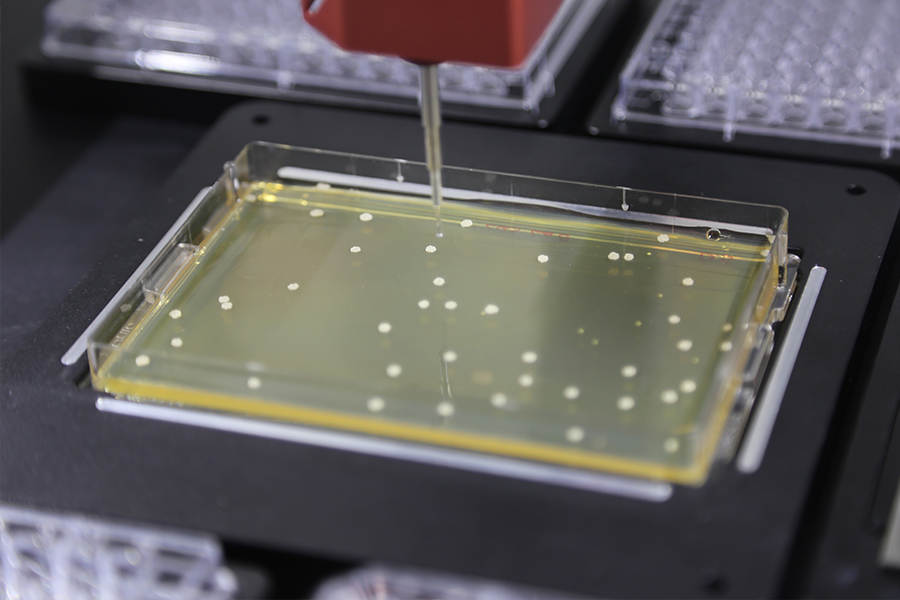 Synthesising a designer yeast chromosome with the help of PIXL
Frequently asked questions
Source plates can be 90mm and 150mm Petri dishes, OmniTray SBS rectangular plates or 120mm square plates. Target plates can be 96 and 384 multiwell, deep well and PCR plates and OmniTray rectangular plates with pinning densities ranging from 96-1536. Allowing you to create custom workflows to suit your lab's needs.

Watch PIXL picking to a variety of plate types: https://www.singerinstruments.com/resource/versatile/

PIXL maintenance is very minimal and intuitive, with easy-to-follow instructions on the user interface. Changing the PickupLine is straightforward, minimising experimental downtime.

"The maintenance is really low, even changing the filament is a piece of cake. Everyone can use the machine." Dr. Daniel Schindler from the Max Planck Institute

PIXL was designed with automation in mind. We are happy to work with automation providers to integrate PIXL into larger workflows. Get in touch here to find out more information.
PIXL holds one source plate and four destination plates, however, in re-array mode, you can cherry-pick from multiple source plates to the same destination plate. Schedule a chat with a Scientific Advisor here to explore how to automate your workflow with PIXL.
Get in touch
Our product experts are on hand to answer your questions about our robots and scopes.
Whether you want to explore your workflow needs, get a quote, request a live demo,
or geek out about science.
What would you like to do?