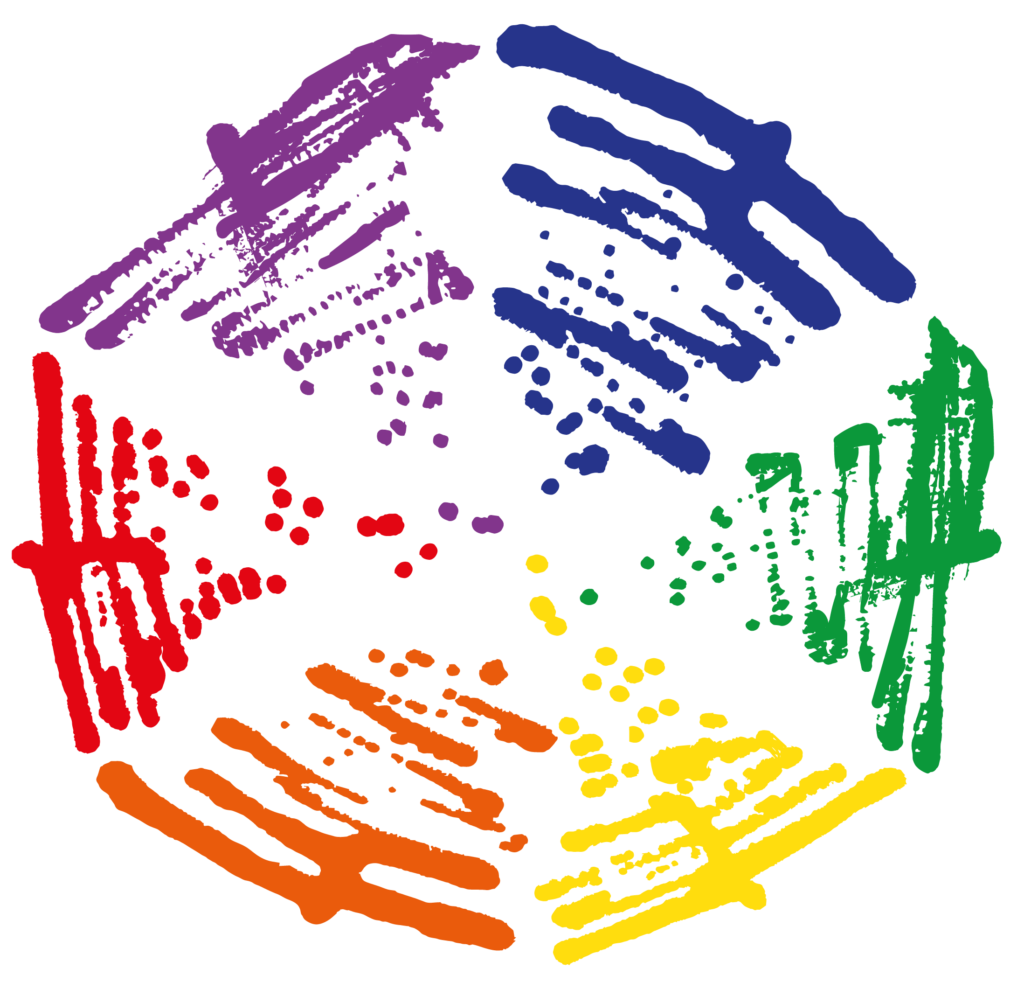 ---
Welcome to Singer Instruments, where we're all about celebrating and championing Equality, Diversity, and Inclusion (ED&I) in every aspect of our workplace.
---
ED&I Strategy
Our mission is to achieve a more equitable, diverse, and inclusive workforce by ensuring ED&I is reflected in our values and embedded within our daily practices and behaviors at Singer Instruments.
Leaders act as role models and champions to instil equitable and inclusive beliefs.
Collectively, everyone at Singer Instruments upholds our shared vision and challenges behaviours that don't reflect equity and inclusivity.
Data gathering and analysis will be core to our decision-making in helping us measure and drive change.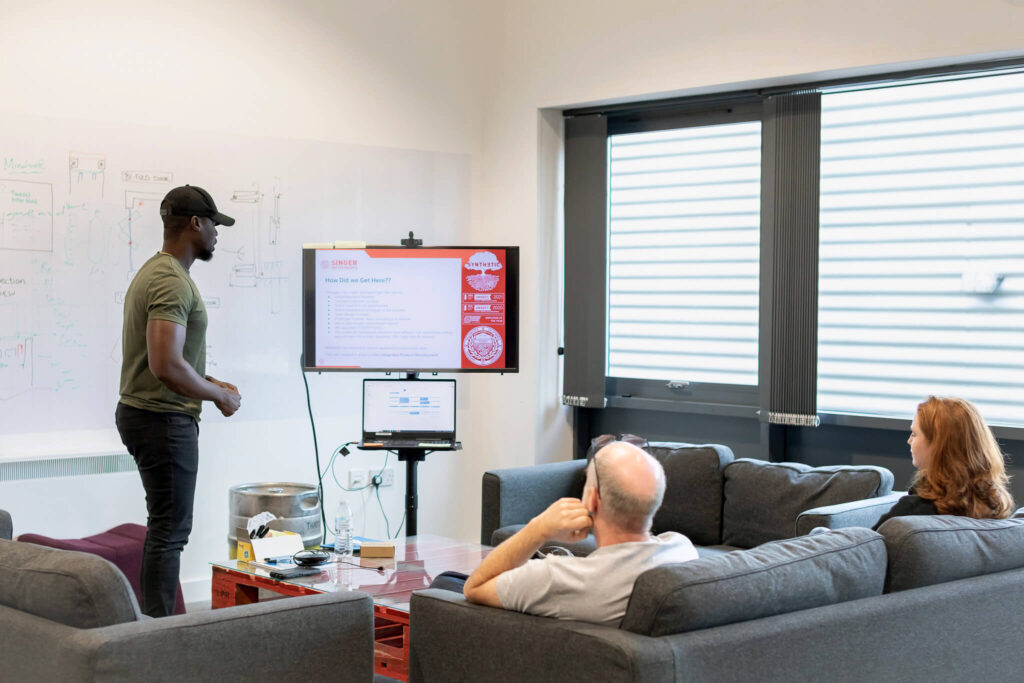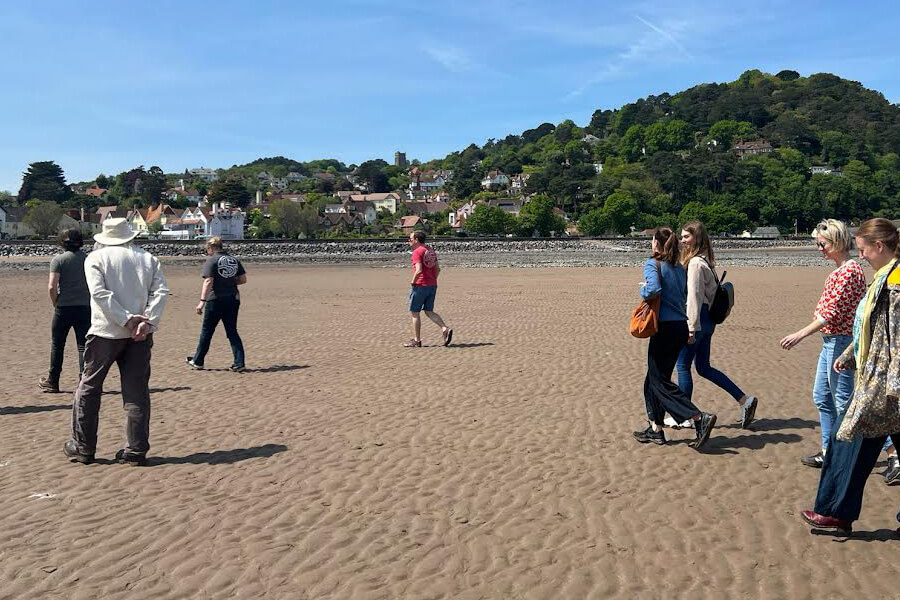 ED&I Working Group
Our ED&I Working Group comprises passionate individuals from various departments and backgrounds, united in their mission to promote equality, diversity, and inclusivity across all levels of our organisation. This dedicated team spearheads initiatives drives positive change, and ensures our commitment to ED&I remains at the forefront of our agenda.
How do we know our campaigns are working to promote ED&I?
We actively seek feedback on the work we do. This is done by sending out requests after each event, responding to any feedback and also seeking ideas across the business. We have an annual cultural survey which includes questions about diversity and inclusivity within the business and publish the results as well as discuss the findings within the Group.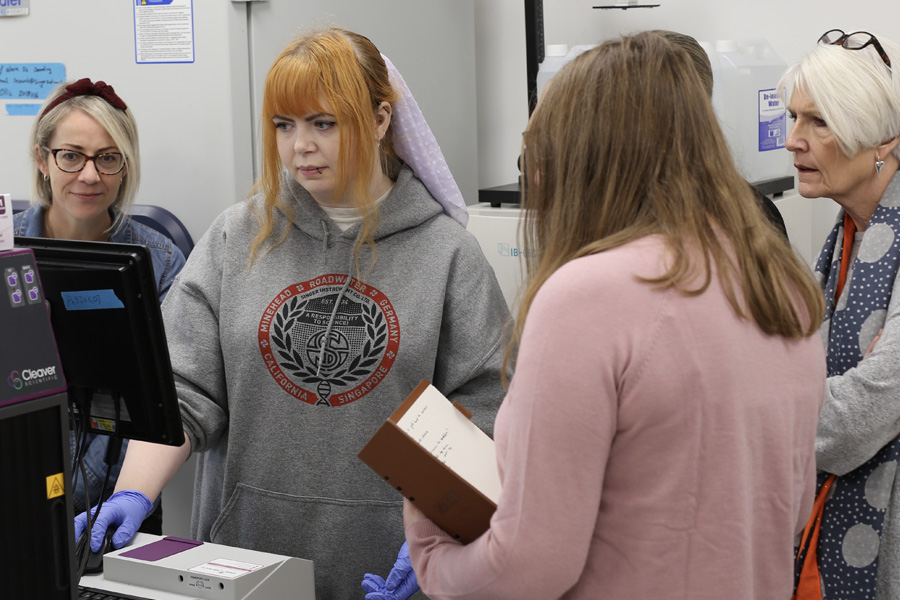 ---
Past Events
We take immense pride in the impactful events organised by our ED&I Working Group. These events serve as platforms for open dialogue, learning, and celebration, encouraging a sense of belonging and understanding among our employees. Here are some highlights from our past events:
Pride Month Celebration
As part of Pride Month, the team enjoyed a "Wear it Colourful" day, where they were encouraged to dress in their choice of rainbow colours to show support for the LGBTQ+ (Lesbian, Gay, Bisexual, Transgender, Queer/Questioning, and others) community. Following this event, feedback has been requested from our colleagues to gather ideas for next year as well as suggestions to ensure ongoing inclusivity.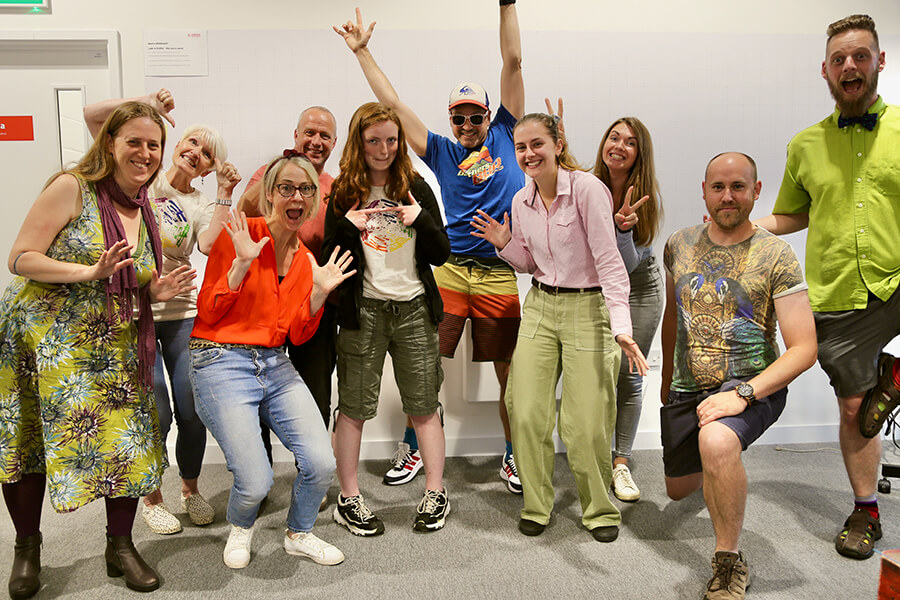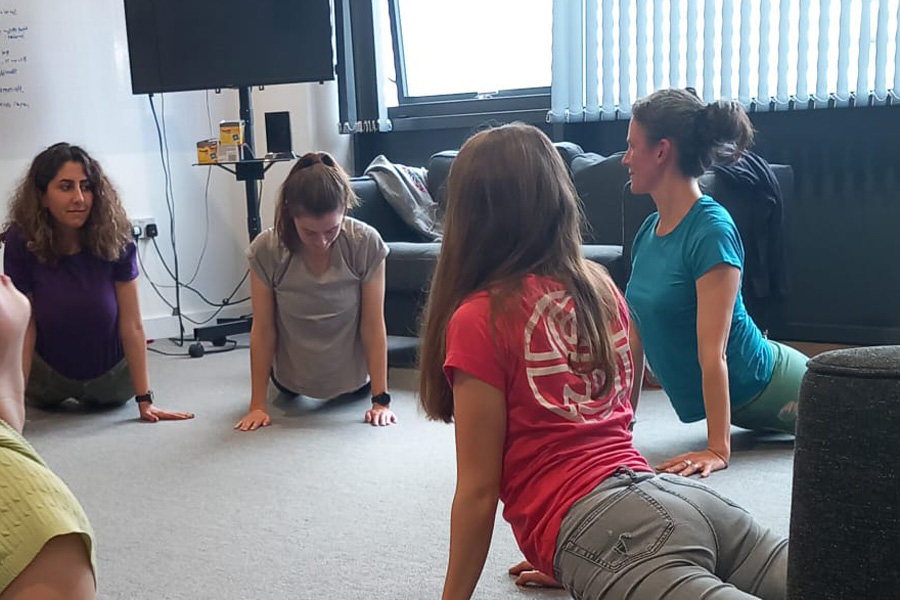 Mental Health Awareness Week
A safe and supportive workplace environment led to open conversations around mental health and well-being during this week and beyond. We organise a series of activities and initiatives that promote mental health awareness and self-care, such as:
Education Courses: Enhancing personal development around mental health topics, such as strategies to manage stress and anxiety.
Yoga and Meditation: Sessions that showed the team the mental and physical benefits of practising yoga and meditation.
Fruit deliveries: A fresh fruit bowl is delivered to each site on a weekly basis.
Egg Tapping
(Bulgarian Tradition for Easter)
In celebration of diversity and the richness of cultural traditions, we organised an engaging event centred around the Bulgarian tradition of Egg Tapping. This gave employees the opportunity to learn about this unique cultural practice and actively participate while encouraging inclusivity and appreciation of diverse customs at Singers.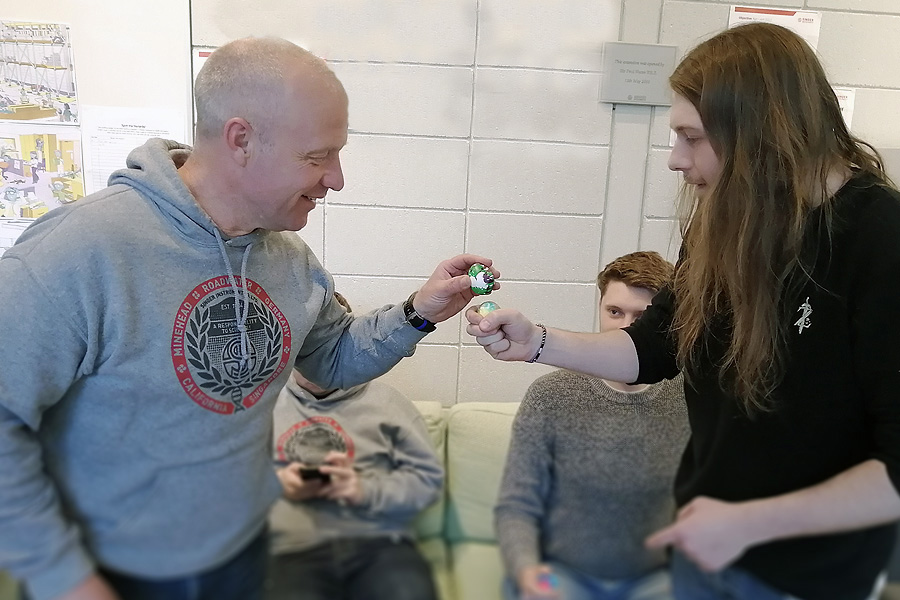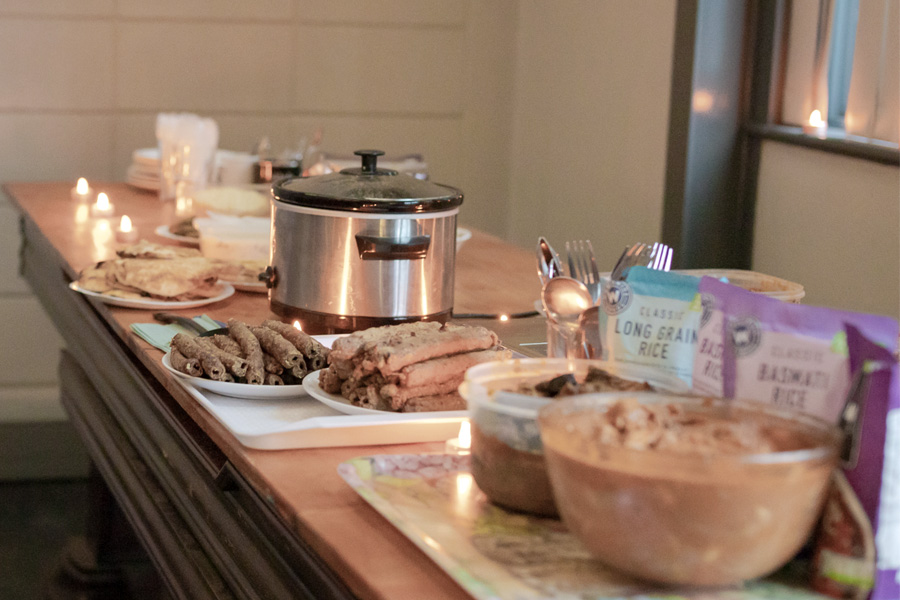 Diwali Celebration
Diwali, the Festival of Lights, holds great significance in various cultures and communities. To honour this vibrant and joyous occasion, we organised a special Diwali celebration. Singer staff were encouraged to bring their own homemade dishes to celebrate the occasion together as a team. It was a truly memorable event that embraced the spirit of unity and cultural diversity.


---
ED&I Team Members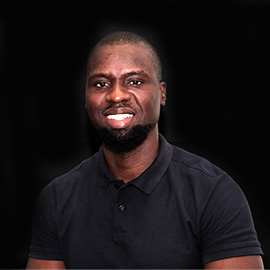 Ayodeji Dudubo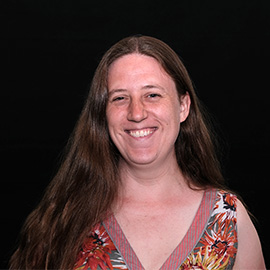 Claire Haskins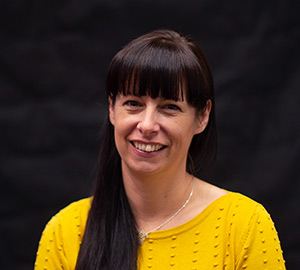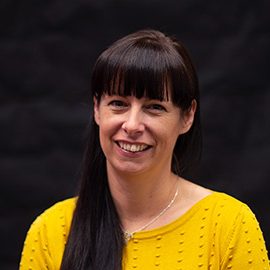 Elaine Harris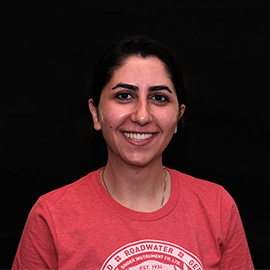 Farzaneh Mousavi
Fiona Kemm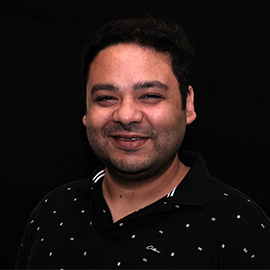 Gaurav Marwaha
Iren Parusheva
Katie Parrington
Matt Price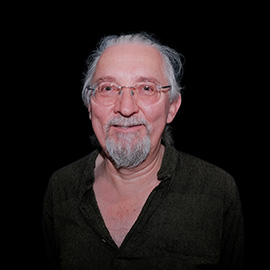 Phill VanLeersum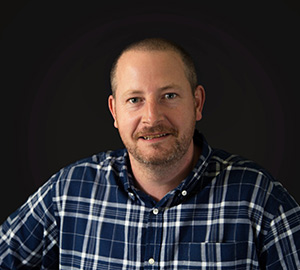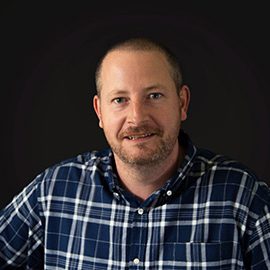 Robbie Devlin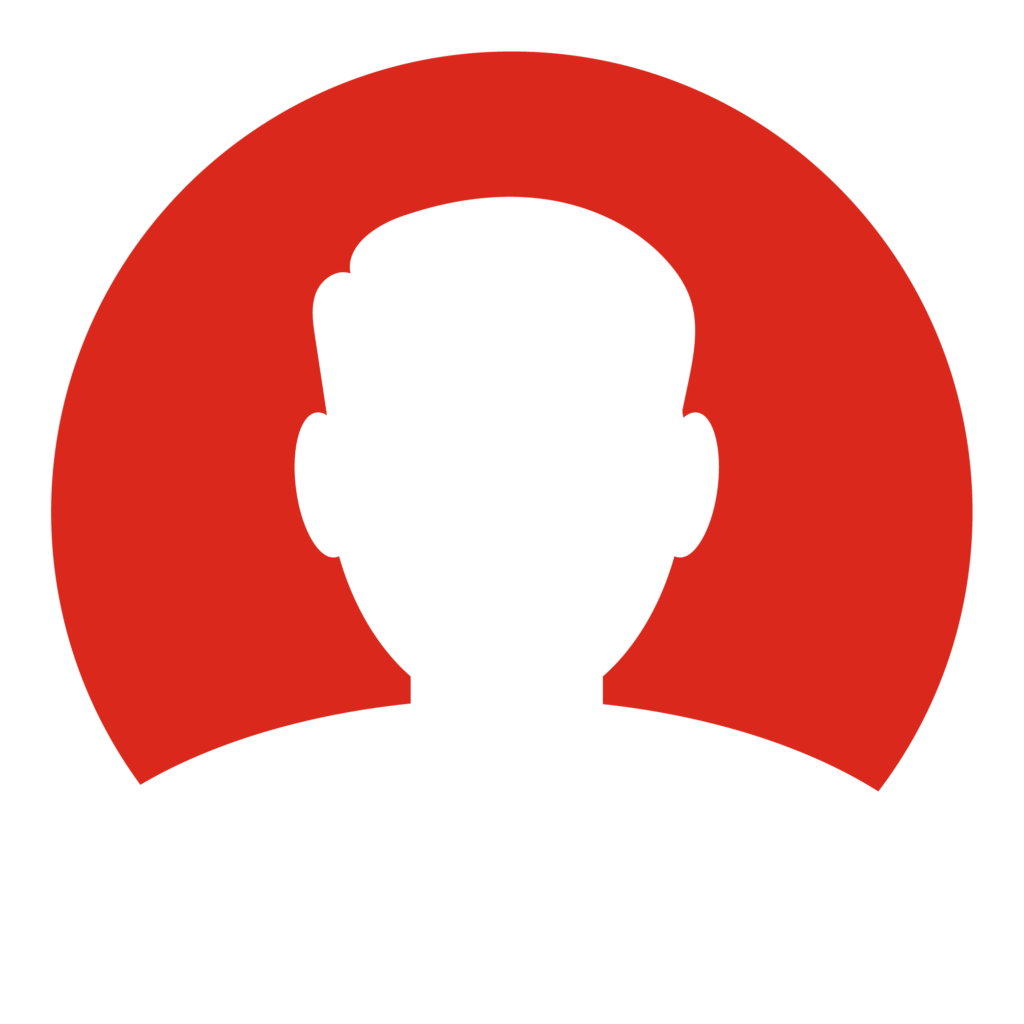 Tony Ross-Booker
Sally Parish
Sue Hill
Singer Instruments Staff Events
These past events are a testament to our commitment to and support towards a more inclusive workplace. By recognising and celebrating important occasions and diverse traditions, we strengthen the bonds within our organisation and create a sense of belonging for all employees, where everyone can be their whole self at work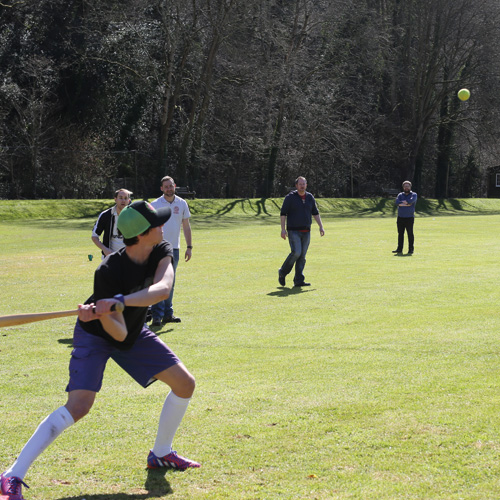 Latest opportunities
Join us in creating a work environment where everyone can be their true selves and have a blast while doing it!