At our core, we're science nerds with a mission to ignite and spark curiosity in the minds of ALL budding enthusiasts!
"Through our STEM outreach initiatives, we hope to inspire the minds of future scientists, engineers, mathematicians and innovators."
Singer Instruments STEM Team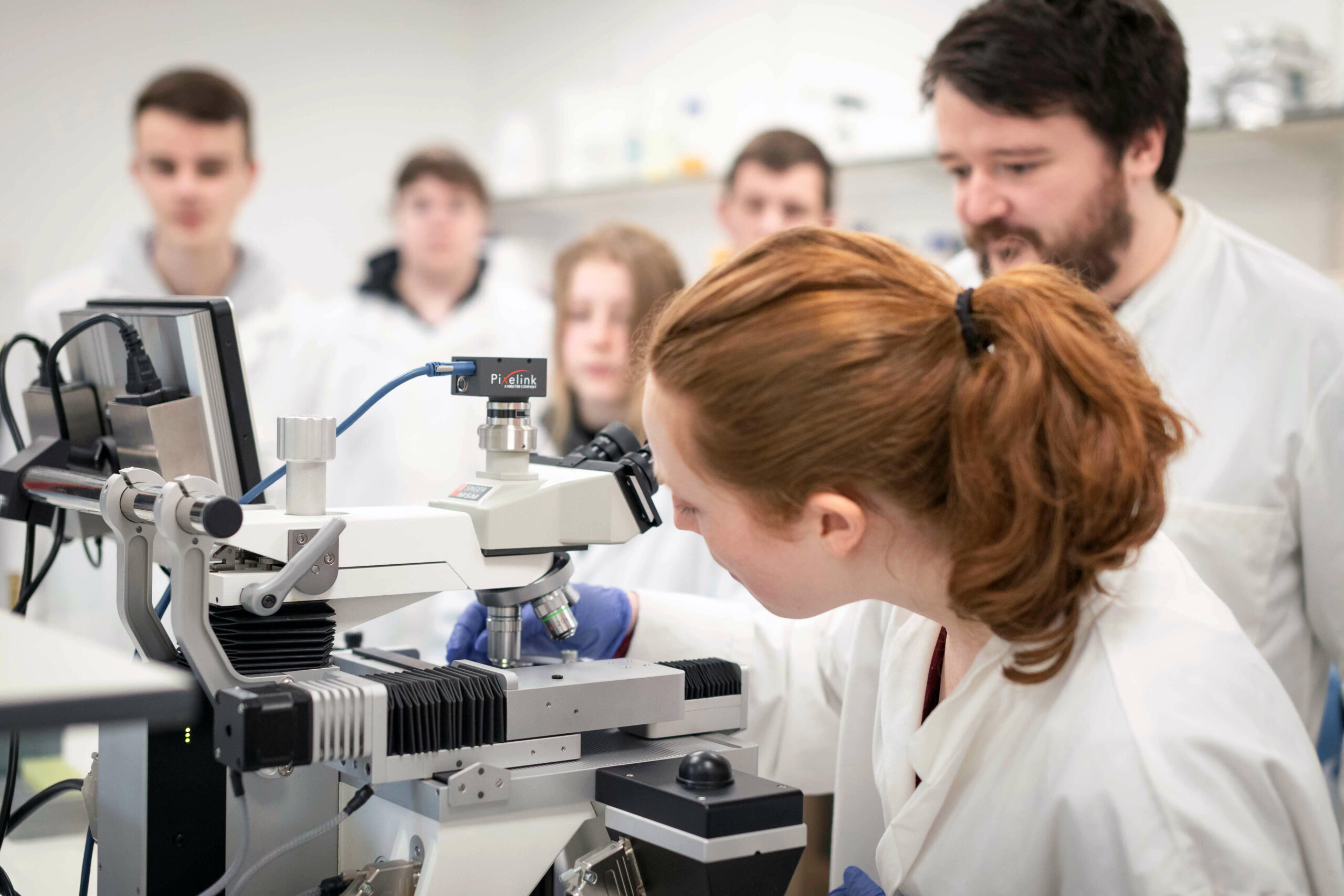 Why do we promote STEM at Singers?
STEM outreach isn't just about blowing things up in the name of science (although we admit that can be good fun). Its purpose is to break down barriers and open doors to curious minds.
By giving every student – regardless of their background or identity – the chance to geek out over STEM, we're not just promoting equity and diversity but breaking down gender stereotypes in a STEM working environment, to unleash a tidal wave of brainpower with the potential to change the world for the better
Why do we promote STEM at Singers?
At Singer Instruments, we're all about nurturing the nerds of tomorrow. That's why our Singer STEM Team recently hosted activities for West Somerset College, challenging students to do everything from building spaghetti towers to unleashing the power of robots on yeast strains.
By giving these young minds the chance to flex their STEM muscles, we're planting the seeds for a brighter future, encouraging more students to pursue careers in STEM, with the intention of building a skilled workforce to take on the challenges of tomorrow.
"I really enjoyed what Singer Instruments has to offer, and what they get up to. Everyone is friendly and welcoming, making it an enjoyable experience".
Student from West Somerset College.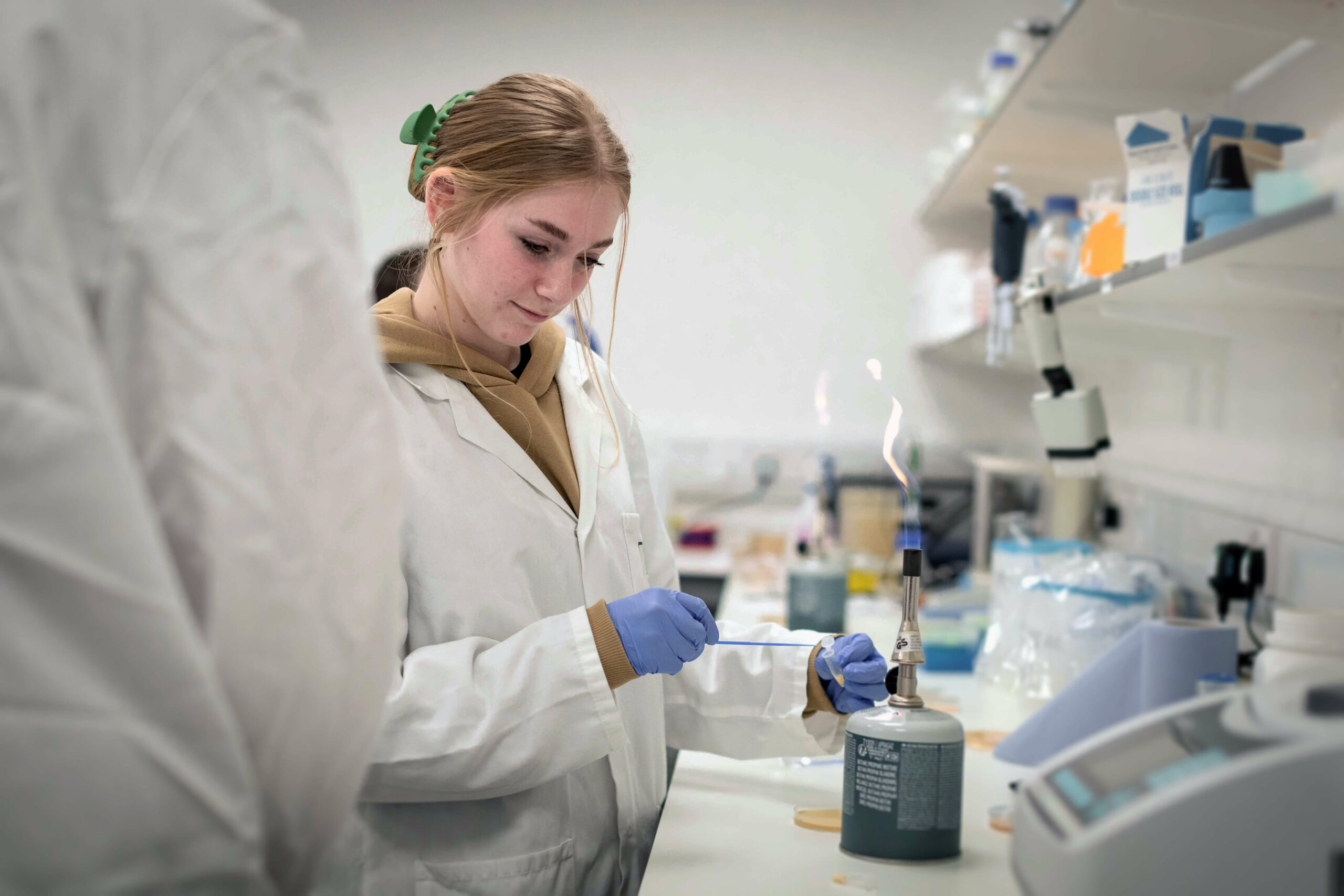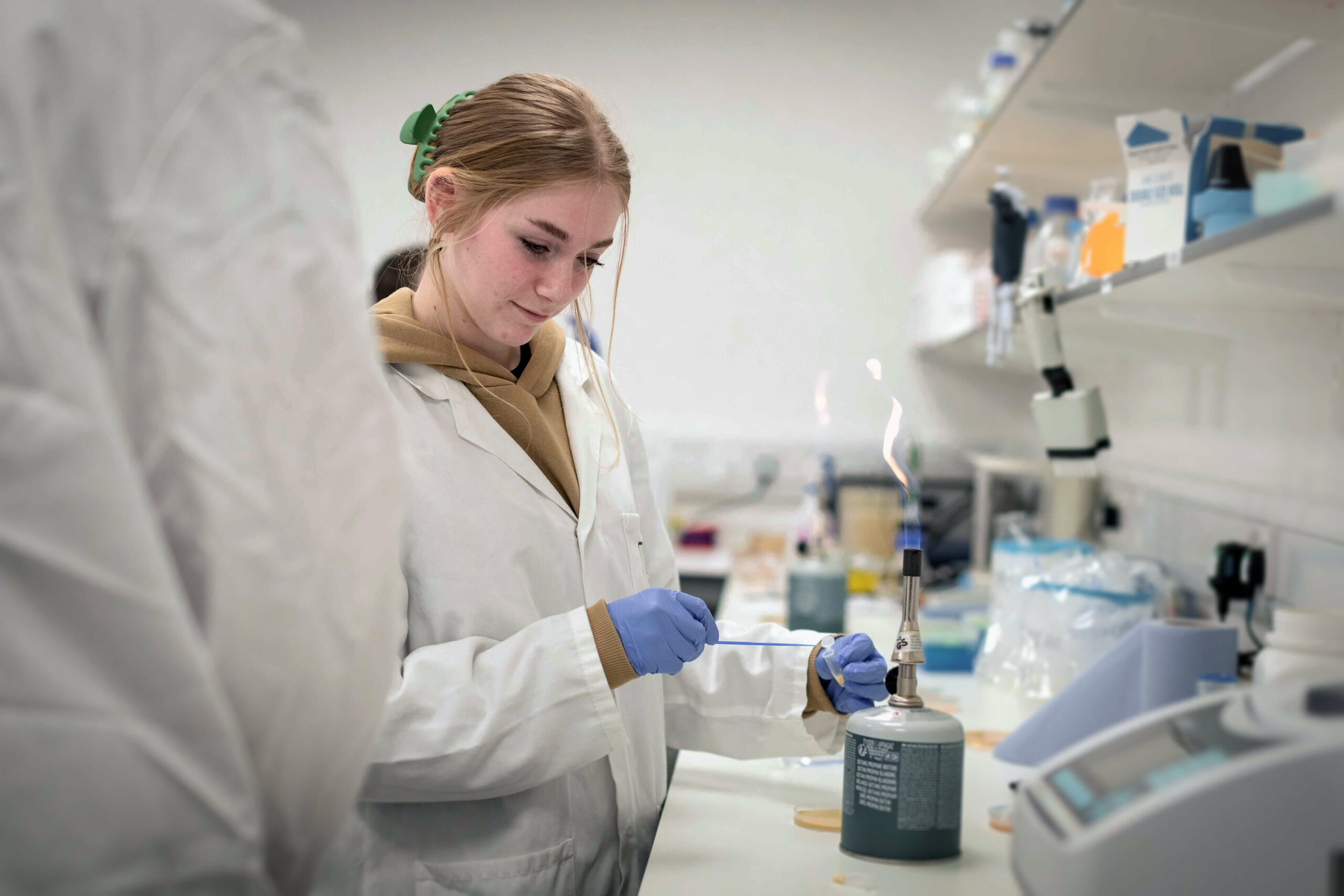 ---
STEM Ambassador Team
Our team is committed to increasing the awareness of STEM in our local community, and the potential pathways this can have to a meaningful job. As part of this mission, our STEM Team is collaborating with local students across all STEM disciplines, and working to inspire and empower the next generation of STEM professionals through talks, workshops, and STEM activity sessions.
We're proud to be leading the charge in making STEM education more accessible, inclusive, and engaging for all.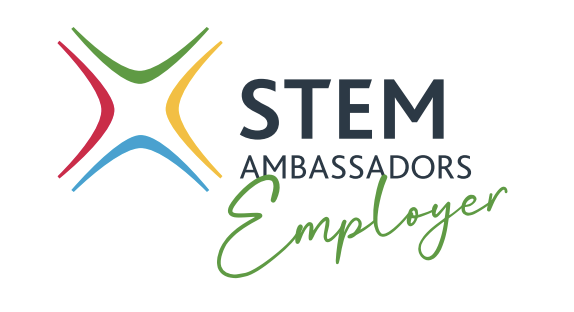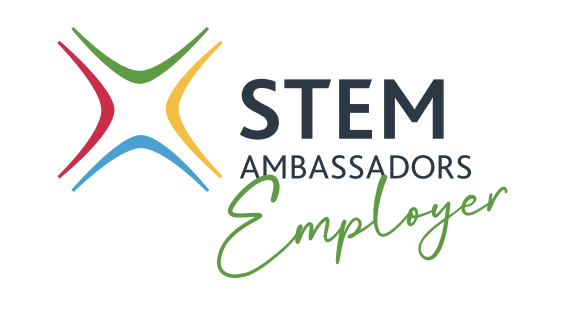 ---
Complete the form below to join forces with us.
Are you itching to make a difference in the lives of young learners and show them just how awesome STEM can be? If the answer is yes, we want to hear from you. Complete the form below to join forces with us.