Register your interest for the latest webinar
There are limited spaces available at this virtual event, so register quickly to make sure you don't miss out. Even if you can't join live, express interest and we'll send you the recorded webcast to watch at your convenience.

PIXL with Momentum Webinar 28th September 2022
8:30AM PDT | 11:30AM EDT | 4:30PM BST | 5:30PM CEST
HOW TO ESTABLISH A HIGH-THROUGHPUT AUTOMATED COLONY PICKING WORKFLOW WEBINAR
---
Webinar Agenda
The possibilities of PIXL
Featured interview: Lieselotte Vermeersch from Kevin Verstrepen's Lab at VIB
Live demo of PIXL with Momentum
Featured interview: Andreas Stelzer from ThermoFisher
Q&A session
---

Featured Interviews
Lieselotte Vermeersch
Learn how Vlaams Instituut voor Biotechnologie uses high-throughput colony picking to help develop new yeast strains for the production of everything from beer to bioplastics!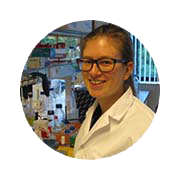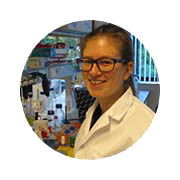 ---
Andreas Stelzer
Hear from a ThermoFisher expert on the benefits of scheduling your workflows using PIXL with Momentum.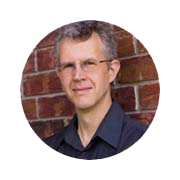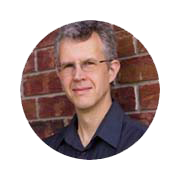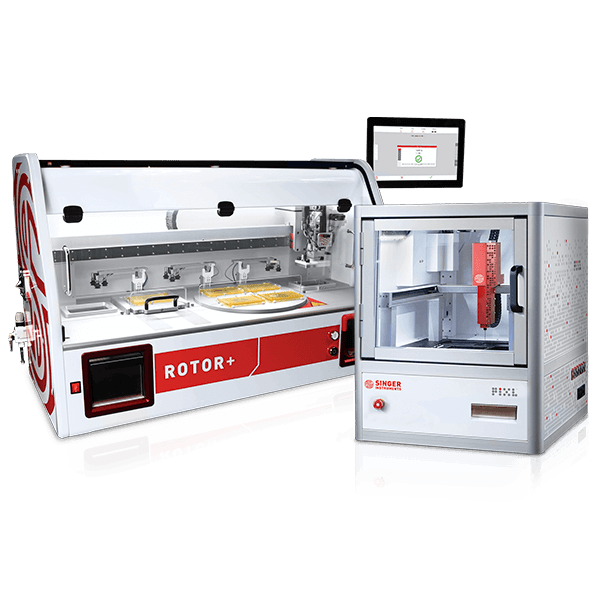 Can't make the demo but still want to see the ROTOR+ PIXL in action?
Book a live demo today
Interested and want to find out more information?
Click below to discover more