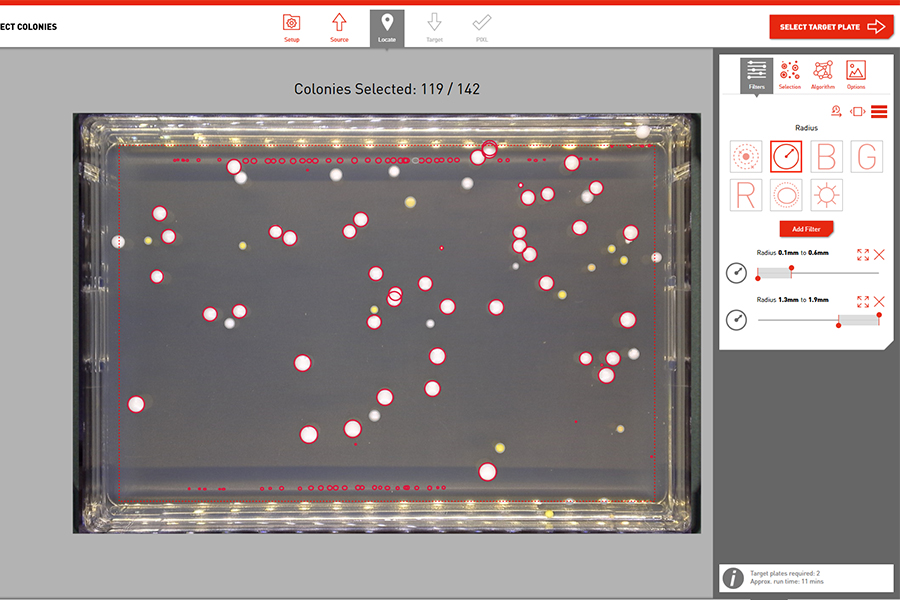 Random Colony Picking
Pick random colonies from circular, rectangular, or square plates to agar or liquid target plates. Customise your workflow with loads of sectoring, layout, and mixing options.
Re-array Colonies
Pick colonies from user-defined locations and place them at user-defined positions. This is completely customisable, and can use several plate types. Select exact colony coordinates, or traditional well locations.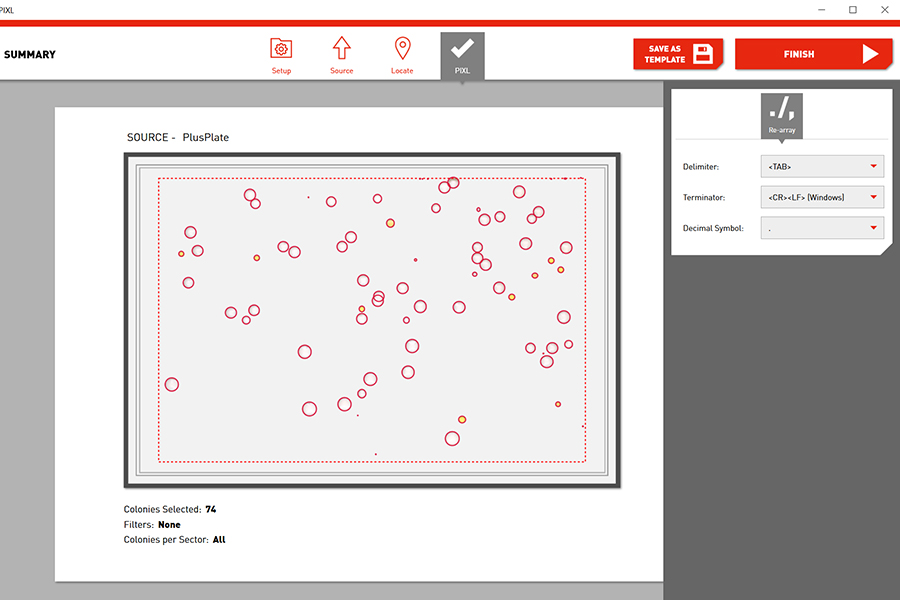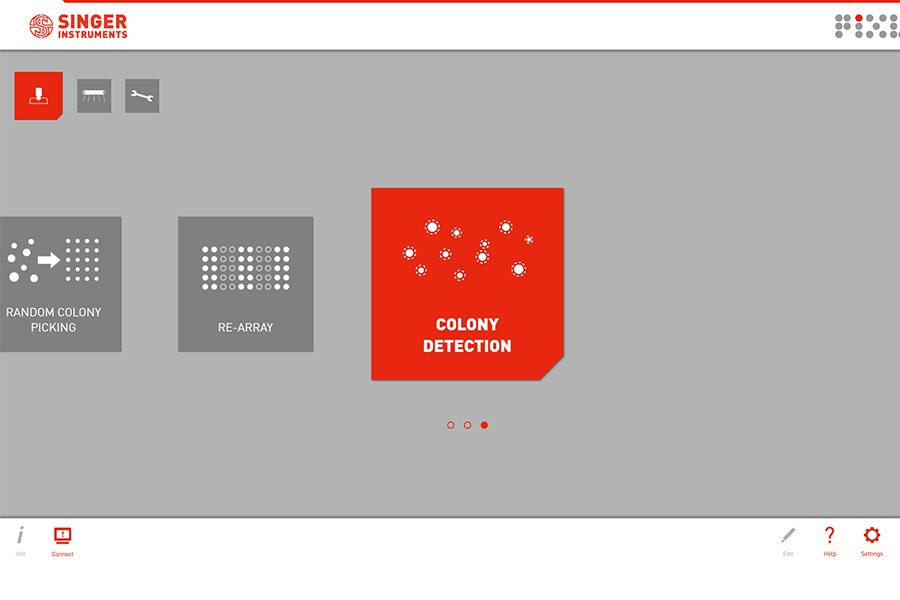 Colony Detection
Image and detect your colonies of interest and export experimental data without running a workflow.
Overview and Hardware
Details not listed?
Contact us and we will answer your questions
PIXL Hardware Data

Hardware Data
Model
PIXL
Product Code
PIX-001
Warranty
1 Year
Size
Depth: 730mm
Width: 640mm
Height: 805mm
Weight: 100kg
Power
240VAC at 3 Amps, 100-240VAC Compatible
CAMERA
5MP (2448 x 2048) Resolution
USB 3.0
2/3" Sensor
16mm Autofocus Liquid Lens
MONITOR
21.5″, 1080p Full HD, LED-Backlit LCD Monitor
Edge-to-edge glass display with anti-glare
TOP LIGHT
1x White Channel & 5x Fluorescence Channels
UV 1 (380-390 
nm)
UV 2 (400-410 
nm)
Blue (465-485 nm)
Cyan (490-510 nm)
Green (520-540 nm)

This is not a microscope! It is a colony picker. As such it will not detect sub-cellular or low levels of expression.
Coy Tent Specifications

NOTE: This is a working example from a Singer Instruments customer. A typical setup includes a custom entry port on the rear and the smaller one on the side.

Chamber Depth 45" (111cm)
Support Base is 48"
Operational clearance for rear port is +10" (25cm)
1 Year warranty is supplied as standard.

Please note: the cabinet is a standard configuration for PIXL only, any additional items required would be quoted by COY directly.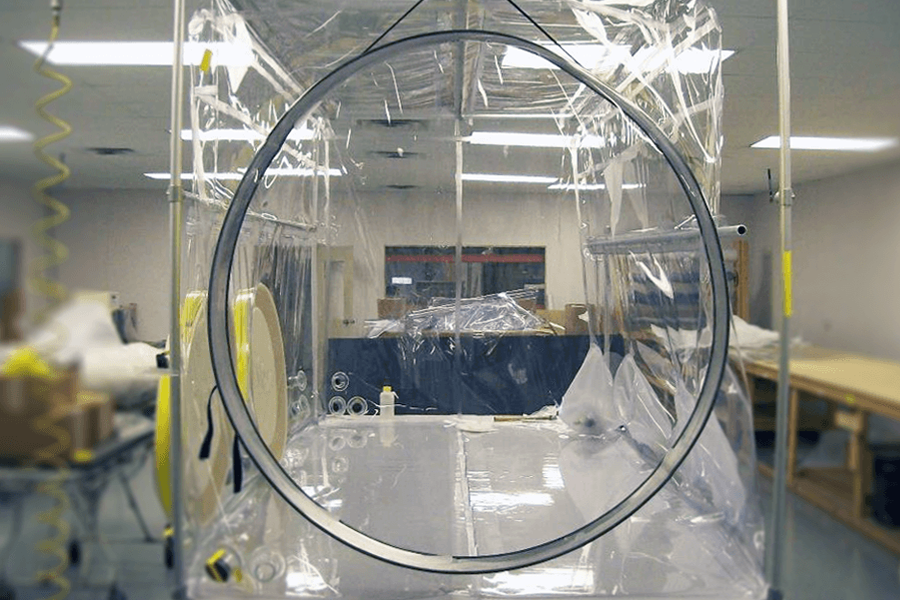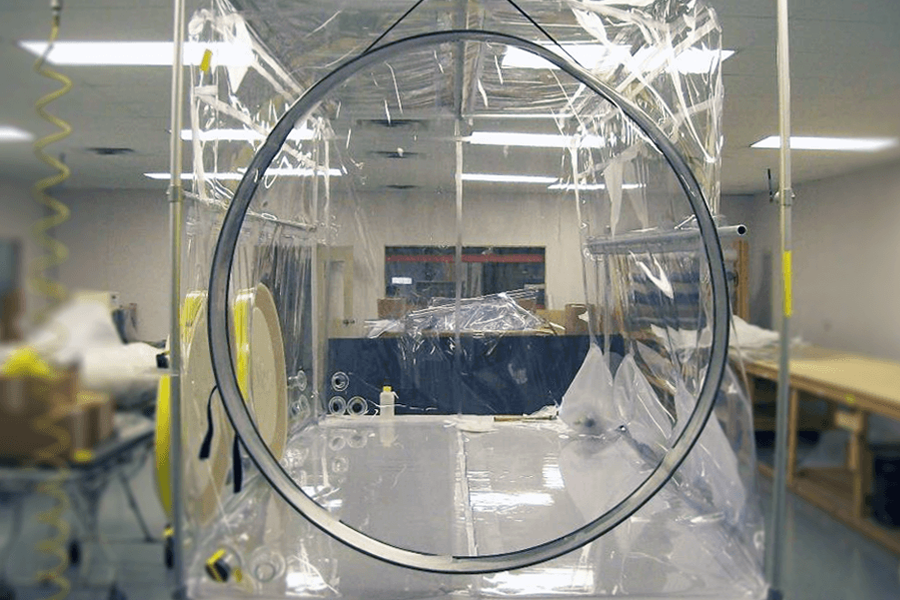 Aluminium Frame Support
The tubular aluminium frame supports the vinyl chamber and is mounted on a padded
plywood base that is covered with a foam pad and heavy vinyl. Hold-down rods secure vinyl to the base.
.
Flexible Glove Ports
The oval-shaped glove ports are constructed of a special highly flexible vinyl frosted to prevent cracking and gas leakage at bend points.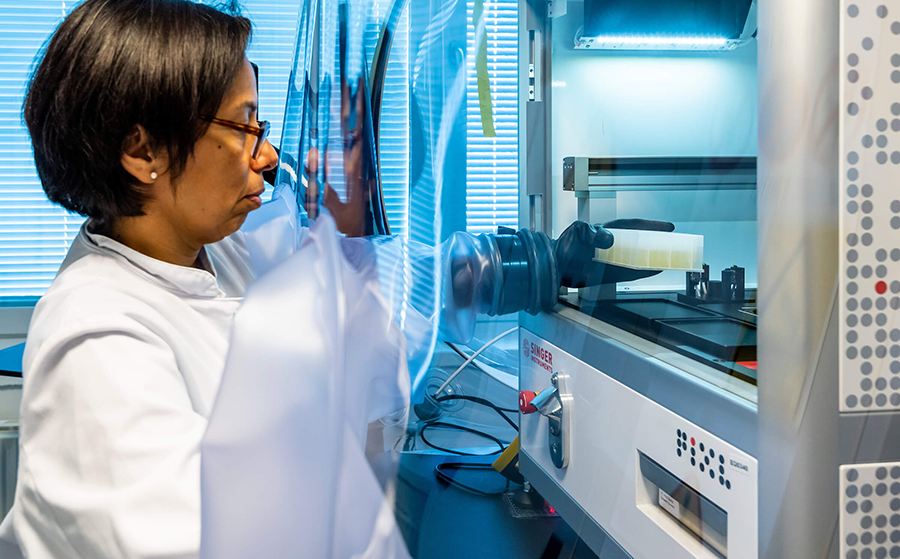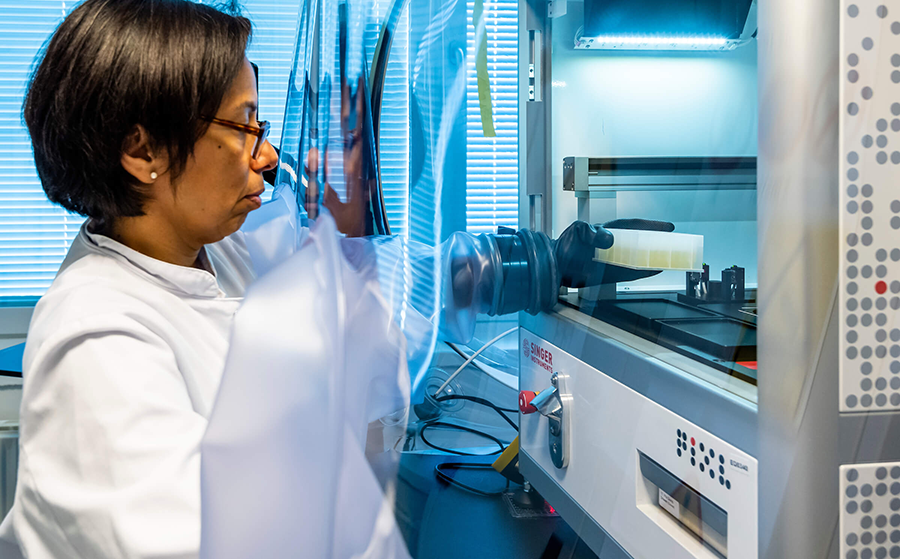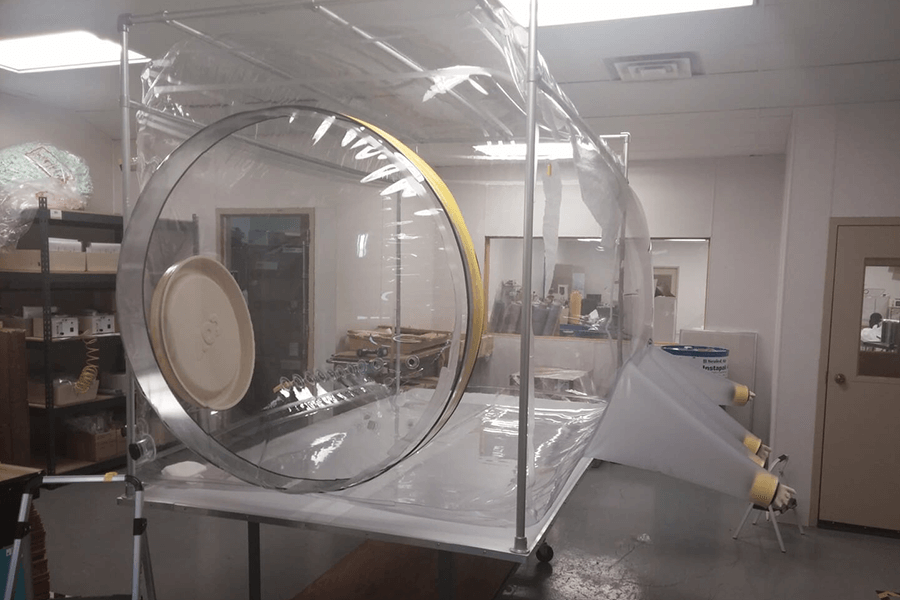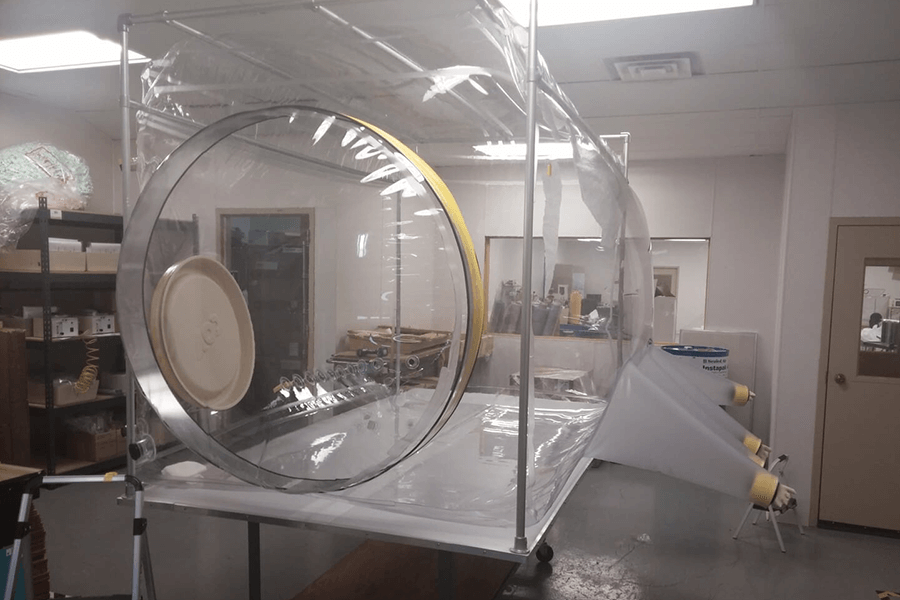 Equipment Entry Port
The large equipment entry port, designed for straight forward PIXL installation, is capped and secured in place after equipment is installed.


Pick the hits that interest you
Capture high-resolution colony images using PIXL's scientific grade, colour camera.

Trust your results
Sustain close to 100% picking accuracy with precision agar surface detection on every pick.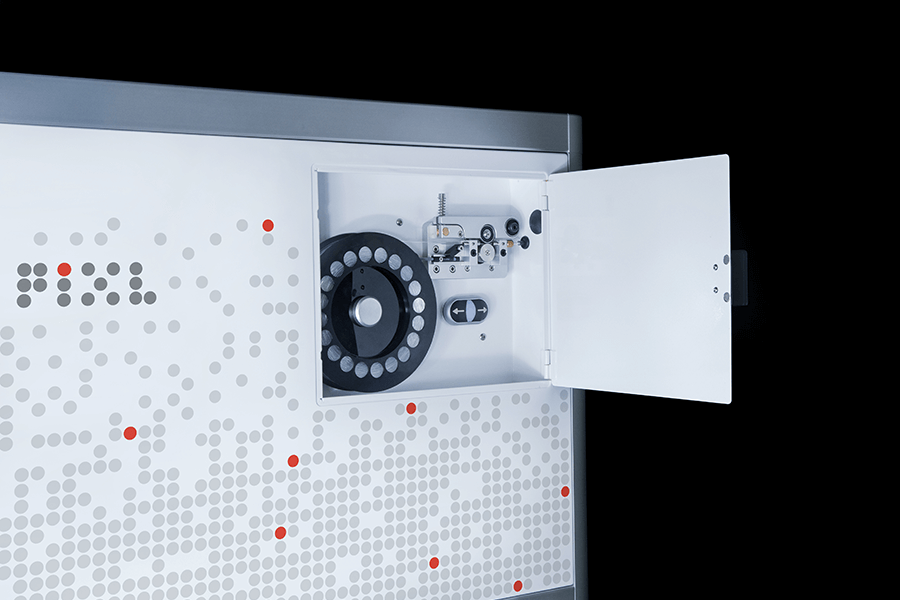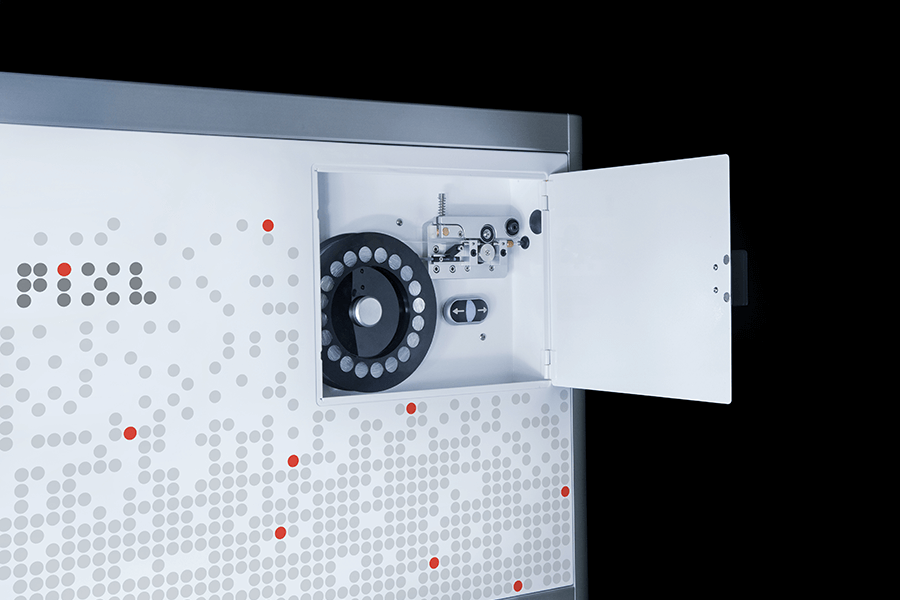 Maintain Sterility
Over 33,000 sterile, disposable tips in a single, low-cost PickupLine. (That's <2 cents per pick, cheaper than a pipette tip).
Detect Fluorescence
6-channel, flat-field SpectraStar™ incident illumination.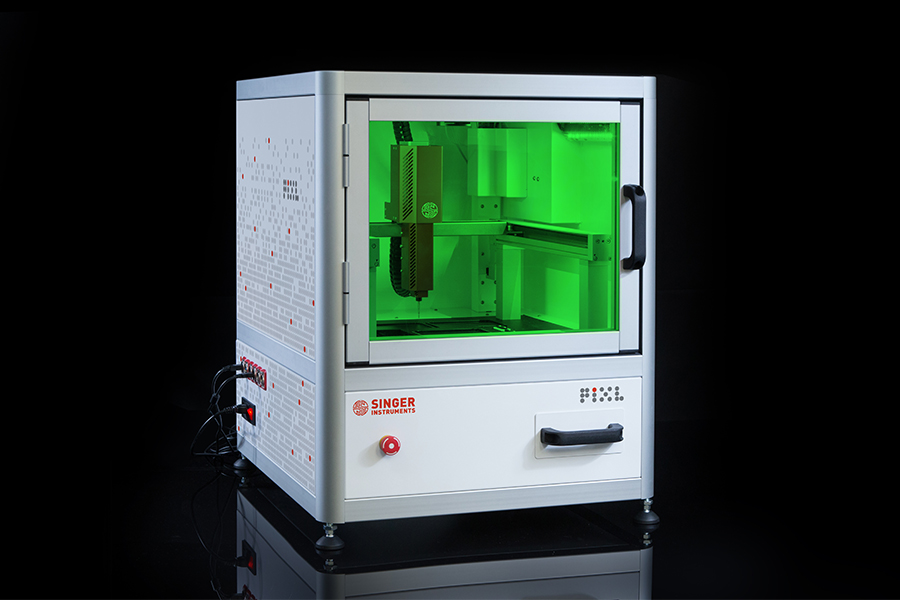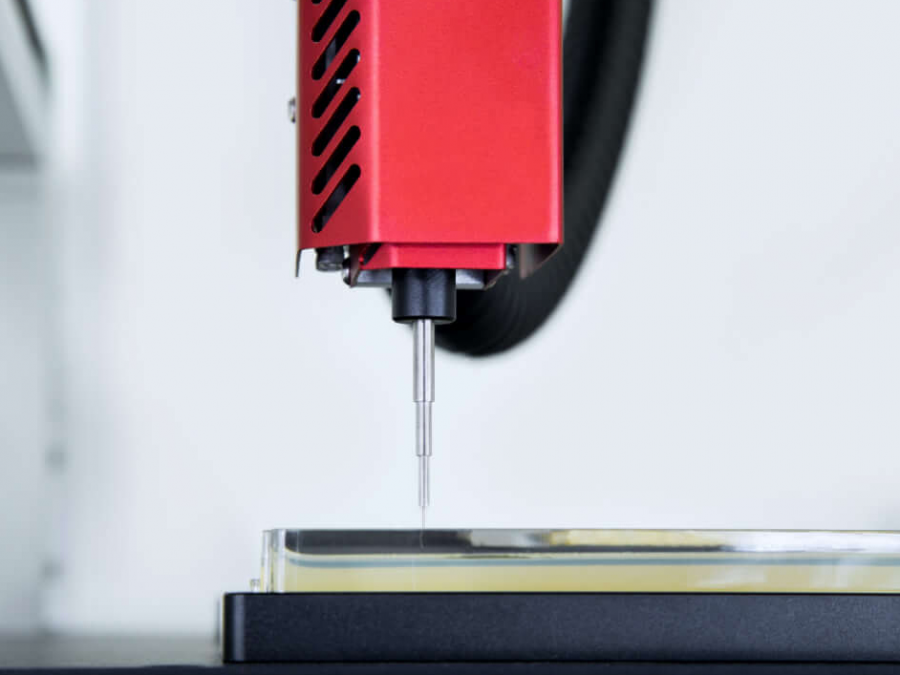 Train Everyone
90% of the functionality can be learned in as little as 10 minutes. Lab automation should be accessible, long gone are the days of requiring specialist technicians.
Trace your Data
Trace everything with passworded user profiles.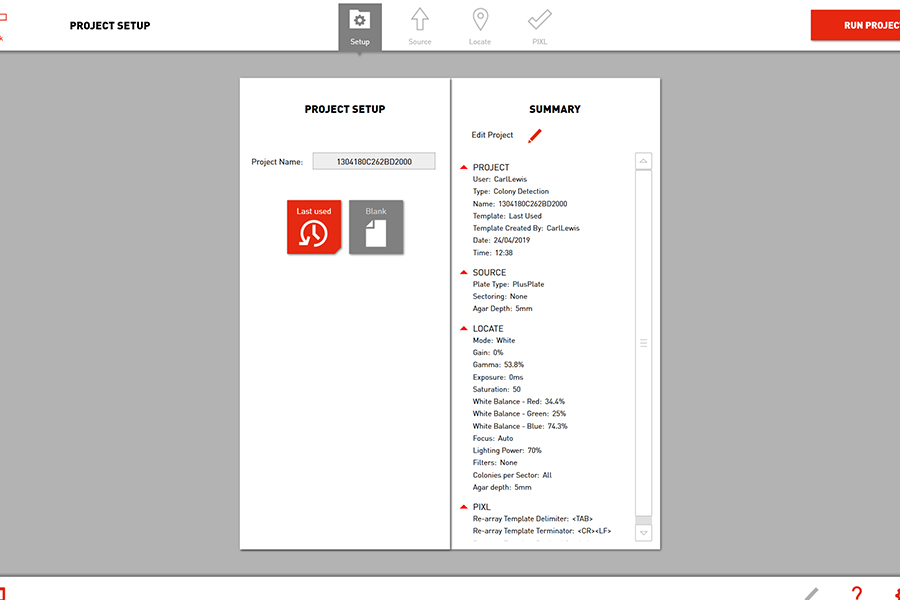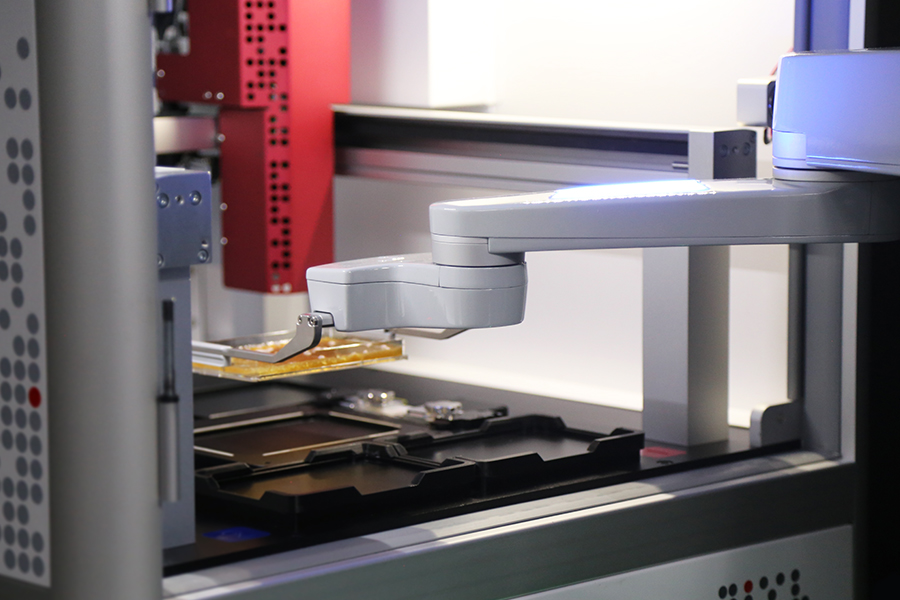 Automation Ready
Built with automation in mind. Check out PIXL with Momentum for walkaway automation.
Get in touch
Our product experts are on hand to answer your questions about our robots and scopes.
Whether you want to explore your workflow needs, get a quote, request a live demo,
or geek out about science.
What would you like to do?