The Colony Picking Upgrade is a software package that
integrates the PhenoBooth+ Colony Imager with ROTOR+
the high-throughput array pinning robot.
It is not a standalone product.
For a higher-throughput colony picking and screening solution.
What is it?
The Colony Picking Upgrade is a software package for the PhenoBooth+ Colony Counter. It boasts micron precise coordinate export of randomly distributed colonies on agar, for re-arraying in liquid or agar using The Stinger Colony Picker and ROTOR+.
How does it work?
Use PhenoBooth+ to acquire high-resolution images of your colonies on agar. Use inbuilt filters to detect upper and lower thresholds of your phenotype of interest. Then batch apply these filters across all of your images with a single-click.
The Colony Picking Upgrade implements meticulously calculated algorithms to translate pixel coordinates to fractions of millimetres. Seamlessly export these coordinates to .CSV to be read by The Stinger Colony Picker.
Pick the hits that interest you
Filter colonies by: size, fluorescent intensity, colour, circularity, proximity, or brightness.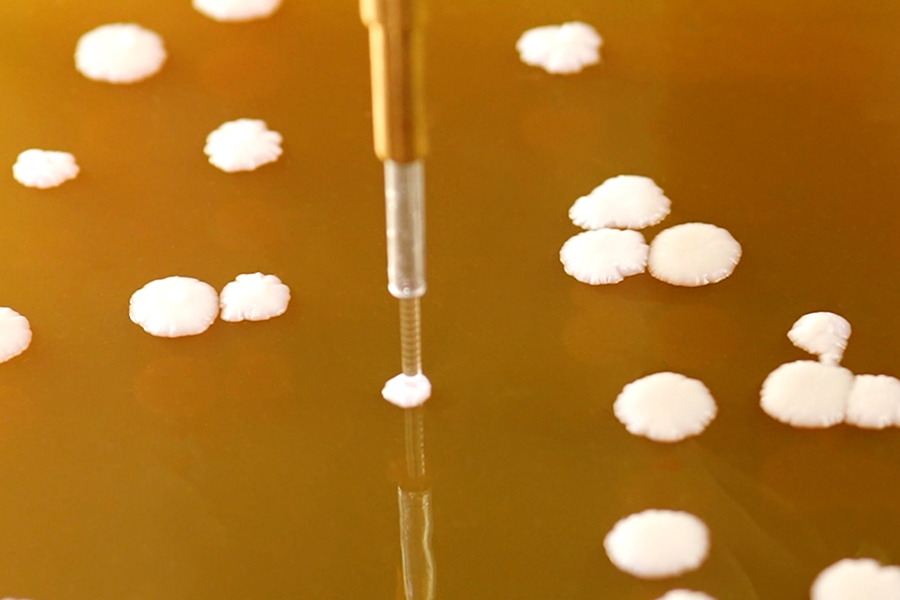 Don't compromise your research
Pick colonies with close to 100% accuracy.
Stop wasting effort
Filter colonies in your first image and batch apply settings to all others.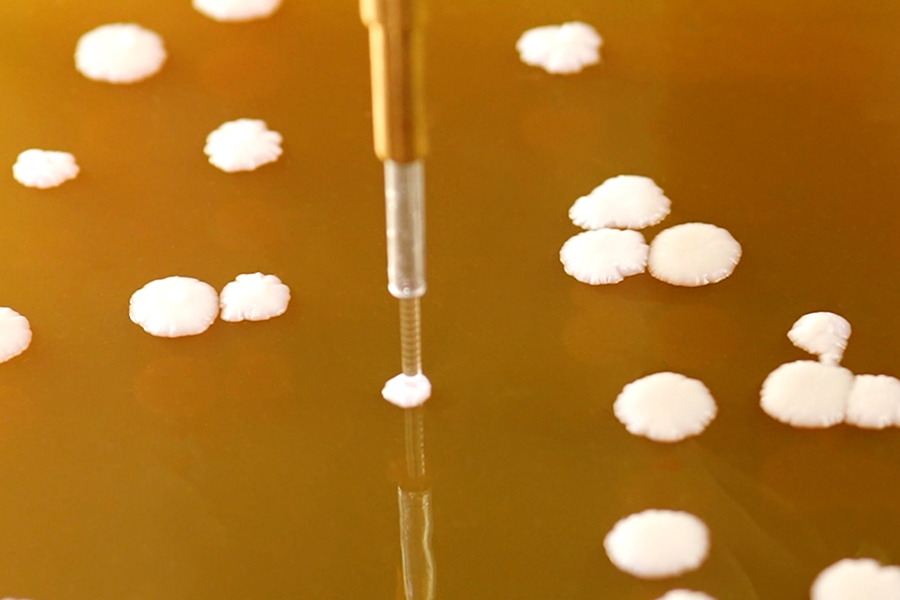 Give yourself flexibility
Export a Stinger-ready colony picking routine, for colony transfer into liquid or agar SBS plates.
Save time
Pin colonies to many plates using a single .CSV file.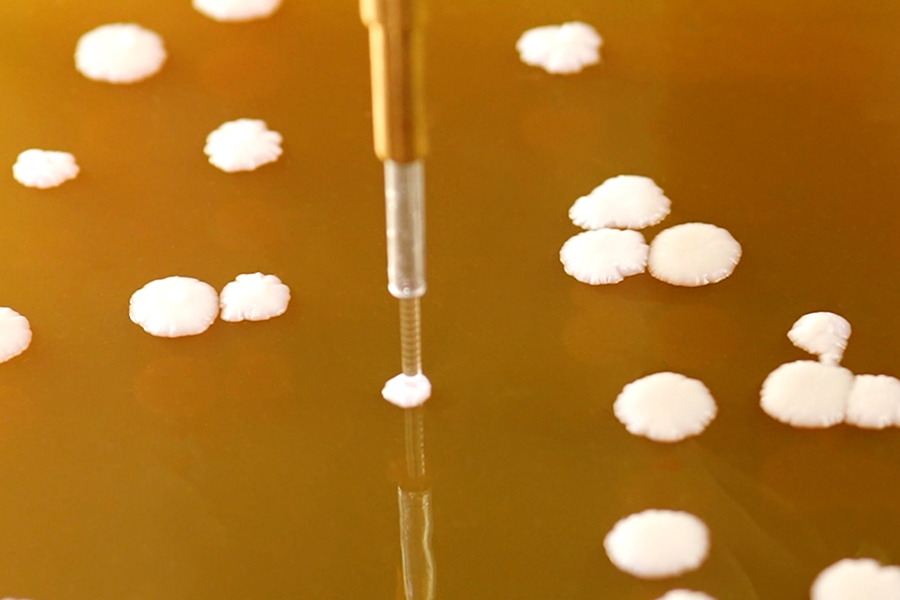 Trust your results
The Stinger agar surface detection prevents cross-contamination 'splashing' of cells, a common problem when plunging into agar.
Automate your lab
Integrate the PhenoBooth+ with The Stinger and ROTOR+ across a single network.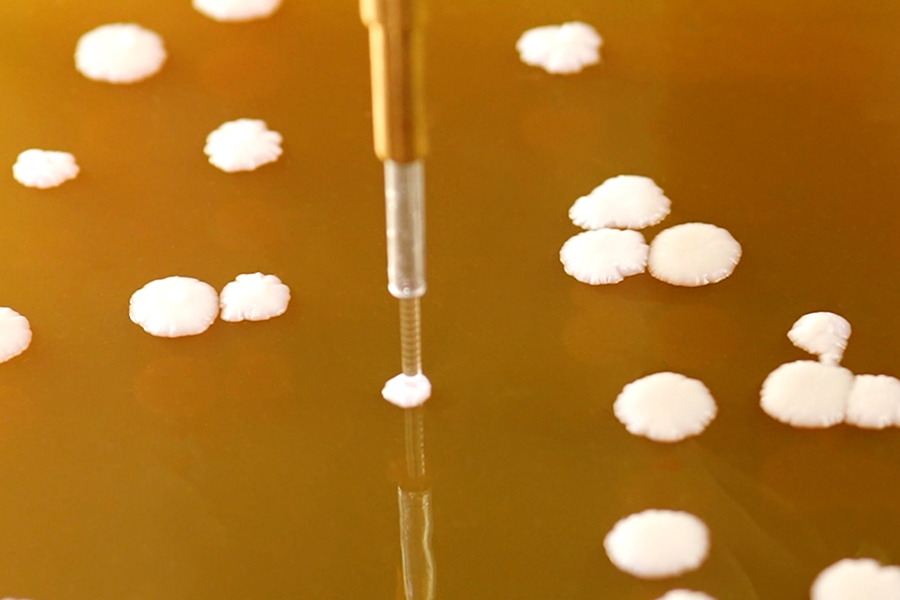 See the Colony Picking Suite in action?
A demo is cooler than your average boring sales presentation, we'll actually do some remote science with you!
Book a Demo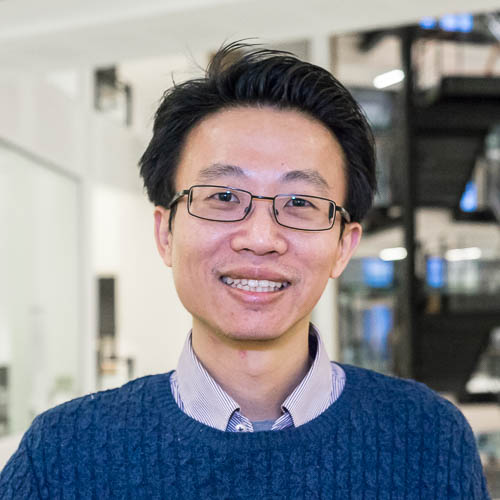 Accurate colony
picking platform
ROTOR+ PhenoBooth+ Stinger has more than 98% picking accuracy regardless of agar height.
PhenoBooth+ and Stinger
picking accuracy
Additional Software Packages
Colony Screening Package
We're not going to interpret your results, but we'll do everything to get you there – From image acquisition to data visualisation, straight out of the box.
Colony Counting Package
Counting E. coli colonies is easy. Counting irregular translucent colonies while excluding circular yellow ones isn't… unless you have PhenoBooth+
Get in touch
Request a quote, ask a question, talk science or request an online demo.
Looking for support options?
We take greate pride in our customer support service. You can choose from verity of support packages to suit you and your budget.
View Singer LabSupport