Proud Of Our MSM
Is your organism not listed?
Contact us and we'll test your organism in-house
Hardware data

Hardware Data
Product code
MSM-400
Footprint
L: 56 cm x W: 74 cm x H: 56 cm (64 cm w/camera)
Weight
30kg
Power requirements
Voltage: 110 – 240V AC

CMOS Camera
Bit Depth12-bit, 8-bit

ColourMono

Frame Rate167

InterfaceUSB 3.0

Lens MountC-Mount

Resolution1920 x 1200 (2.3 MP)

Sensor Size1/1.2″

Sensor TypeCMOS

Shutter TypeGlobal

FocusTop-mounted course focus dial.
Electronic fine focus integrated into control joystick
Workstation Details

Workstation Details
X20 XLWD and ×4 flat field parfocal objectives

Ultra bright, dimmable, long-life LED illuminator

LWD condenser with stage optical window, iris and filter tray

Integrated power supply

X15 wide-field eyepieces and eyecups

Width and focus adjustment to both oculars

Trinocular head with camera port

35 mm coarse focus (manual)

0.75 mm fine focus (electronic joystick control)Micromanipulator
X, Y & Z axis control from a single pendant joystick
with left or right-handed stage positioning

3 mm shank needle holder with quick-change needle clamp

Needle holding head
23.8 mm long / 8.1 mm wide / 8.9 mm deep
(holding shaft depth 5mm)

Holding shaft depth
5 mm
The extra bits
Details not listed?
Contact us and we will answer any questions
Needles Data

Needles
Product Code
NDL-010

Experts in hand-making Tetrad Dissection Needles for more than thirty years, they contain a light-optimising, 50 um diameter fibre core that is supported by a thicker, taper-ended glass envelope. This unique construction gives the perfect combination of strength and flexibility that gives the needles very long life in normal use.

The needles come in boxes of 10, with discounts available if ordering multiple boxes.

Carefully engineered for light-optimising transmission

Easy to handle

enough to reach the thinnest agar

Very hard to break

Featured Resource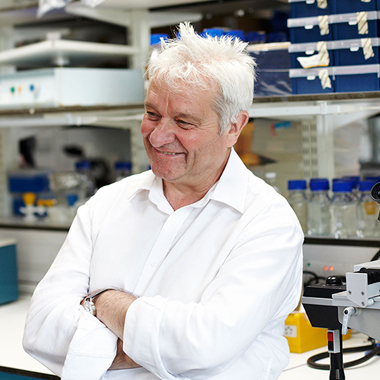 Sir Paul Nurse
Francis Crick Institute
Transforming Society Through Yeast Genetics
MSM 400 Features
Position Recall
The MSM 400 automatically remembers the placement of cells and positions can be revisited at the touch of a button, reducing error and fatigue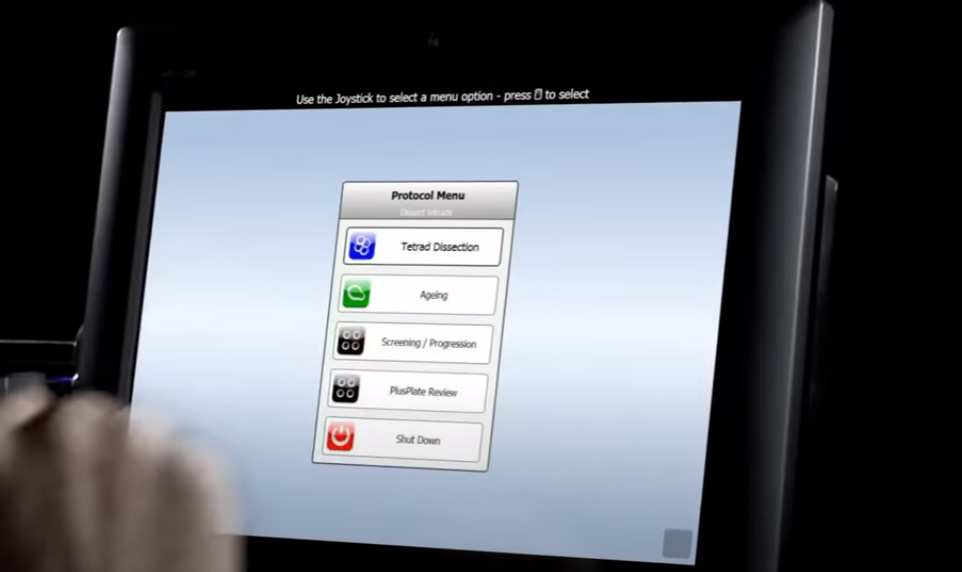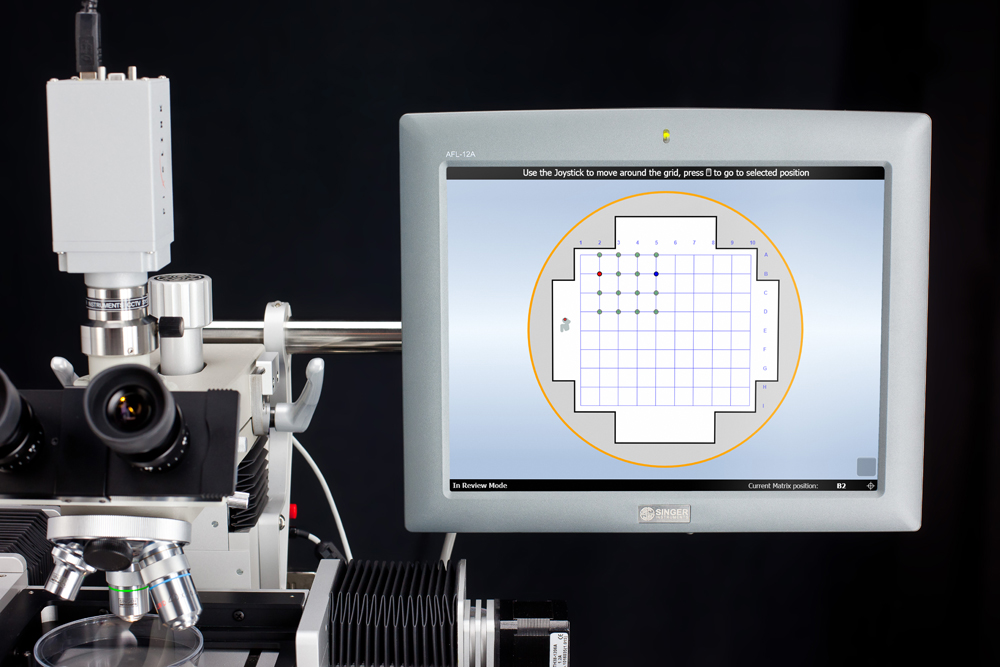 Replication Cycle Tracking
Advanced software automatically tracks the number of cell divisions each mother has undergone.
User-friendly Interface
The interactive user interface is intuitive and very easy to use. It informs the user of the exact stage position and selected operating mode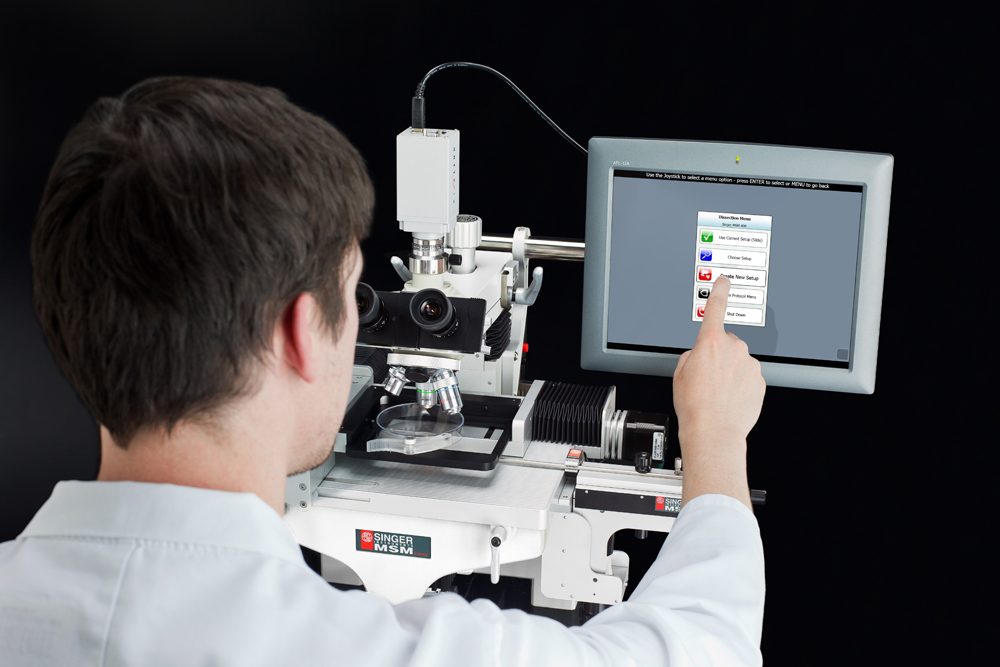 Ergonomic Design
The comfortable joystick can control all the basic functionality of the MSM 400 with the left hand, while the pendant micromanipulator controls X, Y & Z needle movement with the right hand. The MSM 400 can be set up left or right-handed.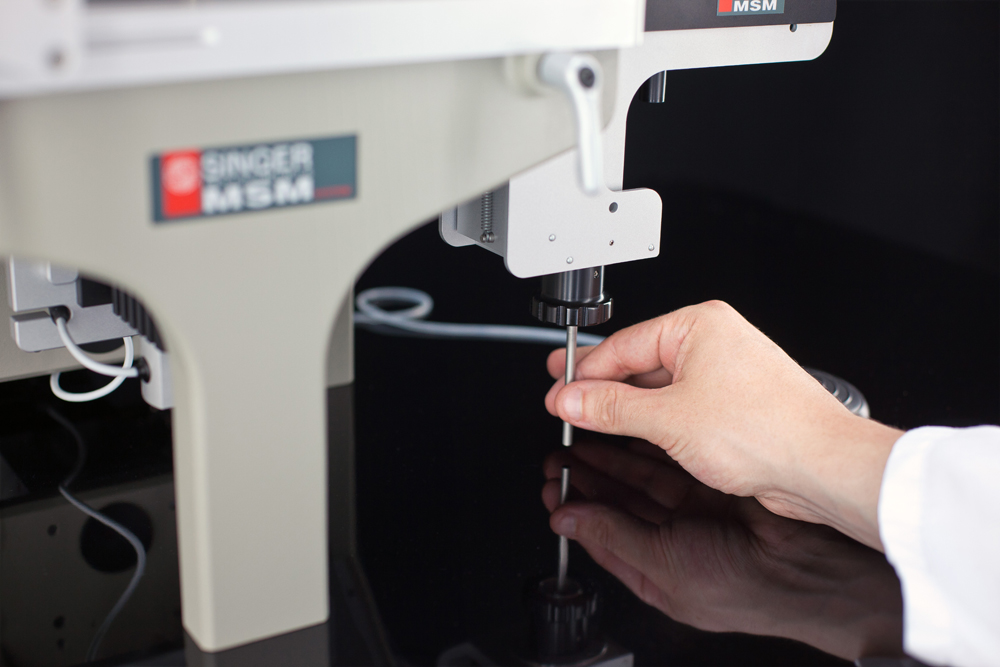 MSM 400 User Features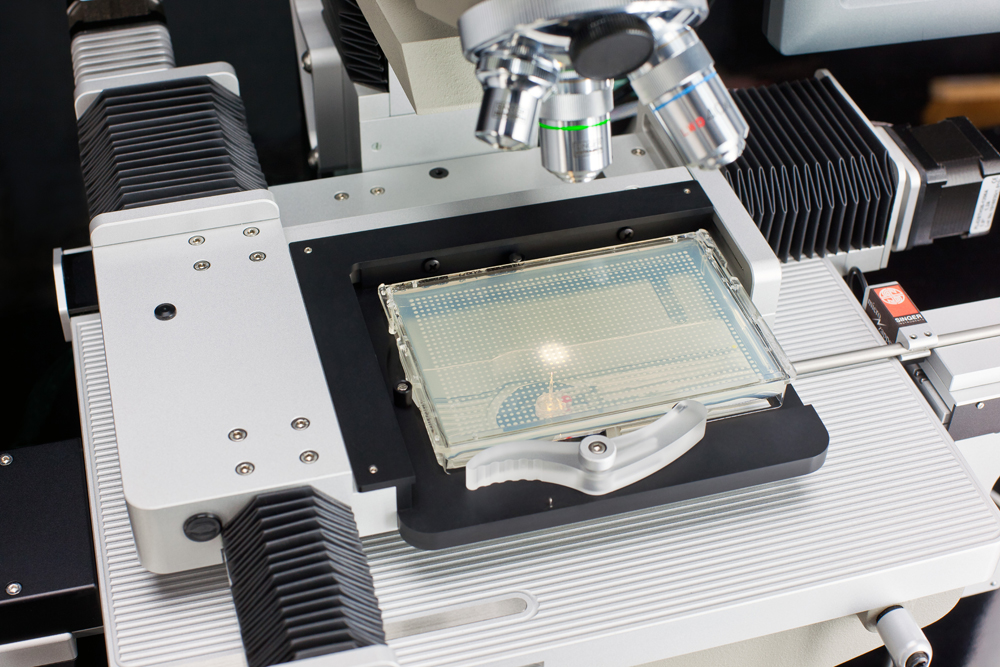 Motorised Stage
Move easily and accurately around the cell grid with motor-driven stage controls.
Digital Matrix Grid Display
The MSM 400 allows fast and easy dissection of tetrads and cells in a user-defined grid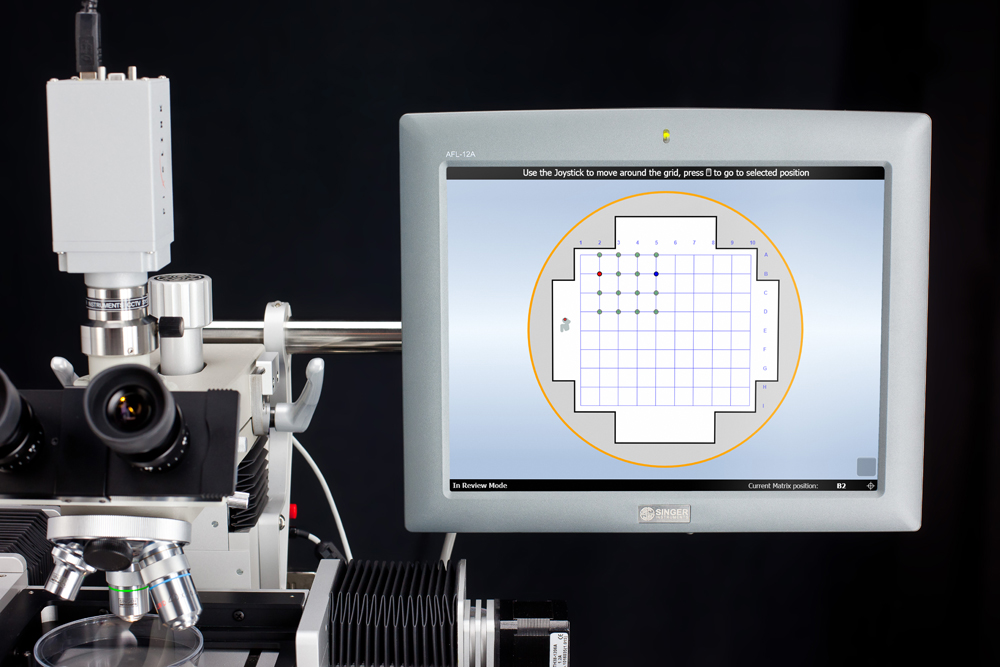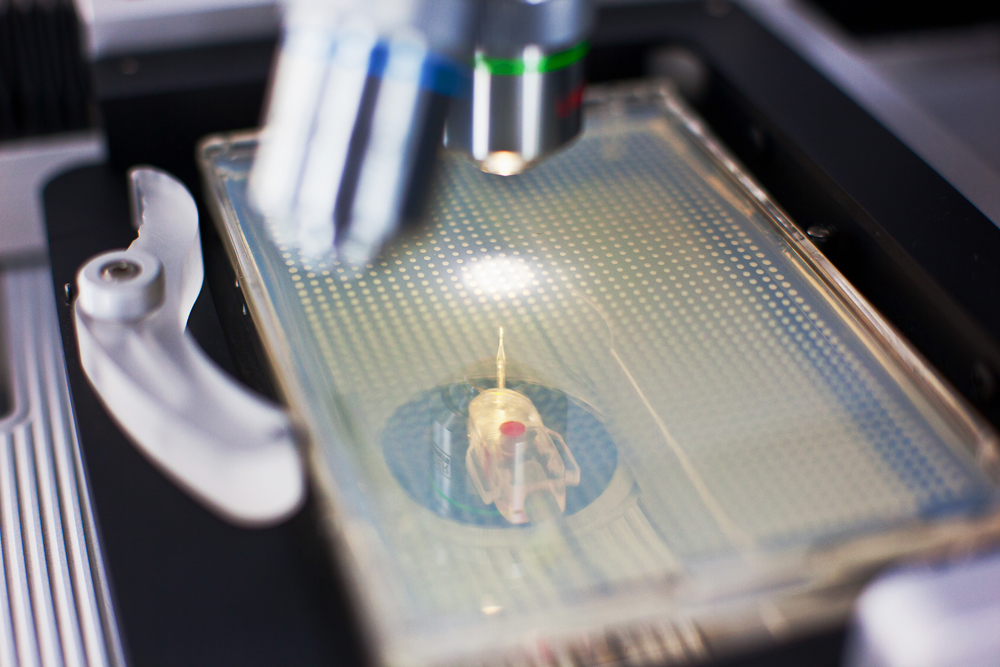 Micromanipulator
400:1 reduction in movement from pendant control to needle. Damped, vibration-free needle movement.
Call now and speak with
a Scientific Advisor today
Call us on +44 (0)1984 640226
Interested and want to continue
your MSM 400 journey?
Click below to discover more