It has become fashionable for companies to have mission statements and, sadly, these are
often ignored from the instant they are conceived. We have chosen a simple one:
SINGER INSTRUMENTS… A RESPONSIBILITY TO SCIENCE!
By implication, we intend this to extend to our customers, products and services, employees,
environment, surroundings, community, suppliers and anyone else with whom we are connected.
Ultimately, Singer Instruments are dedicated to making instrumentation to make your lab research easier.
And we do this because we really believe in the importance of the scientific research that you do!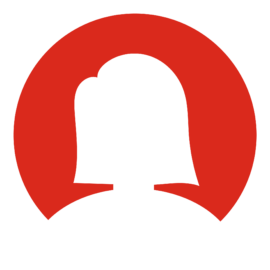 Ailsa Stevens
Product Specialist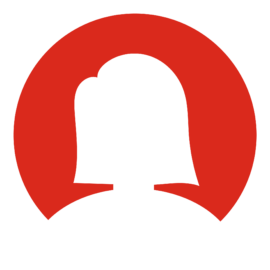 Charlotte Brown
PIPs Intern
Matthew Pearson
Regional Channel Manager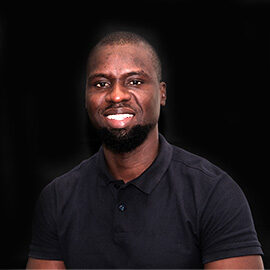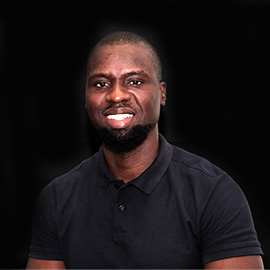 Ayodeji Dudubo
Technical Project Manager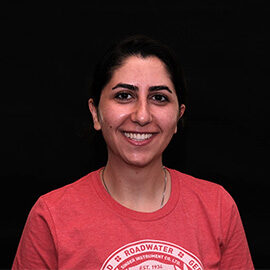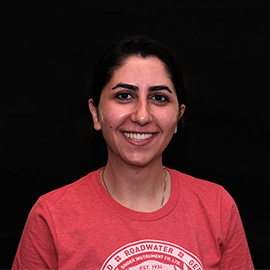 Farzaneh Mousavi
Mechanical Engineer
Katie Parrington
HR Officer
Leslie Tetteh
Software Engineer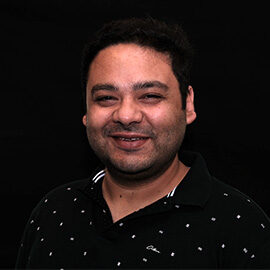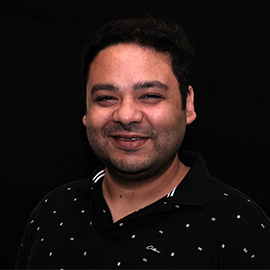 Gaurav Marwaha
Business Development Manager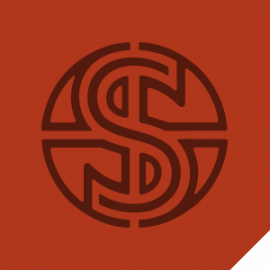 Iren Parusheva
Graduate Robotics Engineer
Heather Bone
QC Technician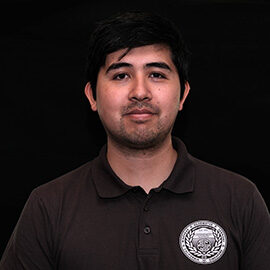 Richard Lindsay
IT Network & Support Engineer
Alex Dada
Mechatronic Engineer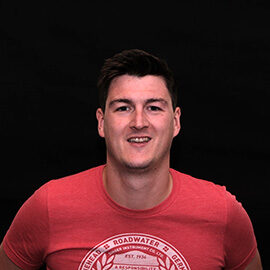 Josh Burns
Assembly Technician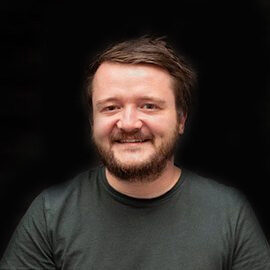 Phil Kirk
Senior Scientist
Matthew Price
HR & HSE Manager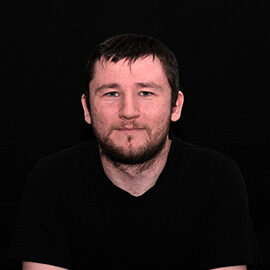 Sam Britnell
Software Engineer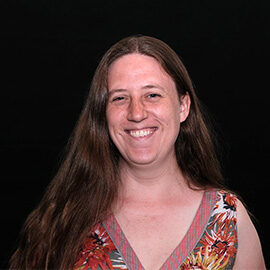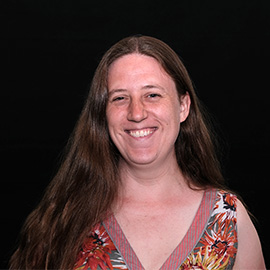 Claire Haskins
Product Manager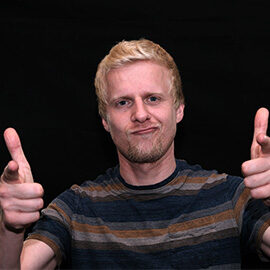 Douglas Kerr
Logistics Administrator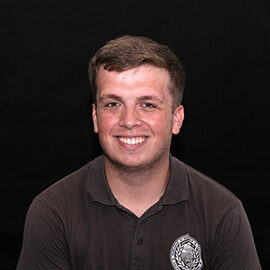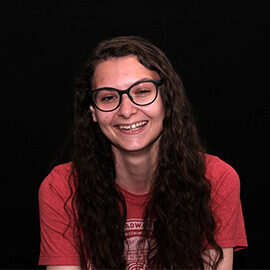 Charlotte Cullen
Marketing Coordinator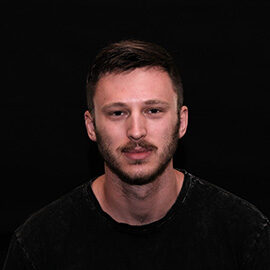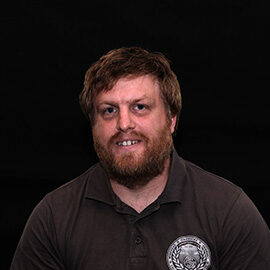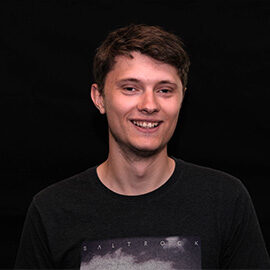 Frederick Heywood
Quality Control Supervisor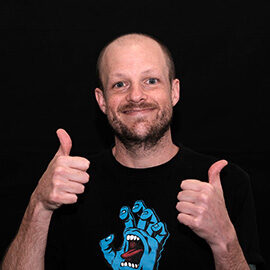 Chris Weaver
Digital Marketing Executive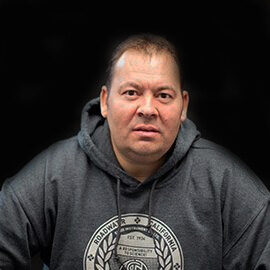 Stuart Norris
Quality Manager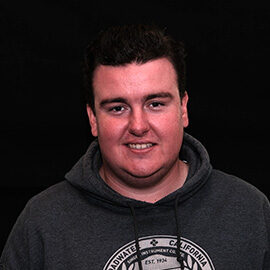 Cameron Munro
Stores & Facilities Technician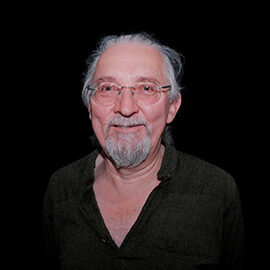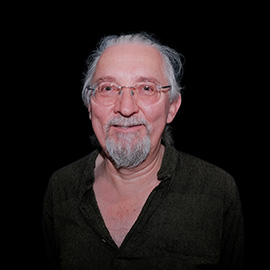 Phill van Leersum
Software Engineer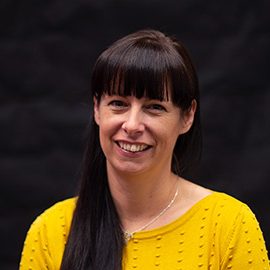 Elaine Harris
Customer Success
Martin Slade
Electronics Integration Engineer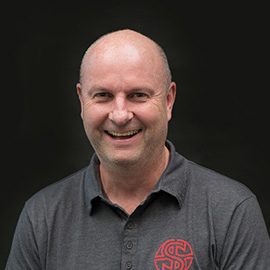 David Bowyer
Automaton Engineer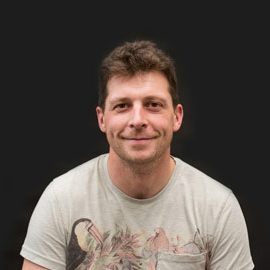 Richard Sparks
Manufacturing Engineer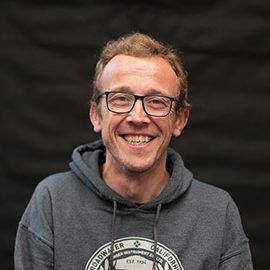 Geoff Mold
CI Supply Chain Manager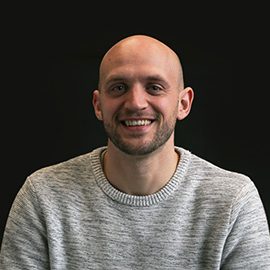 Matt Lobley
Assembly Technician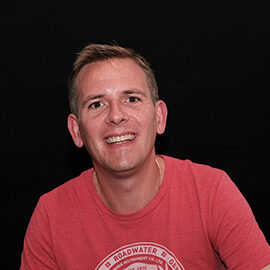 Nick Pyburn
Software Engineer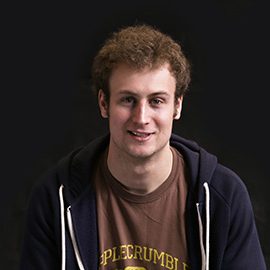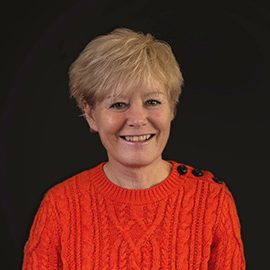 Jackie Lynn
Finance Assistant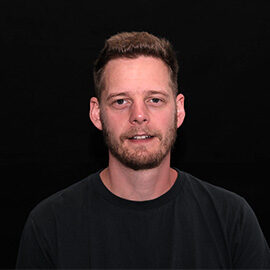 Ollie Severn
R&D & Portfolio Manager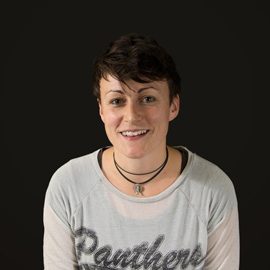 Jo Taphouse-Burt
Assembly Technician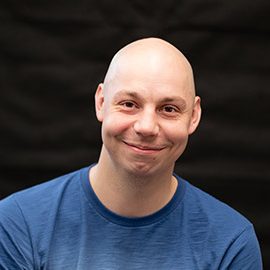 Ashley Scanlon
Service & Support Technician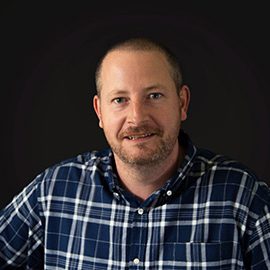 Robbie Devlin
Director of Operations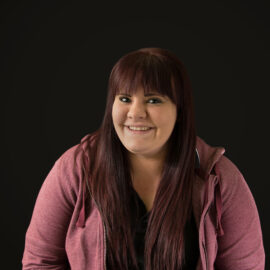 Zoe Gitsham
Stores Technician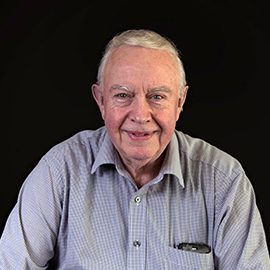 Trevor Clarke
Senior Engineer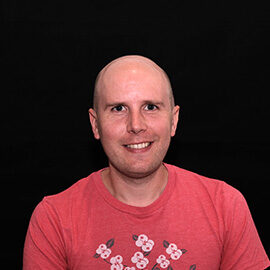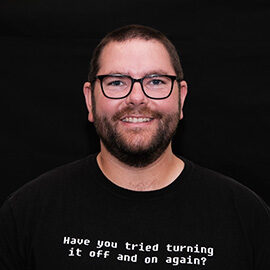 Stuart Beecham
Finance Supervisor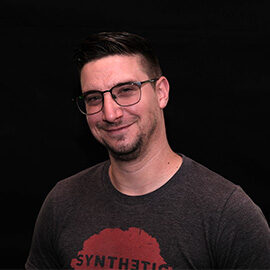 Stephen Johnston
Production Manager
Simon Strong
Finance Manager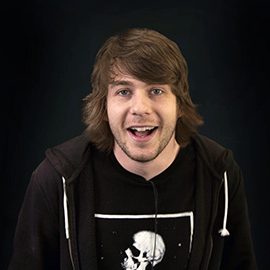 Rich Robinson
Assembly Technician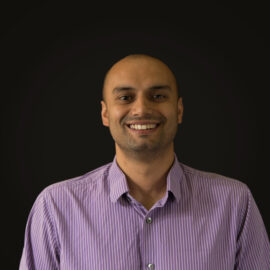 Nripesh Dhungel
Head of Business & Market Development
Jan Singer
Scientific Advisor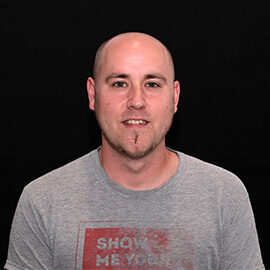 Jack Boyles
Sales & Marketing Manager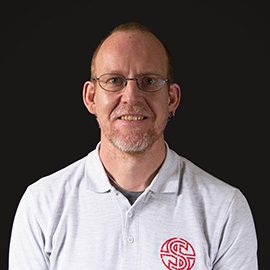 Ian Morgan
Service & Support Manager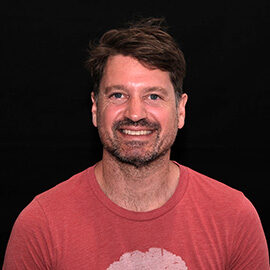 Harry Singer
Managing Director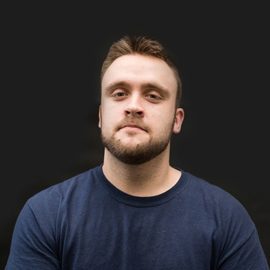 Dane Howells
Senior CNC Technician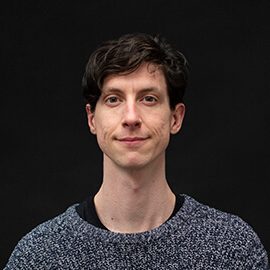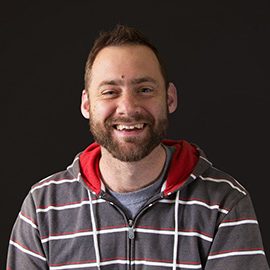 Ben Pollard
Software Manager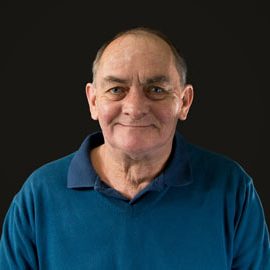 Ade Huxley
Workshop Manager
Singer Instruments was established in 1934 and has a long-standing track record in developing and manufacturing mechatronic workstations and laboratory automation robotics. Our world-leading, specialist products are used to facilitate and accelerate genetic and genomic research around the world. We supply public and private research institutions in multiple facets of biological sciences including Genetics, Neuroscience, Systems Biology, Cancer Biology, Biofuel Engineering and microbiology.
Our premises, on the edge of Exmoor National Park in Somerset, England, is a state-of-the-art factory with full, virtual prototyping facilities, precision CNC manufacture and robotic coordinate measurement for quality control. We design, manufacture, program, assemble and QC all of our core products on site.
Having worked alongside and added value to laboratory research for over 40 years, we are a truly integrated and respected member of the genetics research community.
Our tag line 'a responsibility to science', acts as a continual reminder for us to do our utmost to support, develop new technology, and add as much value as possible to the science and the scientific community we serve.
Should you have any feedback, suggestions or collaborative opportunities that may help accelerate scientific research, we would be delighted to hear from you.
Please contact us or pop round to our beautiful offices for a cup of tea!
Ready to dive in?
Let's talk about robotics and science.
Tell us about your new project, request a demo, or ask a question.
Singer Instruments UK Opening Times
Monday to Friday – 9am – 5pm GMT
Saturday and Sunday – Closed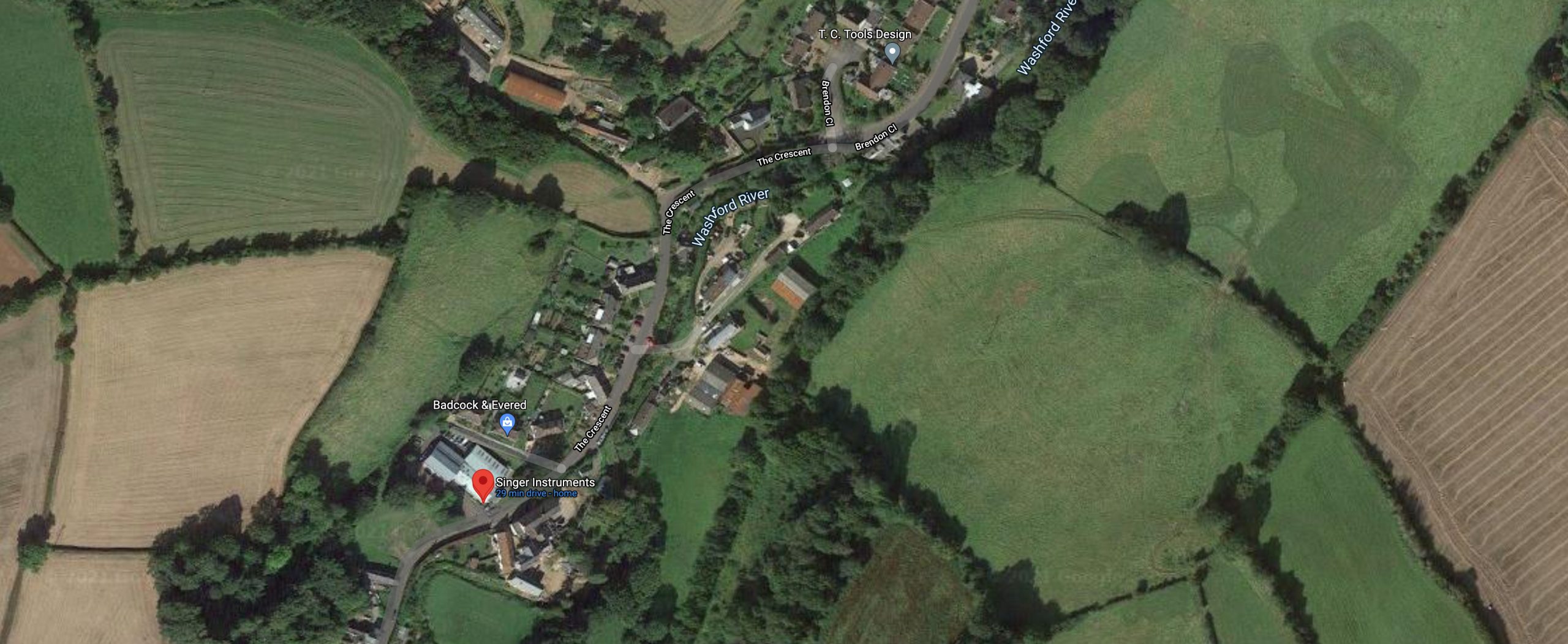 Call now and speak with
a Scientific Advisor today
Call us on +44 (0)1984 640226
Interested and want to continue
your Singer Instruments journey?
Click below to discover more