Designed to make Colony Screening easier
Is your organism not listed?
Contact us and we'll test your organism in-house
ROTOR+ Pinning and Transfer Efficiency

ROTOR+ Pinning and Transfer Efficiency

ROTOR+'s transfer efficiency is extremely high across all RePad and array density combinations. The transfer is proven to be 99.68% in S. cerevisiae and 99.94% in E. coli.
Contamination Rate
<0.03%
Optimised Pinning Pressure
Standard: (find out the standard) (This is the most important specification when evaluating a Microbial Array Pinning Robot – understand why here) Pinning pressure can be customised within protocol settings.
Consumables
Pinning Pads and RePads
Singer RePads are high-quality polymer replica-plating pads that transfer colonies between plates with exceptional repeatability.
Singer PlusPlates
All Singer PlusPlates and RePads come in gamma-irradiated packs, sterile and ready to use.
ROTOR+ Technical Specifications

ROTOR+ Hardware Data
PRODUCT CODE
RT2-001
FOOTPRINT
L: 119cm x W: 62 cm x H: 75 cm (length increases to 161cm at the normal extension of the touch screen)
NOTE An additional 500mm is needed at one end for the bracket-mounted touch screen. This can fit at either end


WEIGHT
114 kg

POWER REQUIREMENTS
110-240V AC 50-60 Hz Power: 500W Power connection at the right-hand end (from the front) via IEC cable (supplied)
COMPRESSED AIR REQUIREMENTS
Dry, oil-free, compressed air/nitrogen at min 4 bar (60 psi) max 10 bar (150 psi)
Consumption: 3 litres/min (0.1 CFM)
Air connects to the left-hand end (from the front)
PINNING HEAD
Movement X-axis: 800mm
Movement Y-axis: 30mm
Movement Z-axis: 90mm
INTERFACES
1 x Ethernet Port
2x USB Port
1 x RS232 Serial Port
1x KB/MS/LAN2
LIGHTING/DISINFECTION
White light and UV disinfectant light
NO-COST ACCESSORIES
Beer bottle cap remover or corkscrew (specify) fitted as standard.

PINNING SPEED
Agar to agar: 25 seconds per plate
Agar to liquid/liquid to agar: 28 seconds per plate
PhenoBooth+

PhenoBooth+ Hardware Data
White light and UV disinfectant light Top and bottom white illumination plus three colour channels included as standard. Blue, Violet and Cyan

PRODUCT CODE
PHB-007

FOOTPRINT
L: 30.5 cm x W: 30.5 cm x H: 31.5 cm

WEIGHT
22kg
POWER SUPPLY
100-200V AC 50-60 Hz, Power 65 W
CAMERA SPECFICIATIONS
Scientific grade, 41MP HD CMOS (20.5MP plate resolution)
Autofocus lens
MICRO DESKTOP AND MONITOR
21.5″ flat-screen display inc Mouse
8GB RAM
Intel Haswell Core i5-9500
Microsoft Windows 10 Pro 64-bit
128 GB SATA Class20 Solid State Drive
Standard Software Package Included
Colony Counting
Additional Software Package Included
Colony Screening Upgrade
Colony Picking Upgrade

Trace everything

ROTOR+ remembers last used settings; store templates; and logs user actions and parameters automatically.

Train everyone fast

90% of the functionality can be learned in as little as 10 minutes, without instruction
Colony Screening Suite Features
High-density pinning
Pick colonies of interest to 96 or 384 targets using PIXL and upscale the density to 1534 or 6144 using ROTOR+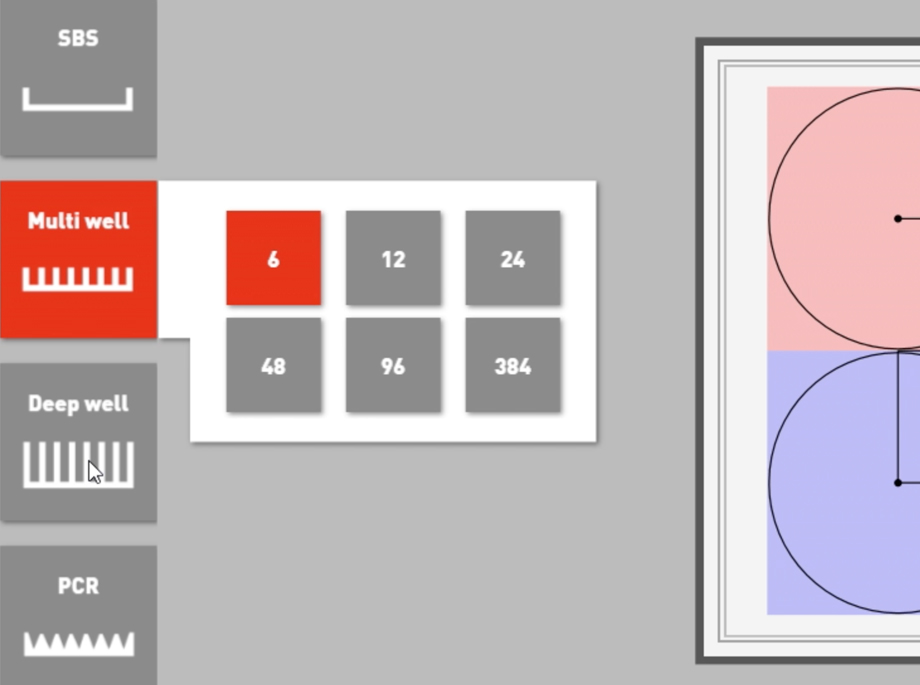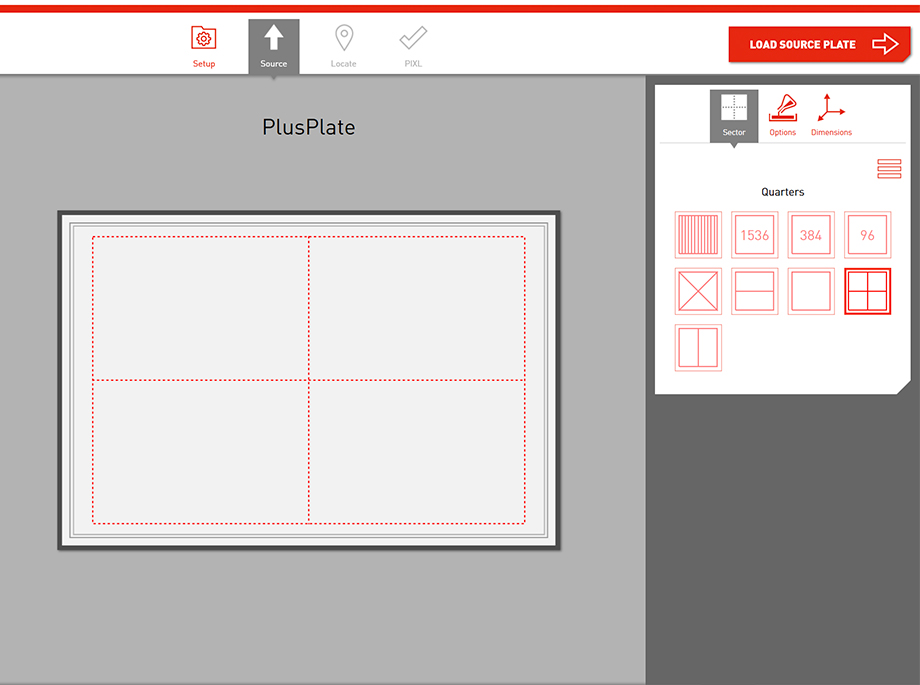 High-throughput cell plating
Both ROTOR+ and PIXL support streaking from a liquid or agar source. This protocol automates the high-throughput plating of microbial organisms, allowing researchers to plate 96 samples onto one target plate efficiently.
Random colony picking
Pick randomly distributed (or arrayed) colonies by filtering for size, circularity, proximity, colour, and other measurements using PhenoBooth+'s Colony Picking Upgrade.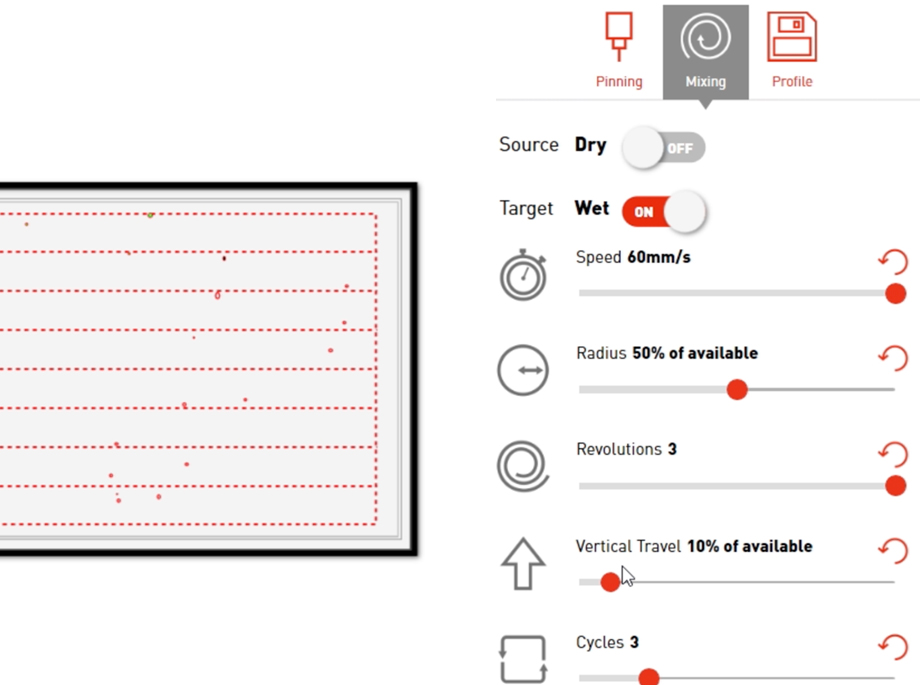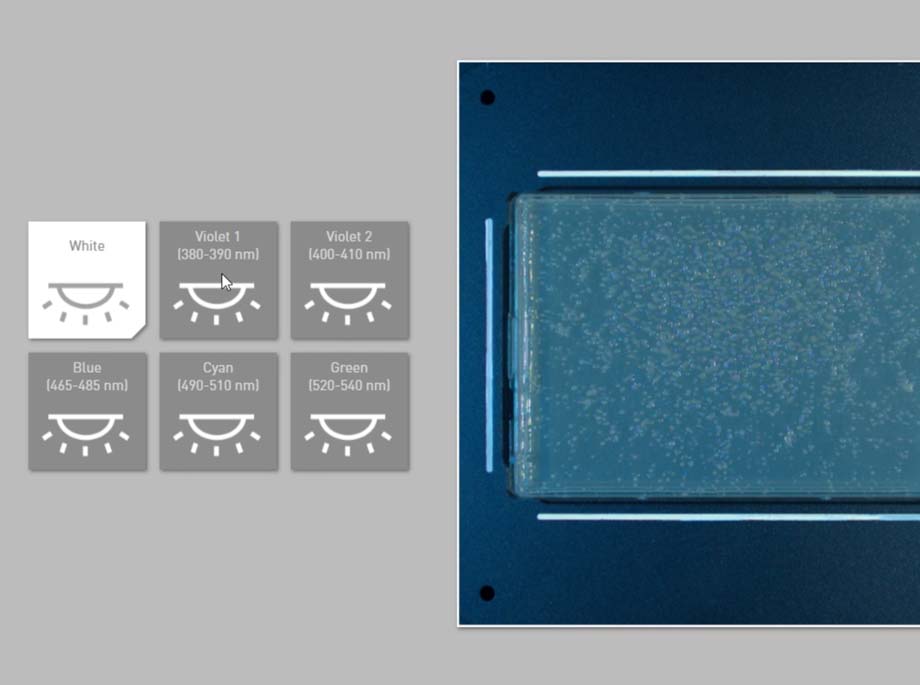 Condense your library
Pin up to 6144 colonies on each plate. Meaning use >60x fewer plates per screen: Gain >60x more storage space in your lab; >60x cost reduction on expensive reagents
Interested in seeing the Colony Screening Suite in action?
Book a Demo
Get in touch
Request a quote, ask a question, talk science or request an online demo.