Designed to make Colony Screening easier
Is your organism not listed?
Contact us and we'll test your organism in-house

Trace everything

ROTOR+ remembers last used settings; store templates; and logs user actions and parameters automatically.

Train everyone fast

90% of the functionality can be learned in as little as 10 minutes, without instruction
Colony Screening Suite Features
High-density pinning
Pick colonies of interest to 96 or 384 targets using PIXL and upscale the density to 1534 or 6144 using ROTOR+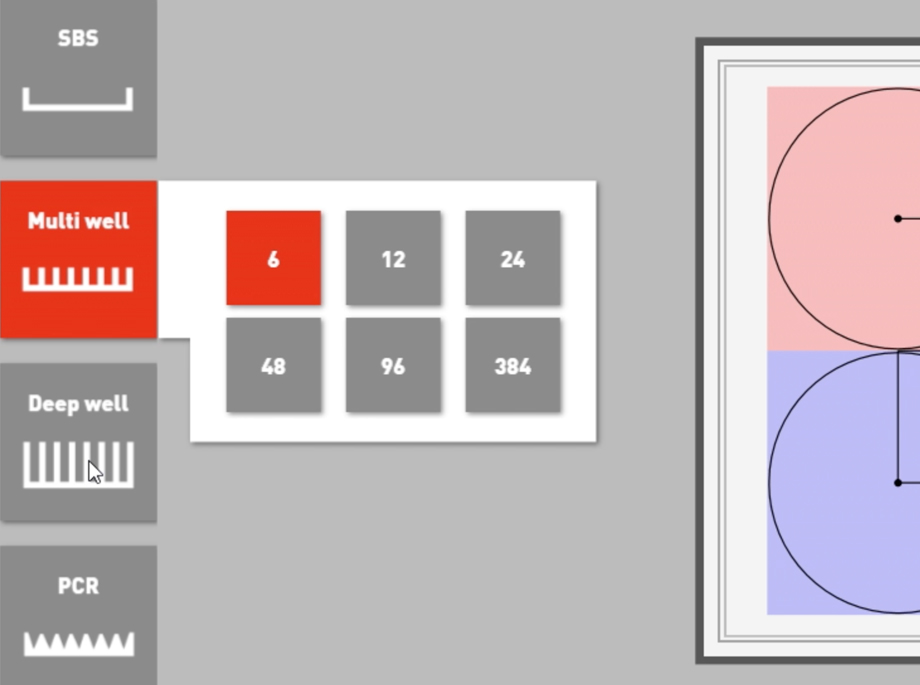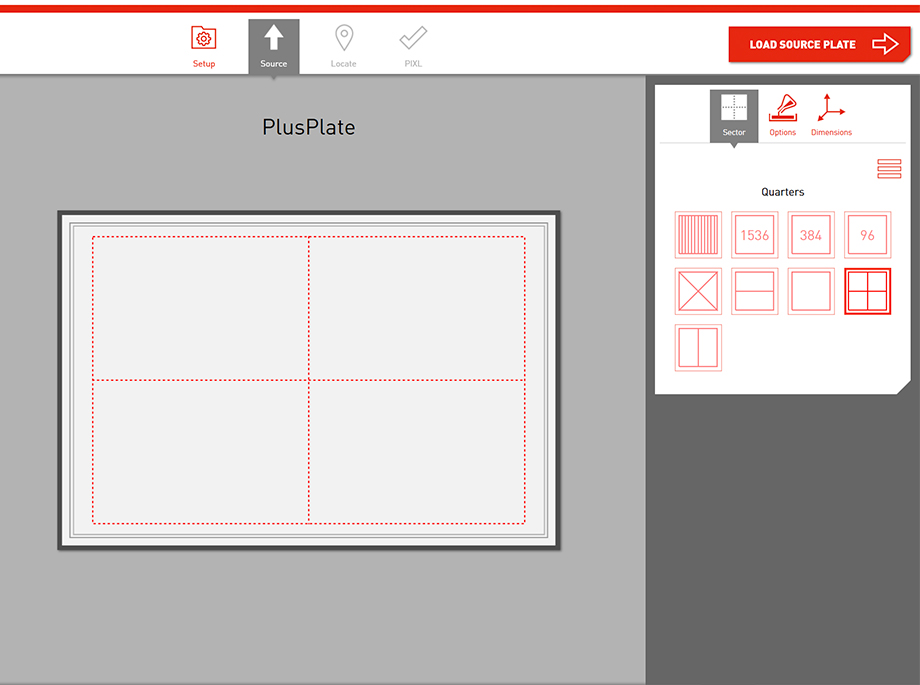 High-throughput cell plating
Both ROTOR+ and PIXL support streaking from a liquid or agar source. This protocol automates the high-throughput plating of microbial organisms, allowing researchers to plate 96 samples onto one target plate efficiently.
Random colony picking
Pick randomly distributed (or arrayed) colonies by filtering for size, circularity, proximity, colour, and other measurements using PhenoBooth+'s Colony Picking Upgrade.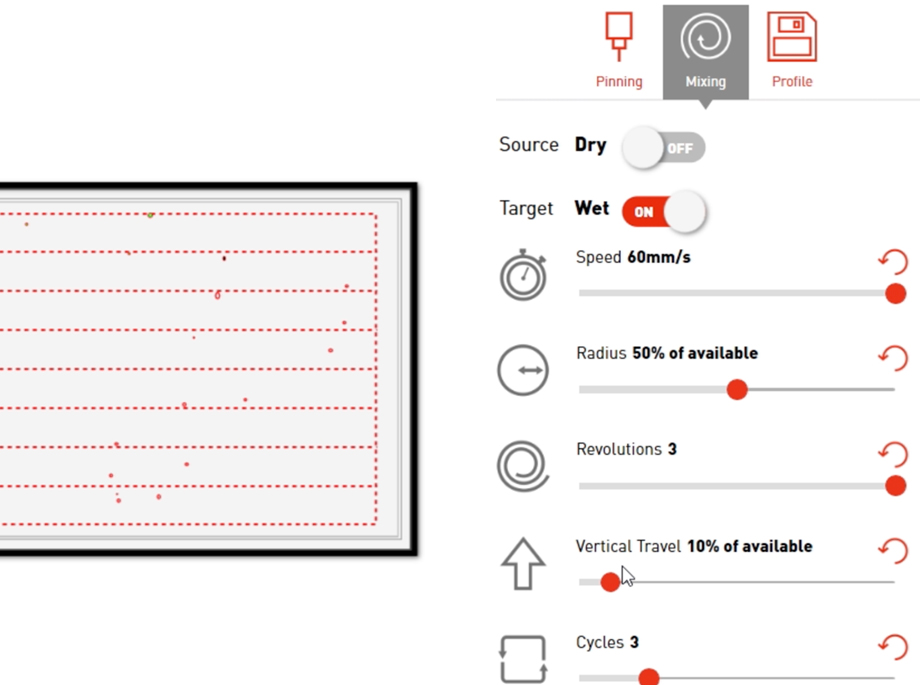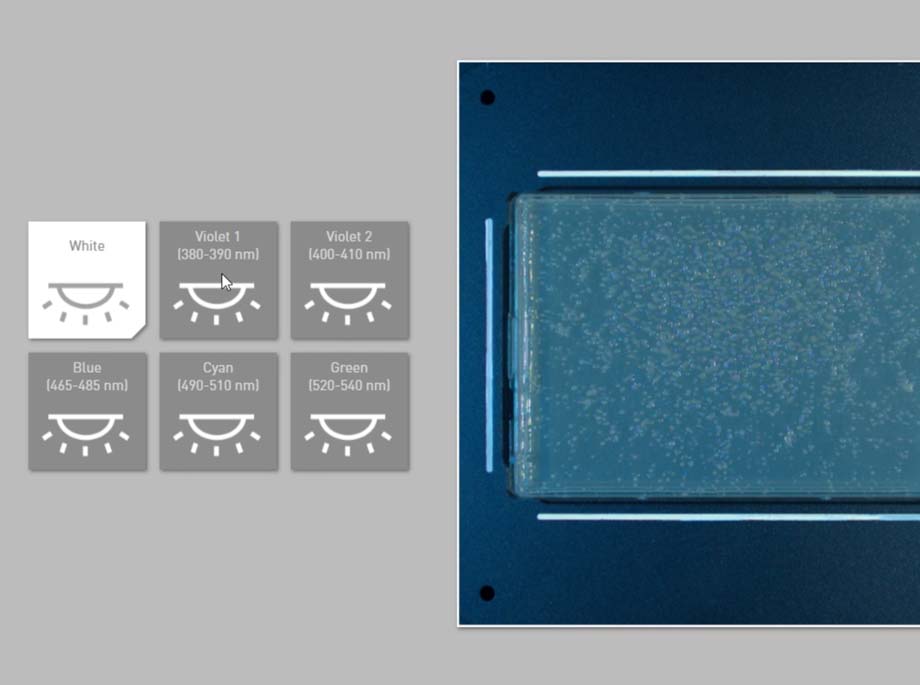 Condense your library
Pin up to 6144 colonies on each plate. Meaning use >60x fewer plates per screen: Gain >60x more storage space in your lab; >60x cost reduction on expensive reagents
Interested in seeing the Colony Screening Suite in action?
Book a Demo
Get in touch
Request a quote, ask a question, talk science or request an online demo.