Integration solutions to fulfill your lab's requirements
Featured Products
Featured Resource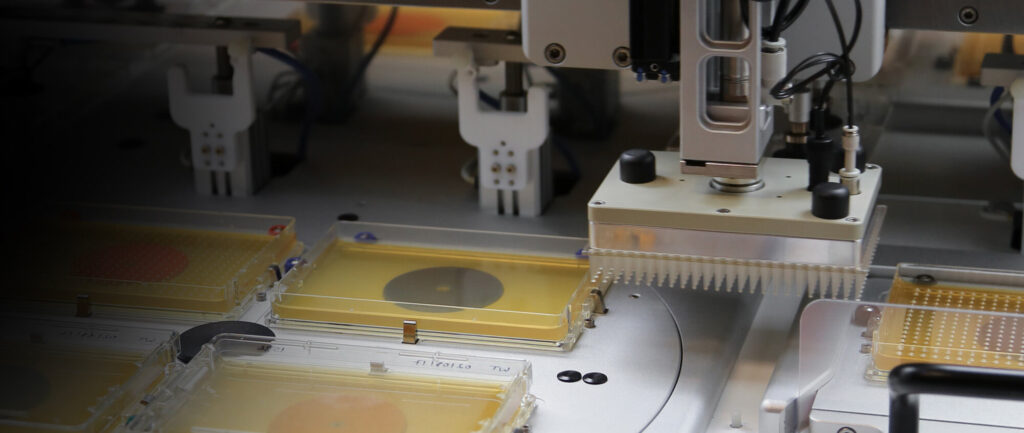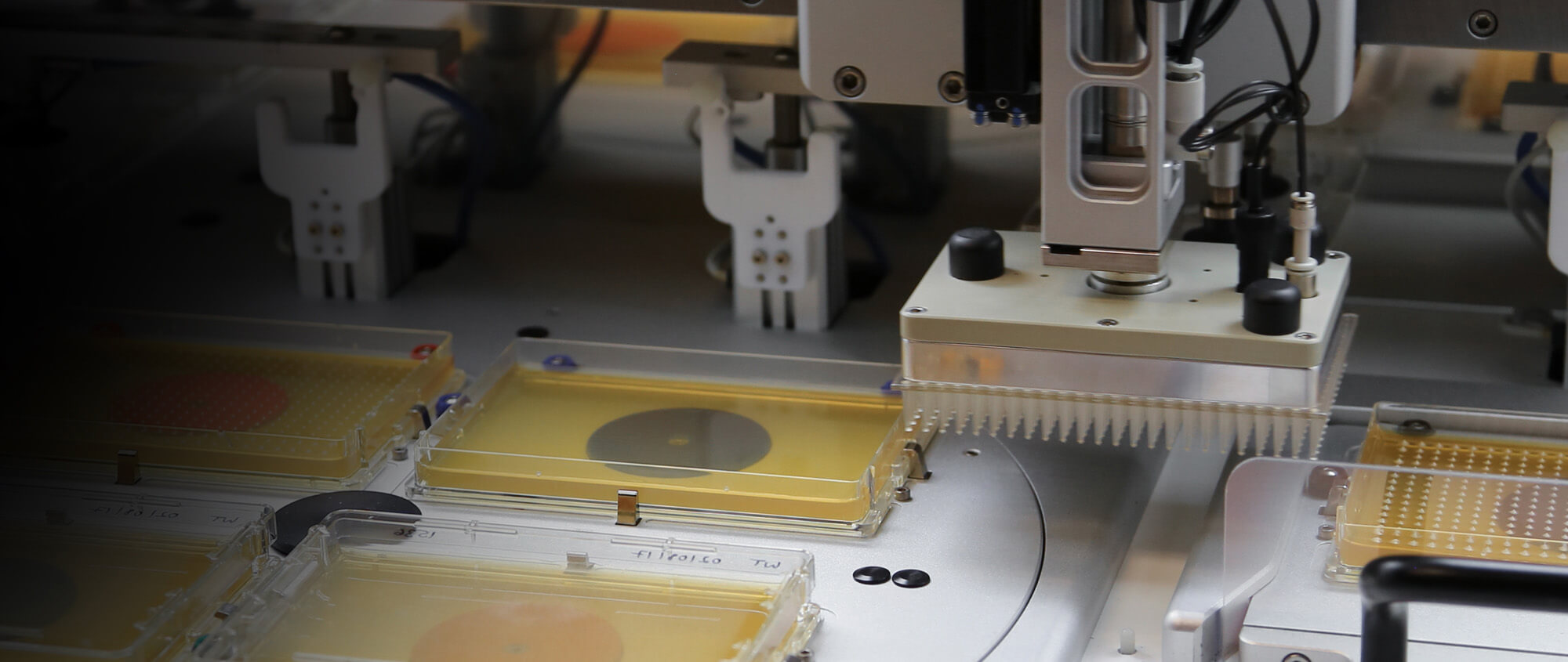 Using the ROTOR+ to investigate SARS-COV-2 viral-host protein interactions
The Rothstein Lab at Columbia University is using the Singer Instruments ROTOR+ to screen the yeast gene disruption library for virus-host genetic interactions.
Sign up to Singer LabSupport today
Visit our dedicated support website
Get in touch
Get a quote, ask a question, talk science or request an online demo.
Call now and speak with
a Scientific Advisor today
Call us on +44 (0)1984 640226
Interested and want to continue
your ROTOR+ journey?
Click below to discover more