On Demand Webinars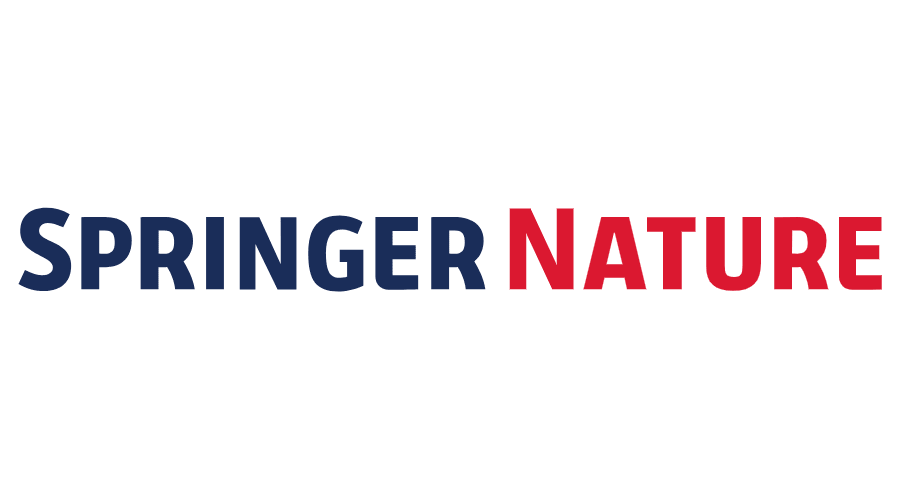 ROTOR+ PIXL Webinar in association with Springer Nature
Chlamydomonas: Unlocking discoveries in sustainable biotechnology
---
The single-celled green alga Chlamydomonas reinhardtii allows researchers to investigate solutions for a sustainable future using synthetic biology techniques. In this webcast, you will hear why Chlamydomonas reinhardtii is difficult to genetically edit and discover molecular toolkits and robotic instruments that assist in the design of transgenes and high-throughput screening of thousands of mutants.
Genetic engineering of C. reinhardtii is required to overcome the hurdles we face in establishing and enhancing the production of chemicals on a large scale. One challenge with C. reinhardtii lab strains is achieving sustainable products in higher cell densities, in non-sterile conditions. This webcast will demonstrate how metabolic engineering can be used to overcome some of these challenges.

Guest Speaker
Dr. Kyle Lauersen
King Abdullah University of Science and Technology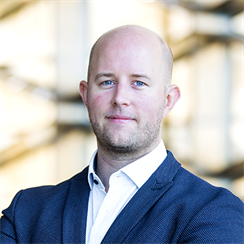 ---
Find out:

What challenges do researchers overcome when genetically editing Chlamydomonas reinhardtii?
–
How to design transgenes that work with host cell machinery
–
How Chlamydomonas can be a powerful biotechnological chassis
Download our complimentary applications PDF below
Get in touch
Get a quote, ask a question, talk science or request an online demo.